Introductory English Courses Fall 2023
---
ENGL 210: Introduction to Poetry
Instructor: Brian Daldorph
17577 | MWF 10:00-10:50 AM | Wescoe 4035 - LAWRENCE
24006 | MWF 11:00-11:50 AM | Wescoe 4035 - LAWRENCE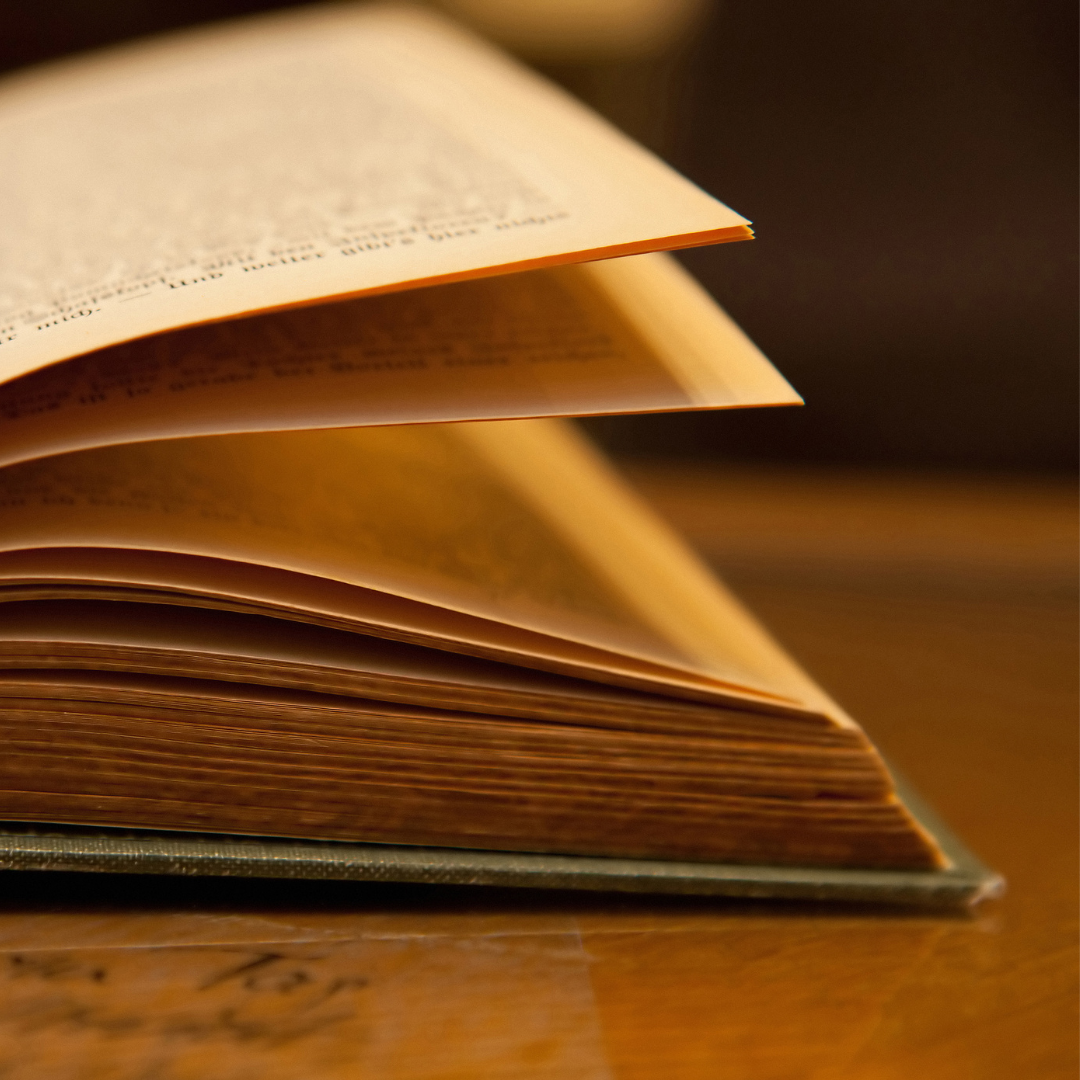 ENGL 220: Introduction to Creative Writing
Instructor: Darren Canady
18101 | TuTh 2:30-3:45 PM | Wescoe 4020 - LAWRENCE

Instructor: Whit Knapp
17819 | MW 11:00-12:15 PM | Fraser 222 - LAWRENCE
17820 | MW 12:30-1:45 PM | Fraser 222 - LAWRENCE

This course is designed to elevate your knowledge of craft within in the genres of poetry, screenwriting, and short stories. The coursework will provide you opportunities to expand and deepen your creative writing techniques and critical thinking skills through careful, thoughtful reading, writing, and critiquing. You will consider the language, textuality, and structure of the varying forms to better organize your abstract consciousness into concrete literary images for audiences to enjoy. To be successful in this class, you will be required to engage the provided texts and submit written explications or reviews. Work of this kind will equip students with transferable skills that will assist them well beyond the completion of their academic ambitions.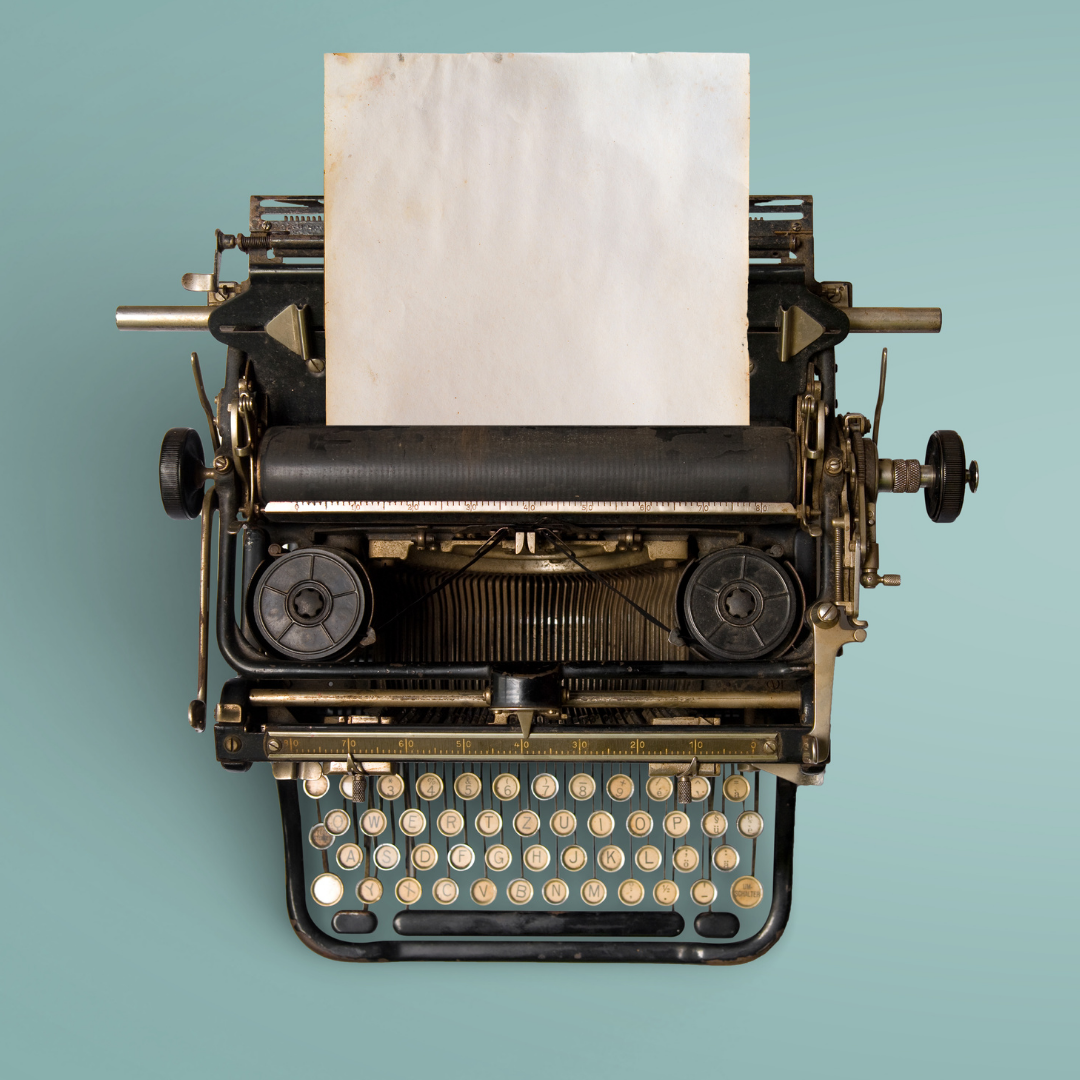 ENGL 300: Introduction to English Studies
Instructor: Jonathan P. Lamb
23102 | MW 3:00-4:15 PM | Strong 330 – LAWRENCE

What happens when a story knows it's a story, a book knows it's a book, a song knows it's a song, or a memo knows it's a memo? Elephant and Piggie, the main characters in Mo Willems' We Are in a Book!, realize that they are, in fact, in a book. In the song "Radio," Beyoncé sings about songs: "I think I'm in love with my radio / 'Cause it never lets me down." And the characters who put on a play in Shakespeare's A Midsummer Night's Dream seem to know they are all actors on stage. This course will introduce students to the main methods and areas of English by studying all kinds of texts that call attention to themselves as texts. These special, so-called "meta" texts invite us to consider the conditions of reading and writing across genres and rhetorical situations. They help us think about what it means for a text to be fictional, poetic, persuasive, coercive, creative, popular, engrossing, boring, or even true. In this class, as in all sections of ENGL 300, we will practice the main methods of interpretation and analysis across English sub-fields, including close reading, rhetorical analysis, and reading for craft, and we will practice the different kinds of writing in English studies. We will also learn about research in English, and discover what courses, opportunities, and career pathways are available for English majors and minors. Students will complete three papers and one portfolio project along with many shorter assignments, and will leave with a sense of what it means to be an English major or minor.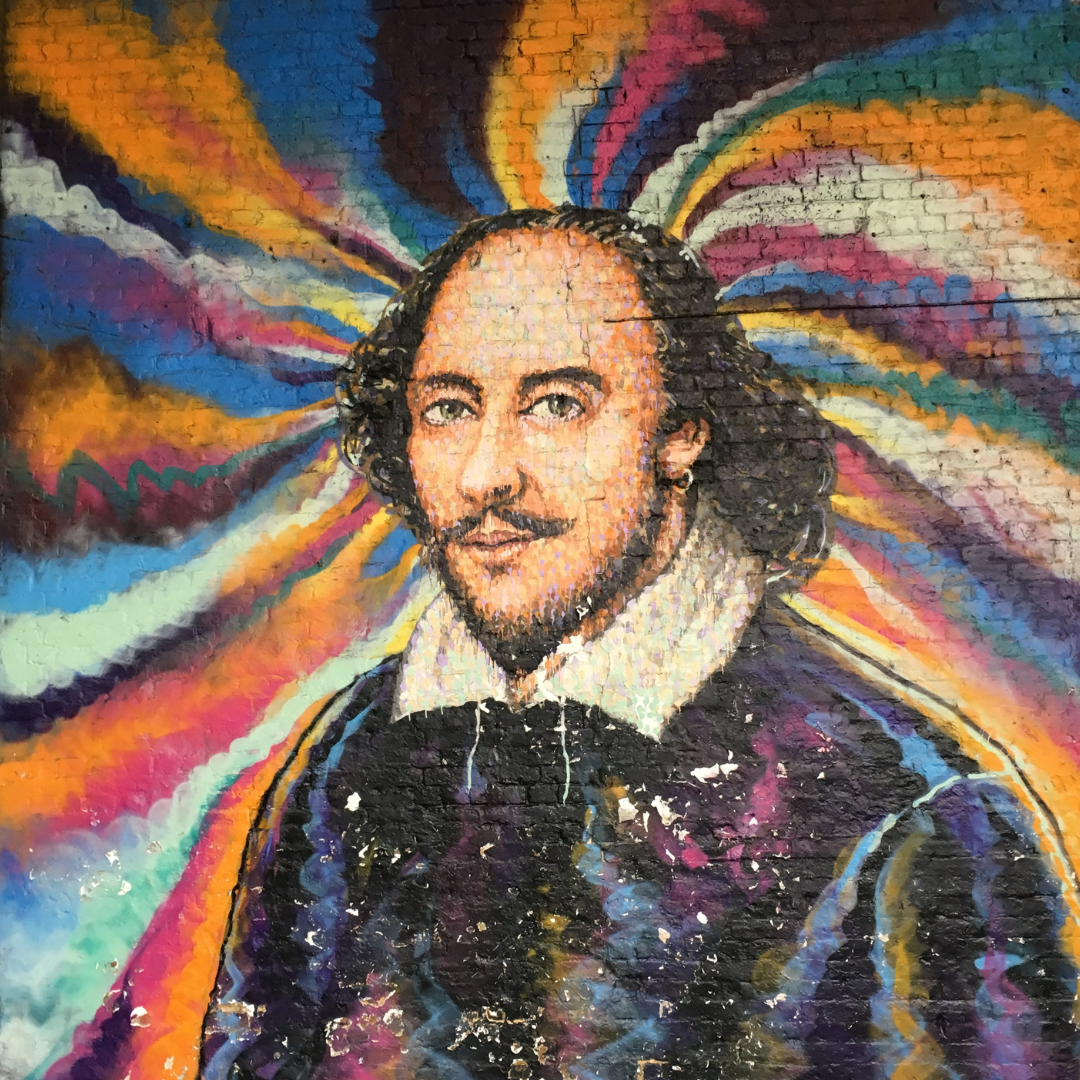 ENGL 308: Introduction to Literary Criticism & Theory
Instructor: Sonya Lancaster
26699 | MW 12:30-1:45 PM | Wescoe 4020 – LAWRENCE

This course will introduce you to techniques and tools of literary criticism and will build on your previous experience with reading literature to help you improve your analysis and introduce you to theory. When we work with poetry, each of you will choose the poems you want to work with from a large selection of poetry. When we work with theories, including ideology, gender and queer theory, psychoanalysis, race, postcolonial and post-human, you will work in teams, supported by readings, discussion, and lecture, to create study guides on the theories that will be useful for everyone. The theories will be studied along with two novels. You will write a short literary analysis of each of these novels, then choose one of those analyses to extend into a literary argument supported by secondary sources. This course is designed to help students beginning a major in English or desiring practice in the techniques of literary criticism.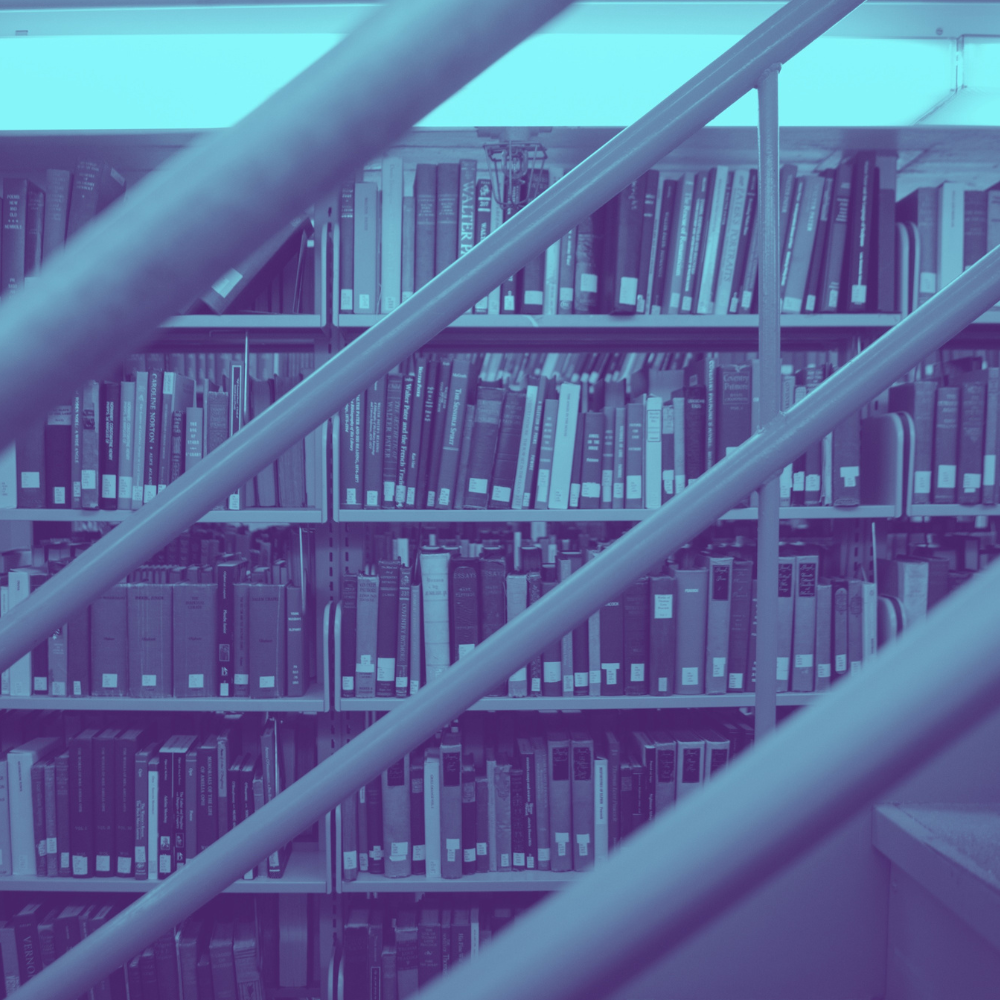 ENGL 387: Introduction to the English Language
Instructor: Wen Xin
26706 | MW 12:30-1:45 PM | Wescoe 4051 – LAWRENCE

"Ain't you have no interest in learnin' more about the English language?" Did you react to any words or the formulation in this preceding sentence? If so, why do you think that is? Contested uses, including ones in the previous sentence, are among the many language issues that we will discuss in this class. In this course, we will first learn the "language" that we can use to appropriately describe contested uses and also the English language in general. Then, we will explore what factors influence how people speak and write in different contexts, where such contextual conventions come from, and how these conventions have changed over time and are still changing. We will also talk about how a principled collection of language use can assist us in understanding how the English language works. Last, we will look at English in the U.S. and around the world, dipping into the history of English as well as predicting its future. By the end of this course, I hope you 1) are able to use appropriate language to talk about the English language, 2) are aware that language variations occur across regions, nations, communicative contexts, and time periods depending on various factors, and 3) are able to employ corpora to explore language-related questions.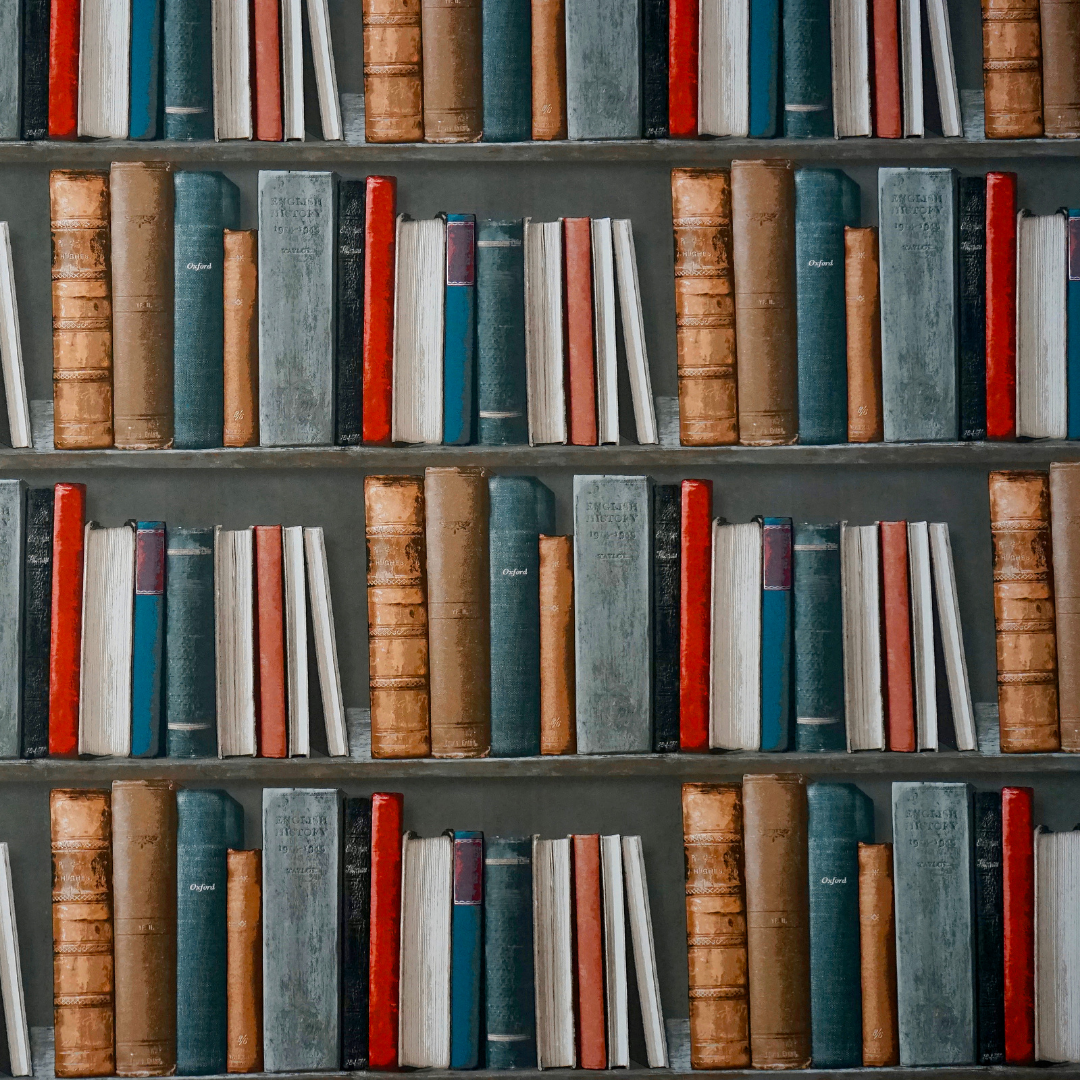 Explore courses by category or major requirement for Fall 2023.