Creative Writing Courses Fall 2023
---
ENGL 210: Introduction to Poetry
Instructor: Brian Daldorph
17577 | MWF 10:00-10:50 AM | Wescoe 4035 - LAWRENCE
24006 | MWF 11:00-11:50 AM | Wescoe 4035 - LAWRENCE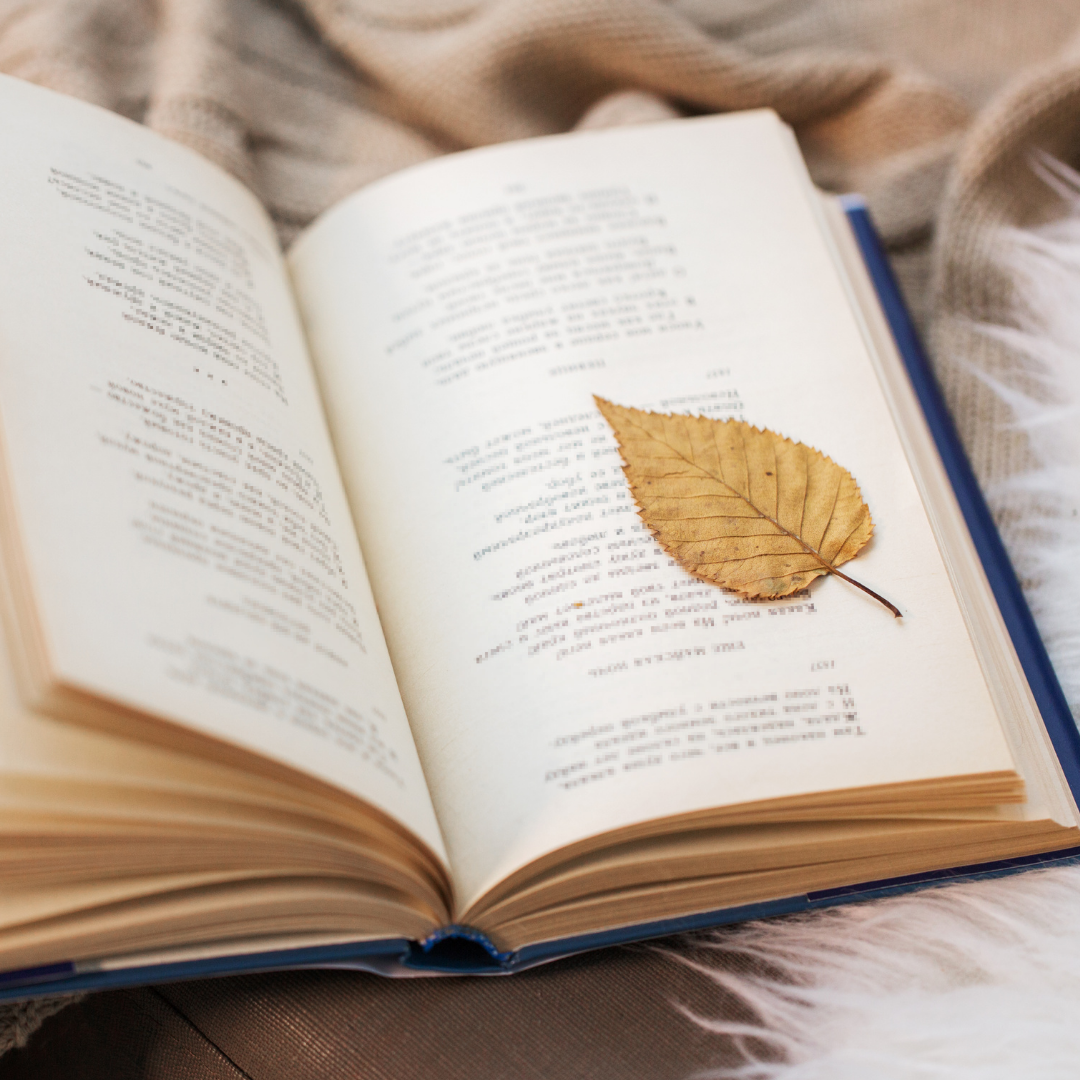 ENGL 220: Introduction to Creative Writing
Instructor: Meagen Youngdahl-Myers
17819 | MW 11:00-12:15 PM | Fraser 222 - LAWRENCE
17820 | MWF 12:30-1:45 PM | Fraser 222 - LAWRENCE

Instructor: Darren Canady
18101 | TuTh 2:30-3:45 PM | Wescoe 4020 – LAWRENCE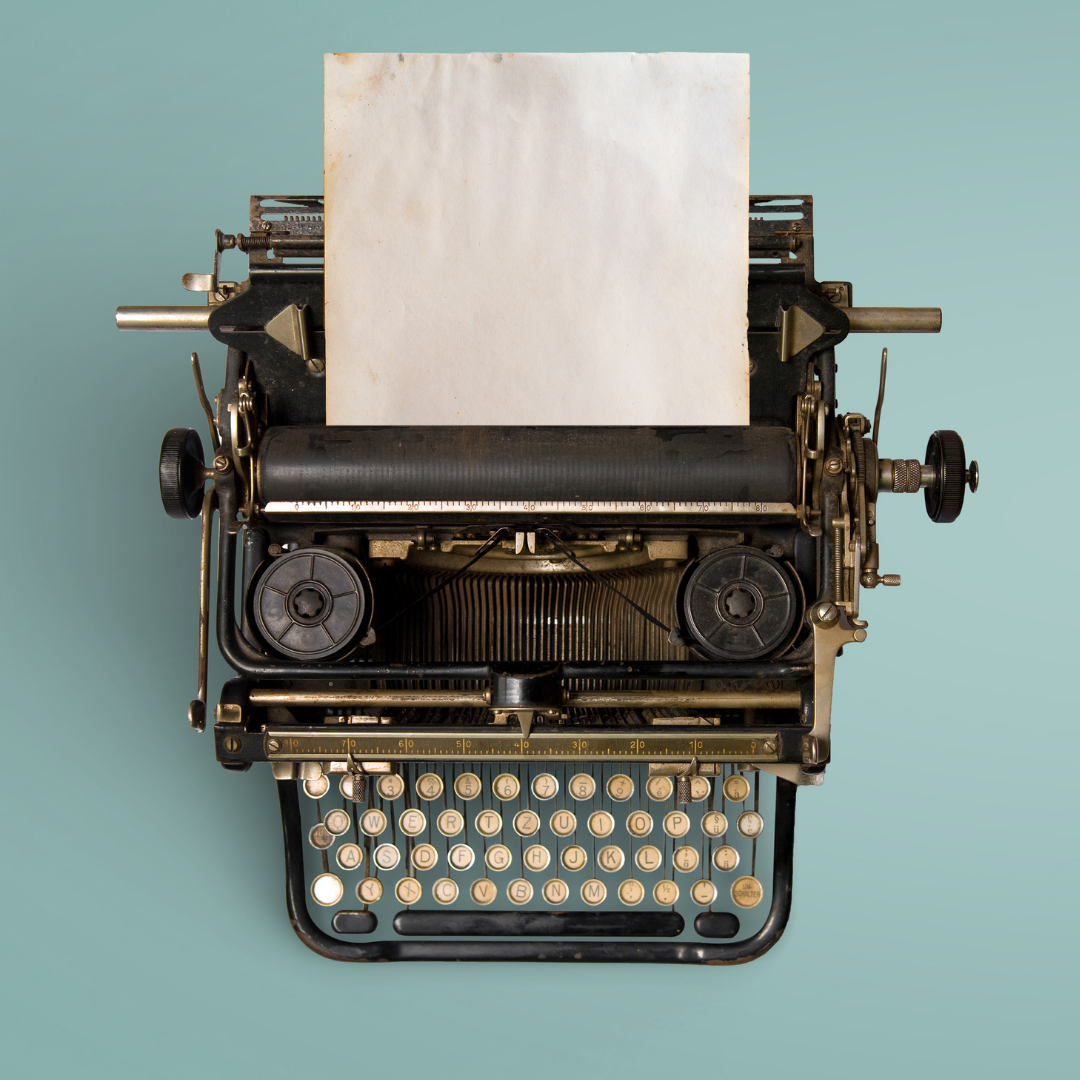 ENGL 351: Fiction Writing I
Instructor: Adam Desnoyers
18825 | TuTh 1:00-2:15 PM | Wescoe 4021 - LAWRENCE
25286 | TuTh 2:30-3:45 PM | Wescoe 4021 – LAWRENCE

If you have had a life-long interest in writing fiction then this is the course for you. By studying short stories from established writers, students will learn to read "like a writer" and recognize how narrative is constructed. We will study how characters are created and are made sympathetic (or less than sympathetic) by their actions, their words, and their histories. Students will learn how to write scenes, craft dialogue, build conflict, and otherwise learn how to tell a story, which is a skill that has benefit in every field.

Students will produce two short stories over the course of the semester. A class period will be allotted to each story you produce, in which you will receive feedback from all of your peers. You will have an opportunity to rewrite these stories based on that feedback before finally presenting them in your final portfolio for the semester.

Instructor: Whit Yi Knapp
28036 | MW 11:00 - 12:15 PM | JRP 147 - LAWRENCE
28037 | MW 12:30 - 1:45 PM | JRP 147 - LAWRENCE

Instructor: Silvia Park
27490 | TuTh 11:00 - 12:15 PM | FR 224 - LAWRENCE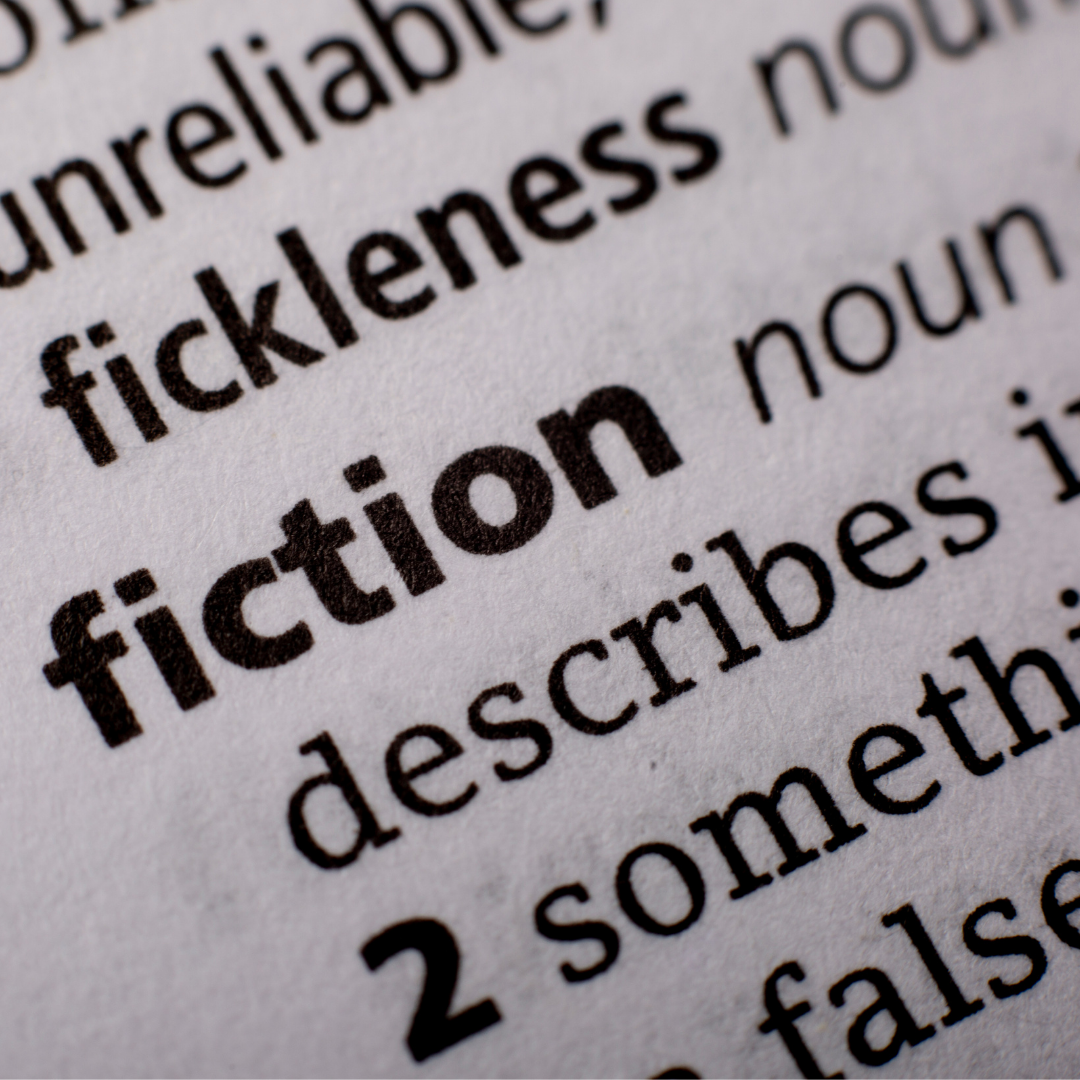 ENGL 352: Poetry Writing I
Instructor: Ryan Skrabalak
26900 | TuTh 11:00-12:15 PM | Fraser 222 – LAWRENCE
23359 | TuTh 1:00-2:15 PM | Fraser 222 - LAWRENCE

This course explores and calls upon verse--poetry writing--as a both a genre of literature and a socially generative and meaningful creative practice. Students will develop their strengths and, through reading, writing, and critique, cultivate a distinctive poetry-focused tenor, eye, and voice. As a class, we will broaden our respective and individual ranges through significant reading across the genre. We'll experiment with new forms and notions of the genre. We'll read nearly as much as we write, and we'll write a lot--at least every class. Concepts, prompts, and the like will be framed by reading contemporary poets of diverse backgrounds (non-white, dis/abled, LGBTQIA+, etc.). Throughout the course of the semester, we'll together and individually create a body of work--poems--and hone a singular vision with the critical input of both facilitator and classmates, via workshop. At the end of the semester, you'll have a chapbook of your work to call your own.

Instructor: Brian Daldorph
16226 | M 4:10-7:00 PM | BEST 215 - EDWARDS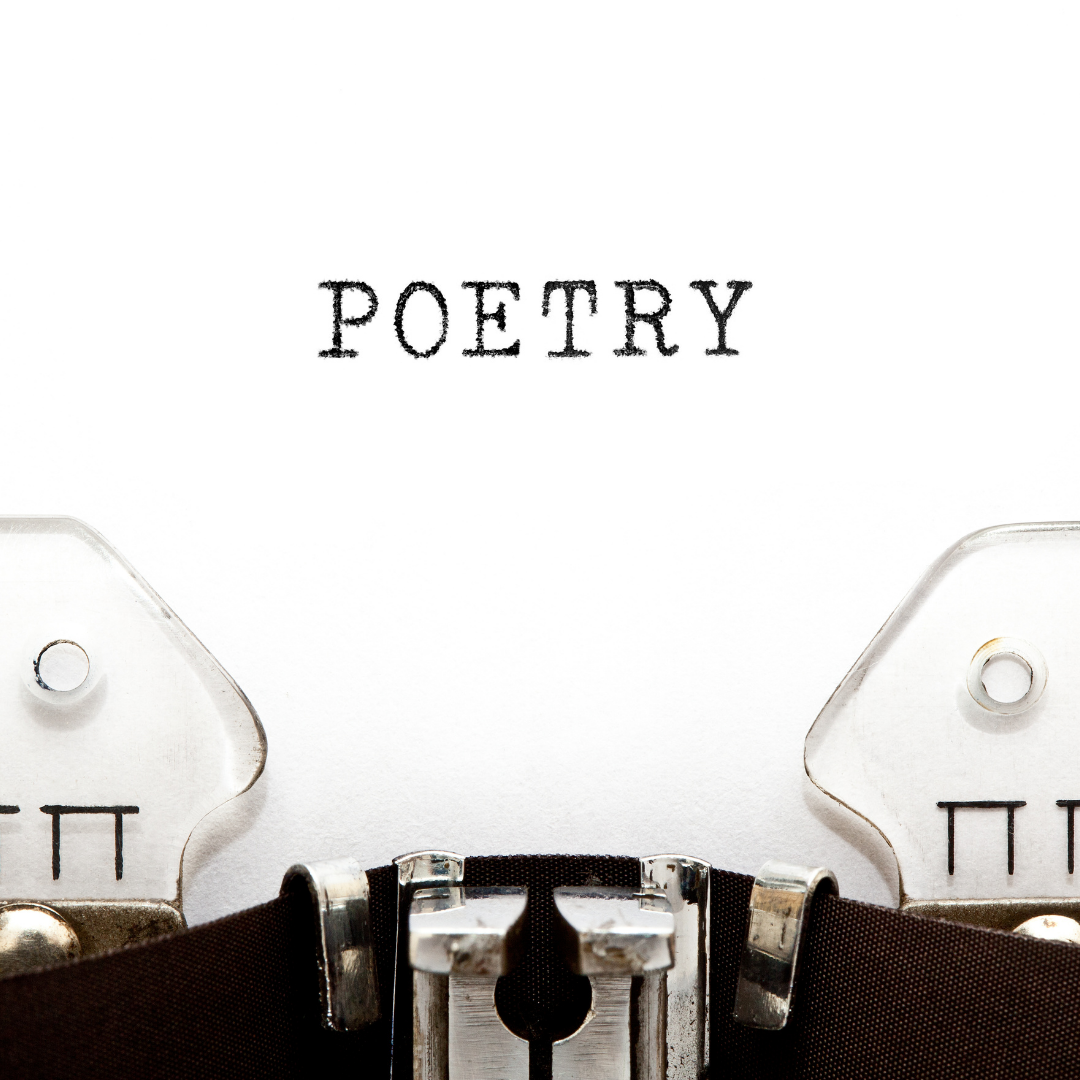 ENGL 354: Playwriting I
Instructor: Darren Canady
26705 | TuTh 11:00-12:15 PM | Wescoe 4020 - LAWRENCE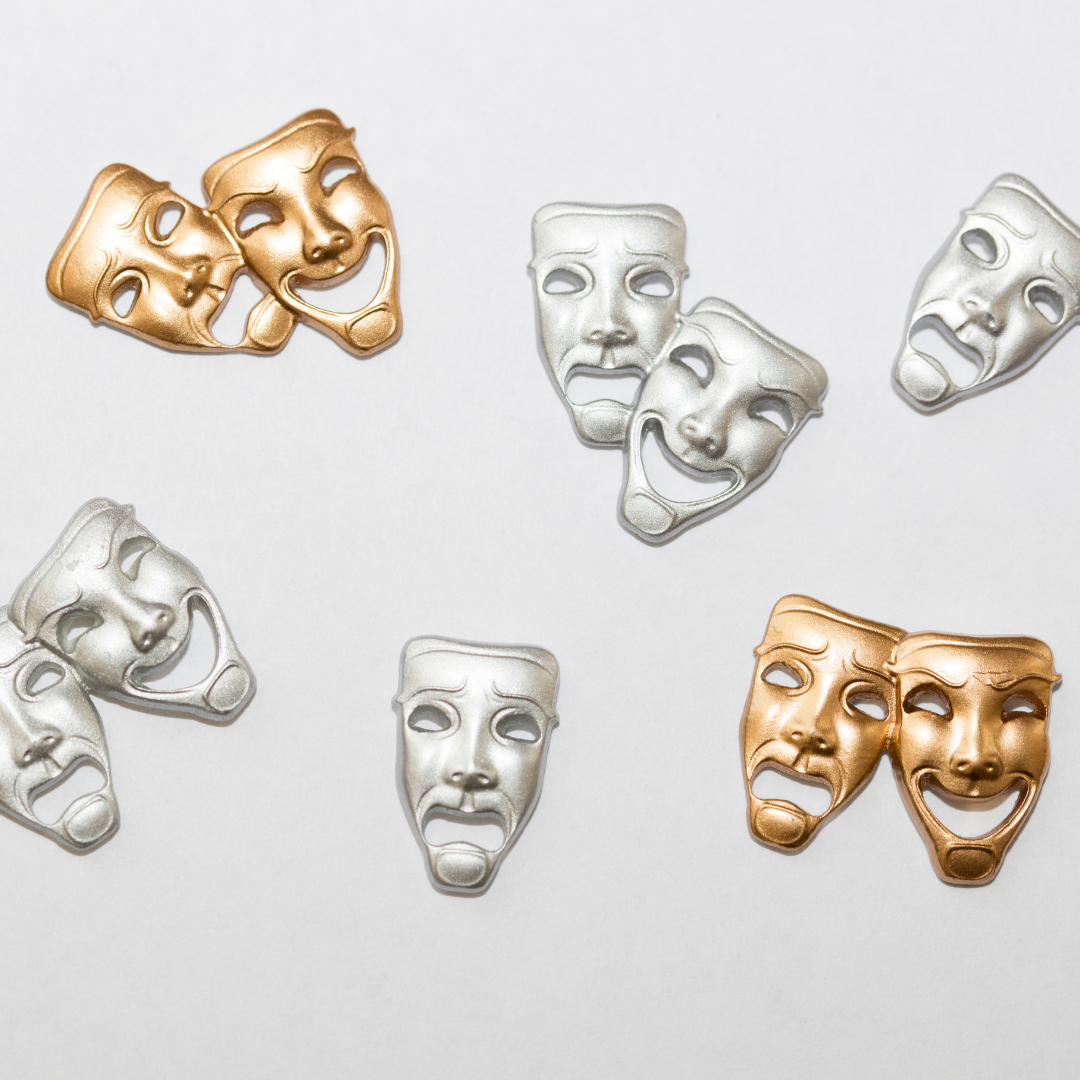 ENGL 355: Nonfiction Writing I
Instructor: Doug Crawford-Parker
16986 | MW 3:00-4:15 PM | Wescoe 4021 – LAWRENCE

When you hear the word "essay," what comes to mind? School assignments? Five paragraphs? Exams? In this class, we will study and write a very different kind of essay: the essay as a form of literature where writers artfully enact their engagement with the world and with themselves. Our emphasis will be on the art and craft of the personal essay. We will read numerous essays to get a better handle on this often-slippery form. We will spend some time sharpening our sentence style, the material essays are made out of. And we will write essays and read each other's work. The class employs a workshop format where each student reads and comments on the work of everyone else in the class and receives feedback from everyone else in the class. The workshop format of the course demands a high level of student participation, both in degree and quality.

Students will be required to write one short essay and two longer essays, keep a journal, do a presentation, and revise their work for an end of semester portfolio, in addition to reading numerous essays and other assignments. A willingness to read seriously, write, offer feedback, accept feedback, and enjoy oneself is essential for the course.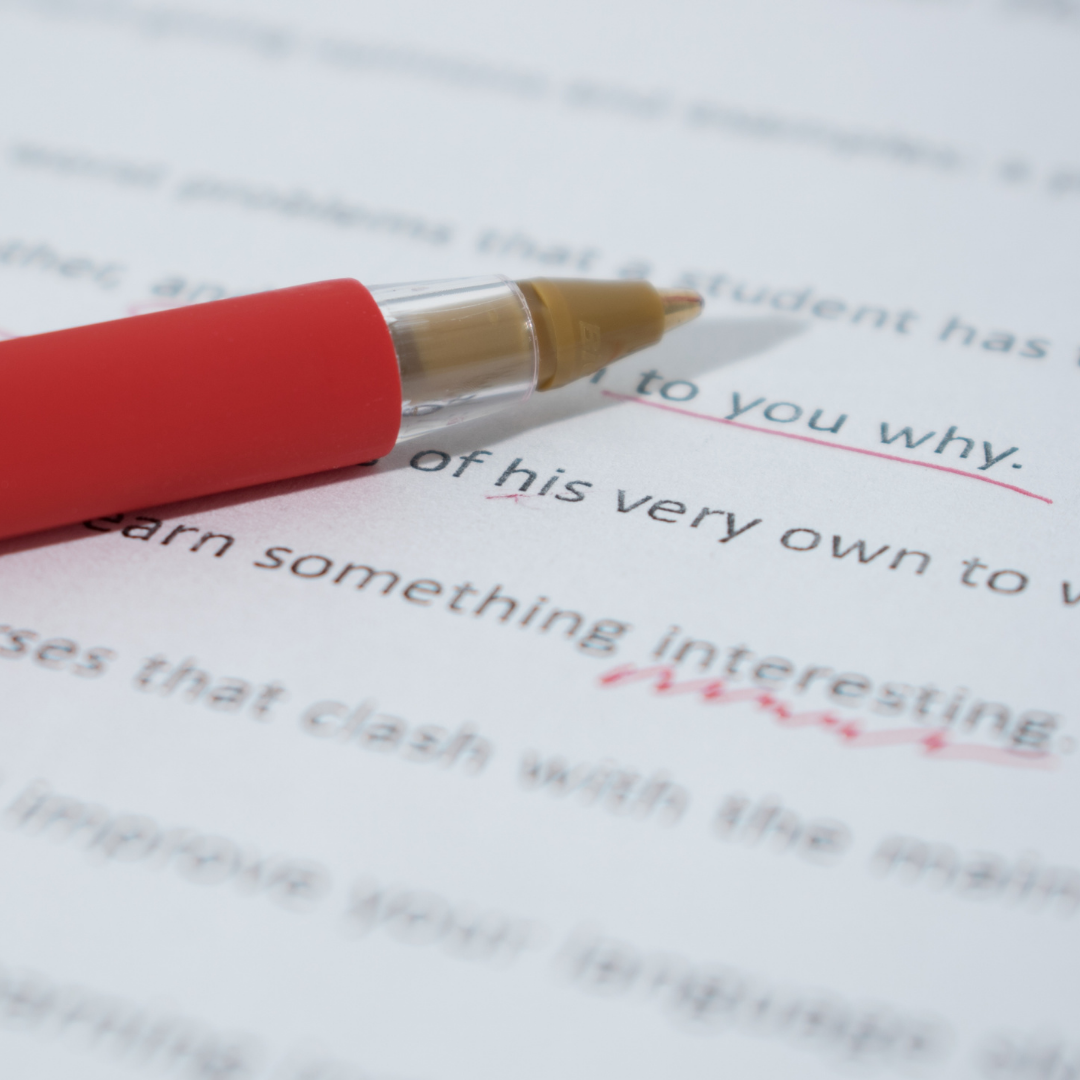 ENGL 390: Reading Novels as a Writer
Instructor: Laura Moriarty
26707 | TuTh 2:30-3:45 PM | Wescoe 4023 – LAWRENCE

In this course, we'll read several literary novels, mostly contemporary, that have enjoyed critical and/or commercial success, and we'll try to analyze what made them successful. We'll read these novels as novelists, paying attention to their structures, narrative devices, and story arcs–considering models that might be useful in our own work. We'll look at what a first chapter accomplishes, and what techniques are used to keep the reader engaged through a novel's middle and end. We'll take novel-writing axioms (e.g. "The protagonist has to want something, and want it badly.") and see if they hold up against real novels. Each student will write several short papers and give presentations over the course of the semester.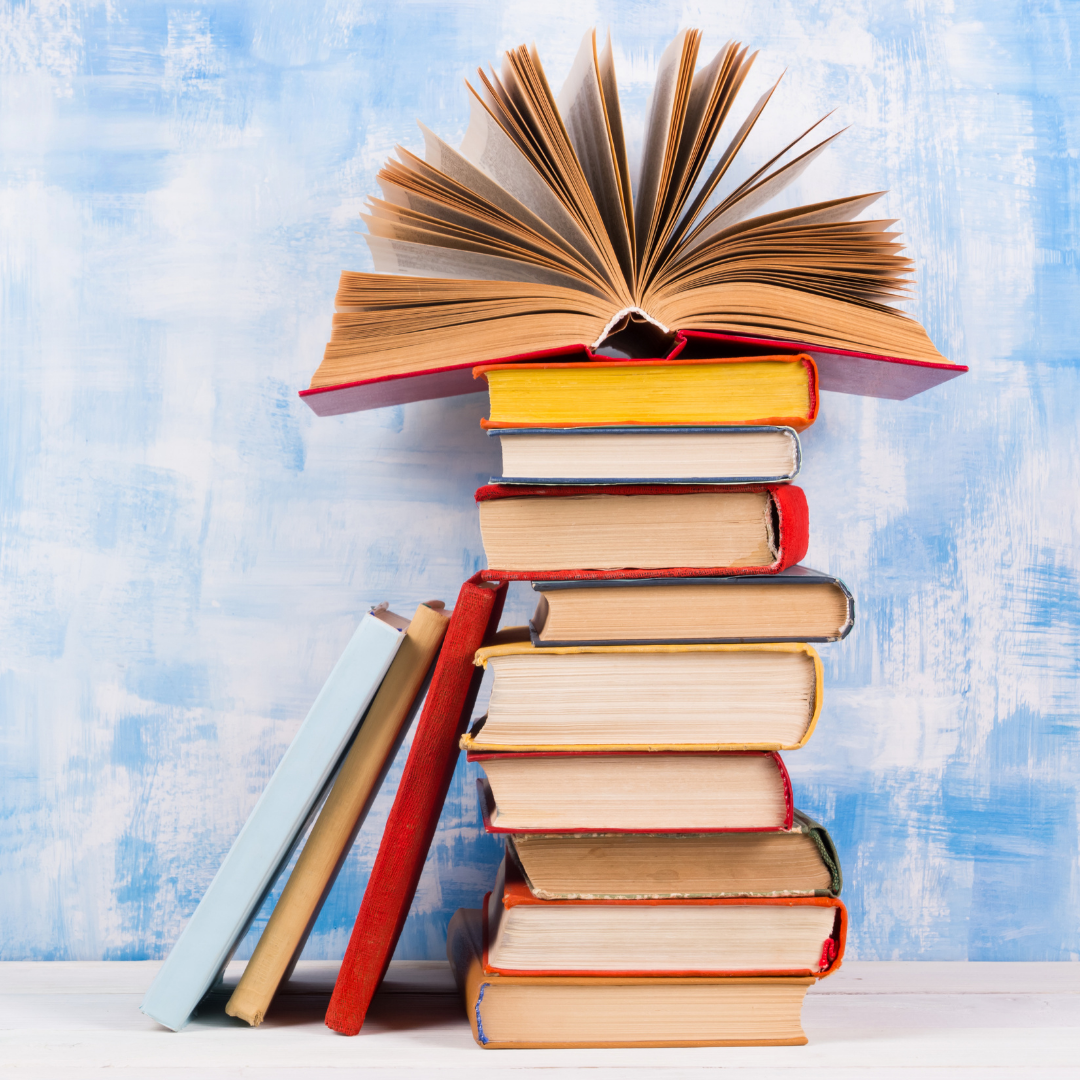 ENGL 551: Fiction Writing II
Instructor: Adam Desnoyers
25284| TuTh 11:00-12:15 PM | Wescoe 4021 – LAWRENCE

This course is an intensive exploration of the ideas and techniques of fiction writing within the form of the short story, with primary emphasis on the careful analysis and discussion of student works-in-progress. We will read a variety of published stories each week and discuss narrative structure and style, imagery and metaphor, use of scene and exposition, dialogue, and the various points of view. Requirements: Students will attend class regularly and participate actively in discussion. They will produce three short stories of their own during the semester, which they will submit to the class to be workshopped. They will also provide critiques for their peers' stories as these are workshopped. Lastly, students will revise their own stories for inclusion in their final portfolio.

Instructor: Silvia Park
25285 | Tu 1:00-3:30 PM | Fraser 223 - LAWRENCE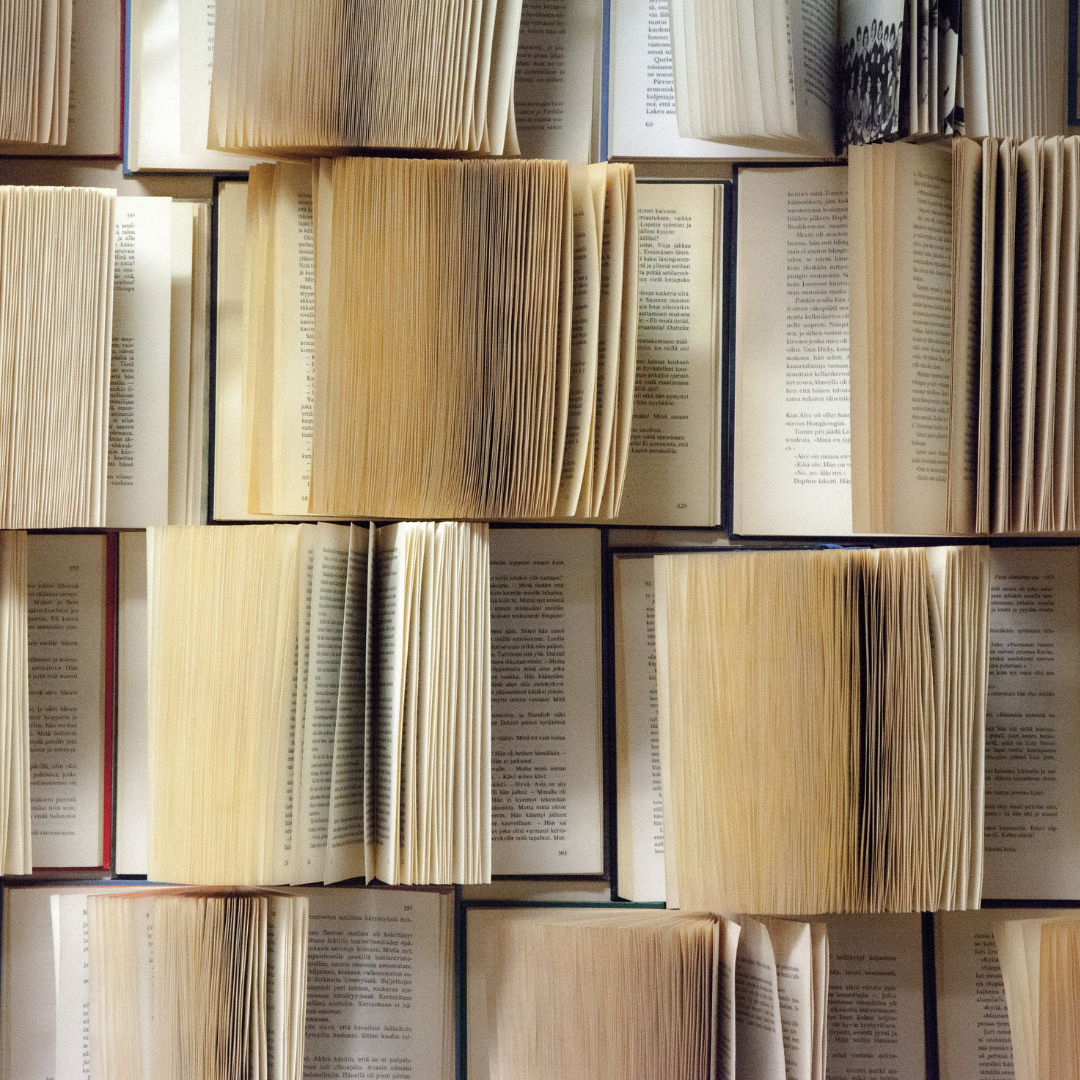 ENGL 552: Poetry Writing II
Instructor: Brian Daldorph
24826 | M 4:10-7:00 PM | BEST 215 – EDWARDS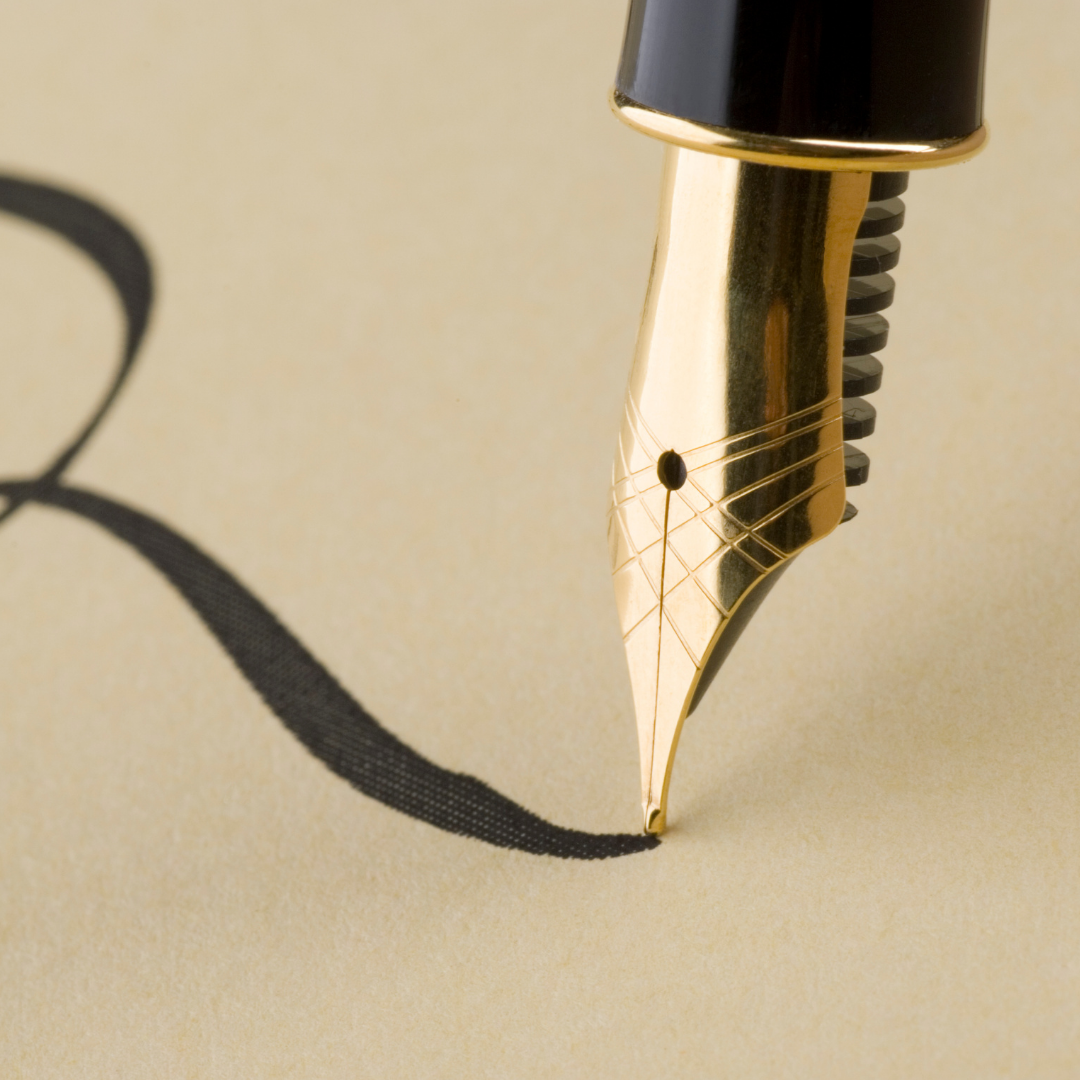 ENGL 579: Poetry since 1945
Instructor: Joseph Harrington
26710 | TuTh 1:00-2:15 PM | Wescoe 4020 – LAWRENCE

This course will deal with U.S. poetry since the mid 20th century. Successful completion will provide you with an overview of some important poets and poetic tendencies of the late 20th century – e.g., the New York School, Black Mountain, the Black Arts Movement, "beat" poetry, confessionalism, "Language" writing, performance poetry, and more. It will also introduce you to some 21st-century trends, by going more in depth with a few poets' books. Successful completion should improve your reading, research, and writing skills, by making you a more creative reader and a more readerly writer. This course satisfies Core Goal 6, Outcome 1.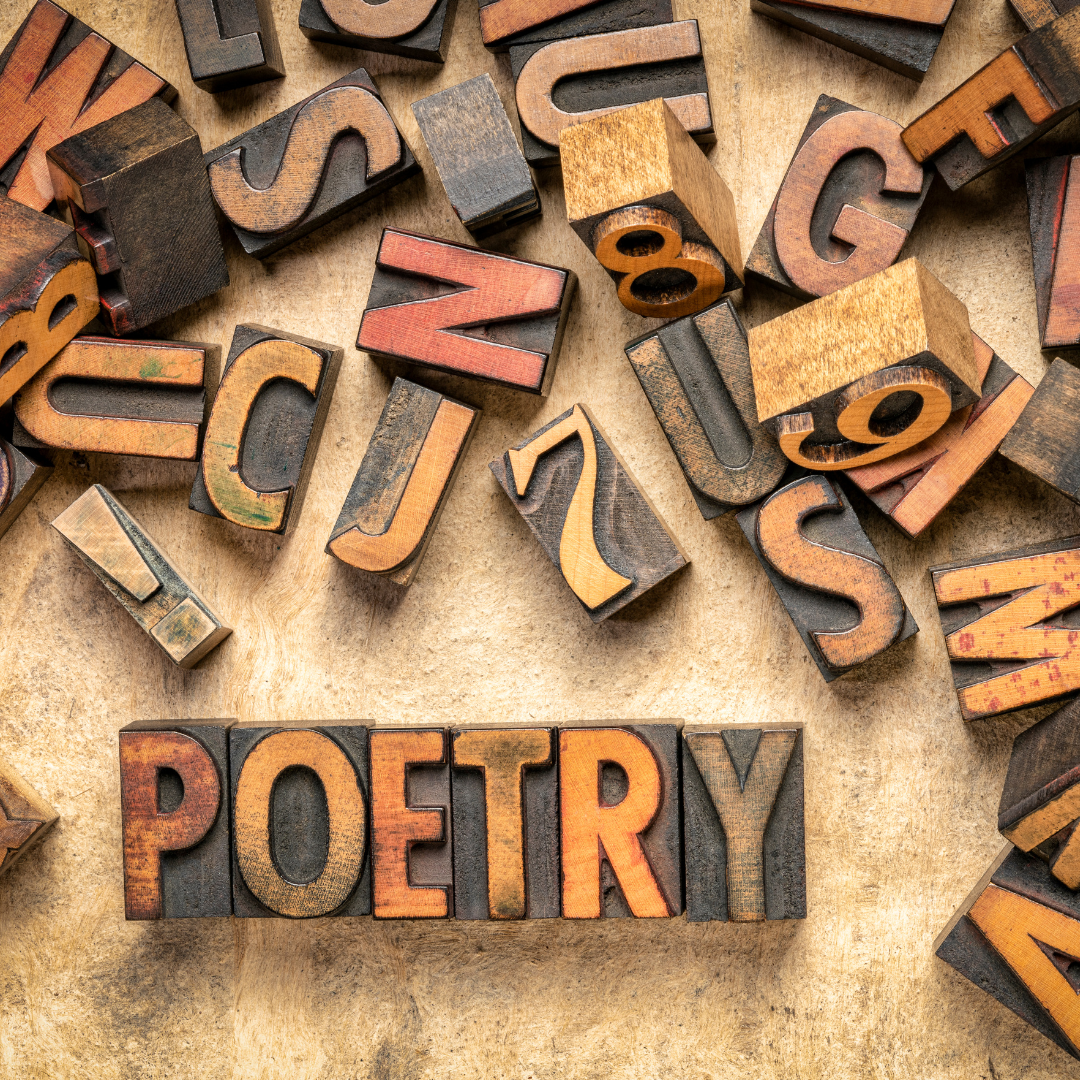 Explore courses by category or major requirement for Fall 2023.