Creative Writing Courses Spring 2024
---
ENGL 220: Introduction to Creative Writing
Instructor: Logan Jorgenson
54245 | MW 11:00-12:15 PM | WES 4021 - LAWRENCE
56033 | MW 12:30-1:45 PM | WES 4033 - LAWRENCE

This course is a study of creative writing across multiple genres including poetry, playwriting/screenwriting, fiction, and nonfiction. Throughout the semester, students will read, analyze, and respond to exemplar work to develop an understanding of the constraints and conventions that govern each genre. In addition to studying these genres, students are expected to produce four (short) original creative pieces, one for each genre. Students will choose two of these to work with more extensively. The class will also include a workshop component where students will provide oral and written critiques for their peers. The culmination of this class is a final portfolio, which includes a revision of one piece, a revision plan for another, and a reflective essay.

Instructor: Landon McGee
53738 | TuTh 1:00-2:15 PM | FR 207 - LAWRENCE

In this course, students will read and write poetry and short fiction. In the poetry section of the course, we'll ask serious questions about the craft of poetry and the practice of seeing and engaging with the world as poets. In the short fiction section, we'll use contemporary speculative fiction as a primary lens for exploring storycraft. To end each section of the course, students will participate in workshops, with the goal of creating a genuinely transformative critical atmosphere in which we help shepherd good writing into existence through care and attention. At the end of the semester, students will do a deep revision of their most successful writing. The primary goal we'll set ourselves all semester is this: to approach both reading and writing with radical generosity.

Instructor: Kevin Mulligan
53739 | TuTh 2:30-3:45 PM | FR 207 - LAWRENCE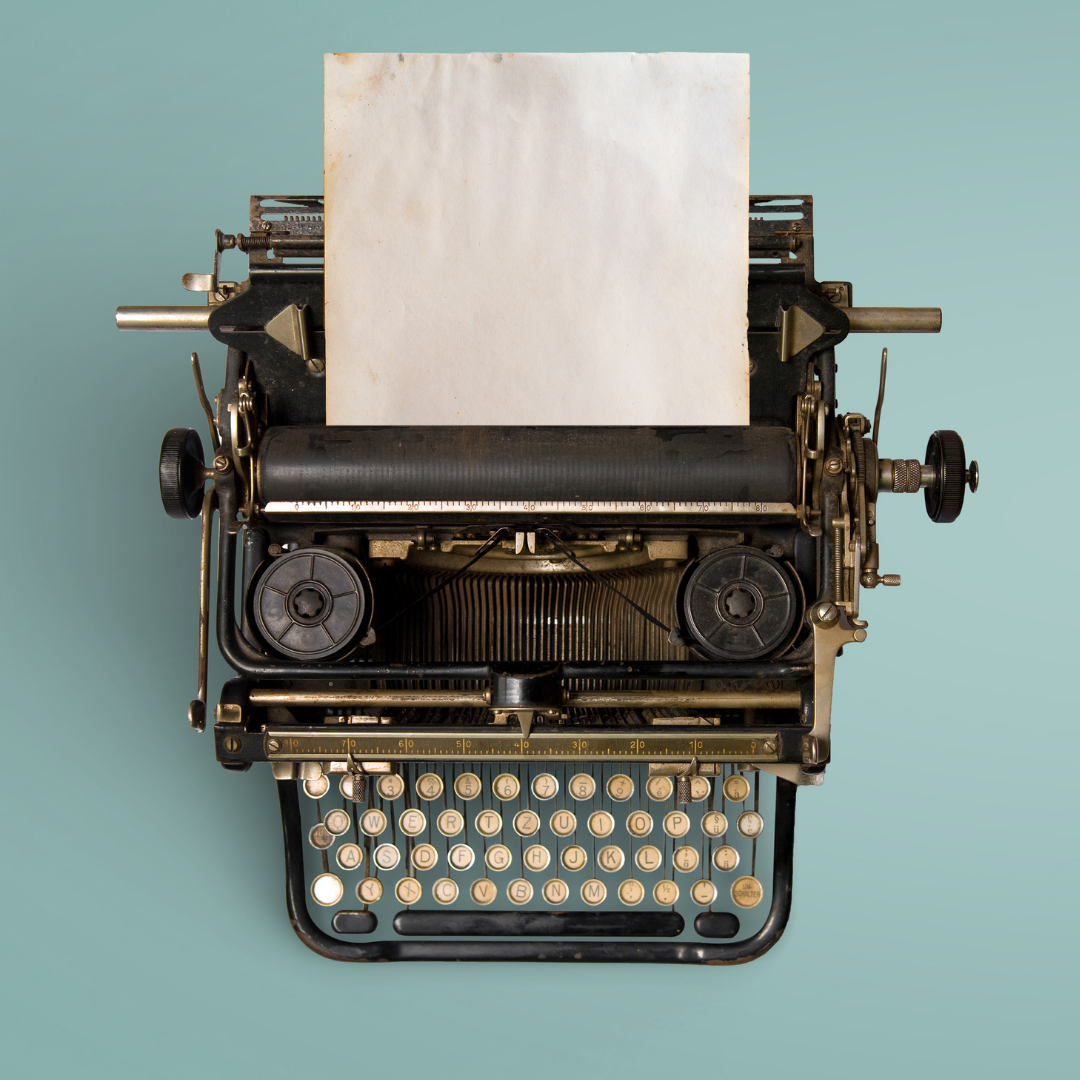 ENGL 351: Fiction Writing I
Instructor: Adam Desnoyers
53487 | TuTh 11:00-12:15 PM | WES 4023 - LAWRENCE
55927 | TuTh 1:00-2:15 PM | WES 4023 – LAWRENCE

If you have had a life-long interest in writing fiction then this is the course for you. By studying short stories from established writers, students will learn to read "like a writer" and recognize how narrative is constructed. We will study how characters are created and are made sympathetic (or less than sympathetic) by their actions, their words, and their histories. Students will learn how to write scenes, craft dialogue, build conflict, and otherwise learn how to tell a story, which is a skill that has benefit in every field. Students will produce two short stories over the course of the semester. A class period will be allotted to each story you produce, in which you will receive feedback from all of your peers. You will have an opportunity to rewrite these stories based on that feedback before finally presenting them in your final portfolio for the semester.

Instructor: Divya Bhalla
56035 | TuTh 2:30-3:45 PM | WES 4021 - LAWRENCE
56040 | TuTh 4:00-5:15 PM | WES 4021 - LAWRENCE

In this course, we will examine the craft of fiction writing through an analysis of published works as well as an analysis of a range of narrative techniques that may include setting, voice, character, imagery, writing the Other, etc. We will also examine how stories counter, resist, and subvert the dominant narrative. We will learn to write stories that empower; we will learn to articulate that which has been silenced. We will also make class trips to Spencer Research Library to examine manuscripts and get inspiration for our own writing and revision. We will further focus on the revision process through workshops, where each student receives feedback on their fiction pieces while providing critiques to their peers. We will thus forge our ideas through a range of assignments, including fiction writing, critical responses, class discussions, and Canvas Discussion posts.

Instructor: Kij Johnson
53486 | M 3:00-5:30 PM | WES 4020 - LAWRENCE

Instructor: Brian Daldorph
45986 | M 5:30-8:20 PM | REGN 152 - EDWARDS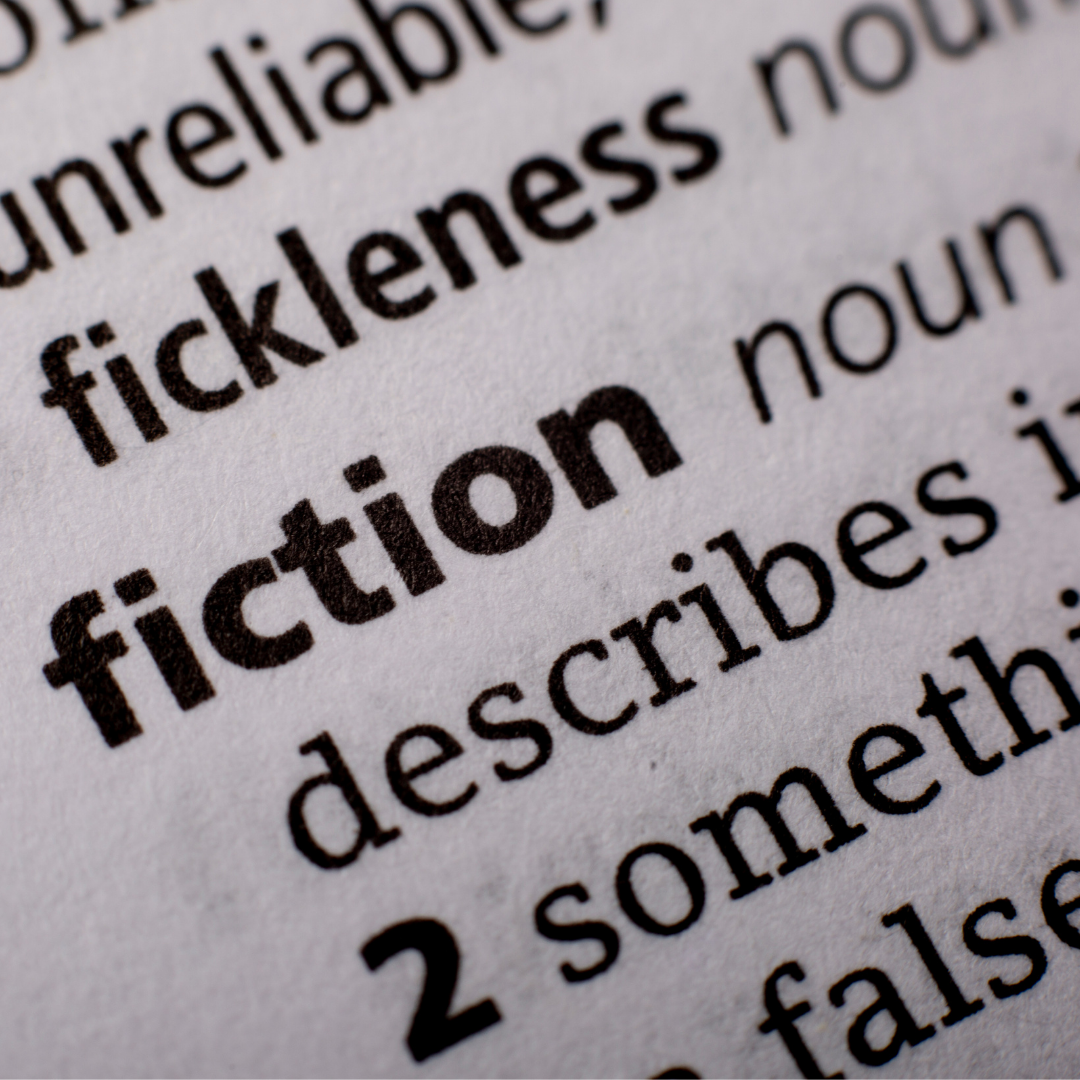 ENGL 352: Poetry Writing I
Instructor: Megan Kaminski
53490 | MW 12:30-1:45 PM | WES 4020 - LAWRENCE

This course introduces students to poetry writing as a genre of literature and as sustainable and socially meaningful creative practice. We will draw from our senses through embodied practices of observation, recollection, and reflection for source material and as a starting point for our imaginations. Students will be encouraged to develop their strengths and to cultivate a distinctive poetic vision and voice, as well as broaden their range and experiment with new forms and notions of the poem. We will consider assigned reading as a guide to possibilities and will have visits from the poets we read. A portfolio of poetry will be written and revised with the critical input of the instructor and the workshop. We will make chapbooks as a way of collecting our work and learning about the publication process.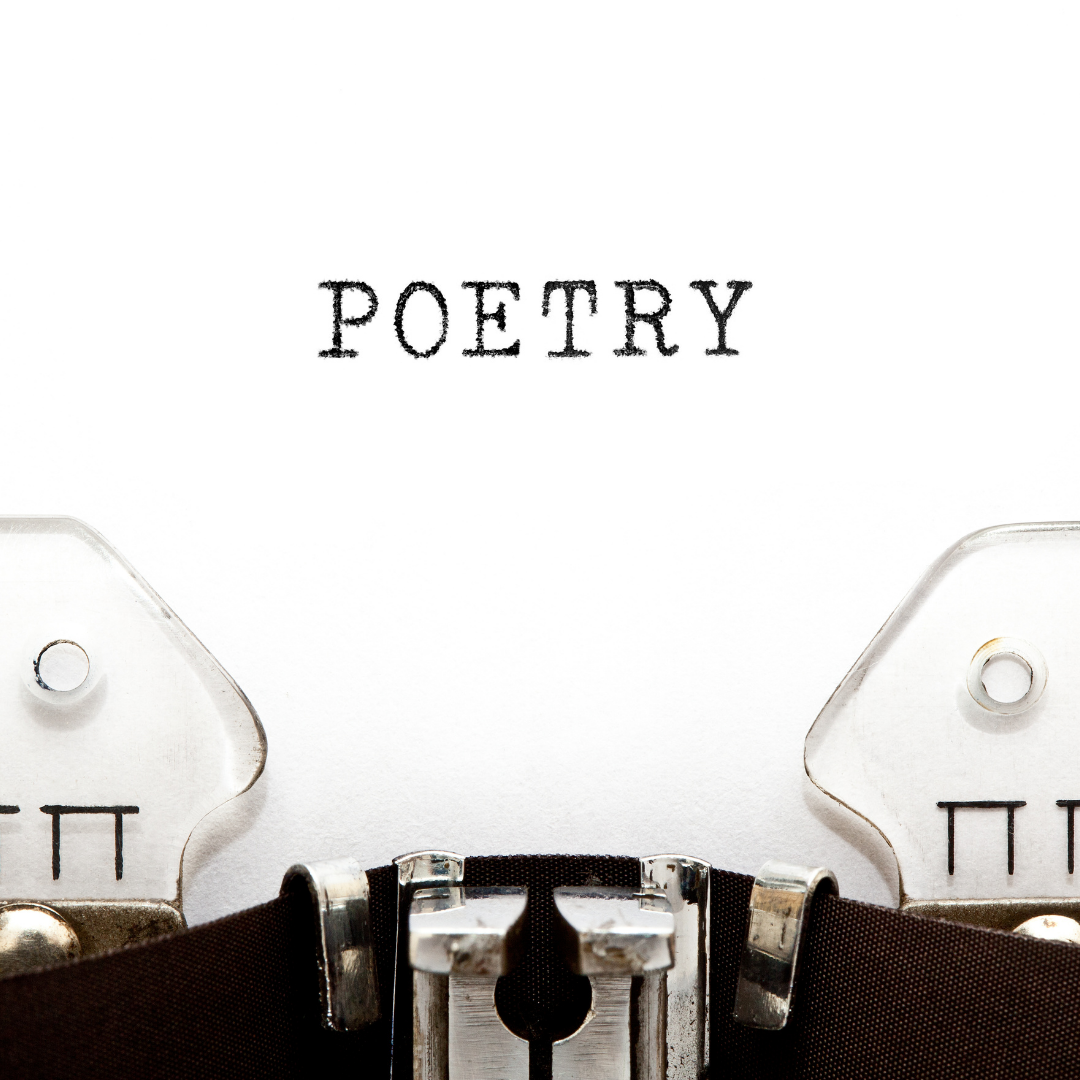 ENGL 353: Screenwriting I
Instructor: Darren Canady
55909 | TuTh 11:00-12:15 PM | WES 4037 - LAWRENCE

In this foundations workshop, students will learn the fundamentals of creating and developing scripts for film. Building upon Blake Snyder's Save the Cat and Robert McKee's Story, students will create a dynamic, contemporary toolkit of screenwriting approaches that responds to the way films are made today. Over the course of the semester, participants will develop scene studies, beat sheets/outlines, and treatments in preparation for crafting two short film screenplays. As with any workshop, everyone will also be expected to engage in craft analysis of a variety of works in the genre including I Don't Want to Go Back Alone; Everything, Everywhere, All at Once; Daughters of the Dust; Skin; Moonlight; and others. Students will also learn to engage peer work with skill, energy, and understanding.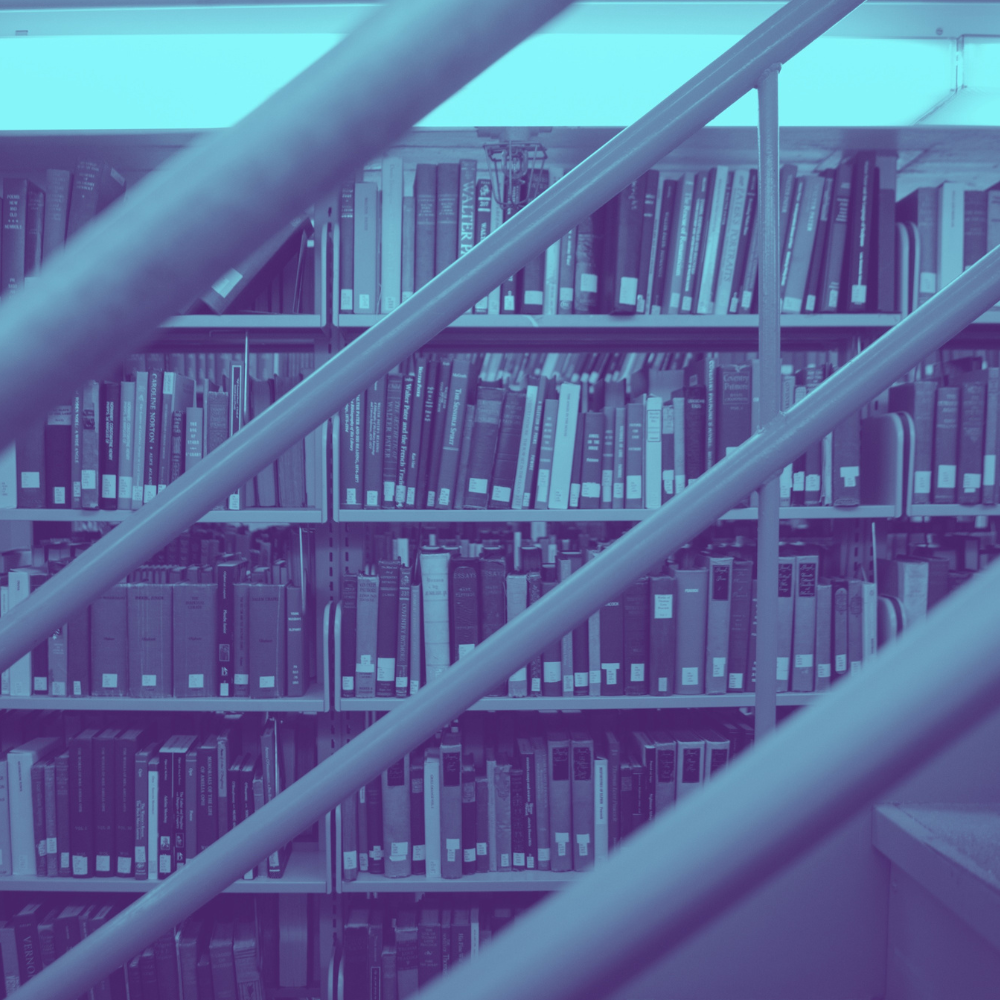 ENGL 355: Nonfiction Writing I
Instructor: Doug Crawford-Parker
53491 | MW 12:30-1:45 PM | WES 4021 – LAWRENCE

When you hear the word "essay," what comes to mind? School assignments? Five paragraphs? Exams? In this class, we will study and write a very different kind of essay: the essay as a form of literature where writers artfully enact their engagement with the world and with themselves. Our emphasis will be on the art and craft of the personal essay. We will read numerous essays to get a better handle on this often-slippery form. We will spend some time sharpening our sentence style, the material essays are made out of. And we will write essays and read each other's work. The class employs a workshop format where each student reads and comments on the work of everyone else in the class and receives feedback from everyone else in the class. The workshop format of the course demands a high level of student participation, both in degree and quality. Students will be required to write one short essay and two longer essays, keep a journal, do a presentation, and revise their work for an end of semester portfolio, in addition to reading numerous essays and other assignments. A willingness to read seriously, write, offer feedback, accept feedback, and enjoy oneself is essential for the course. Texts include 'The Art of the Personal Essay: An Anthology from the Classical Era to the Present' (Lopate), 'Crafting the Personal Essay: A Guide for Writing and Publishing Creative Non-Fiction' (Moore), and 'Creating Nonfiction: Twenty Essays and Interviews with the Writers' (Hirt & Murphy).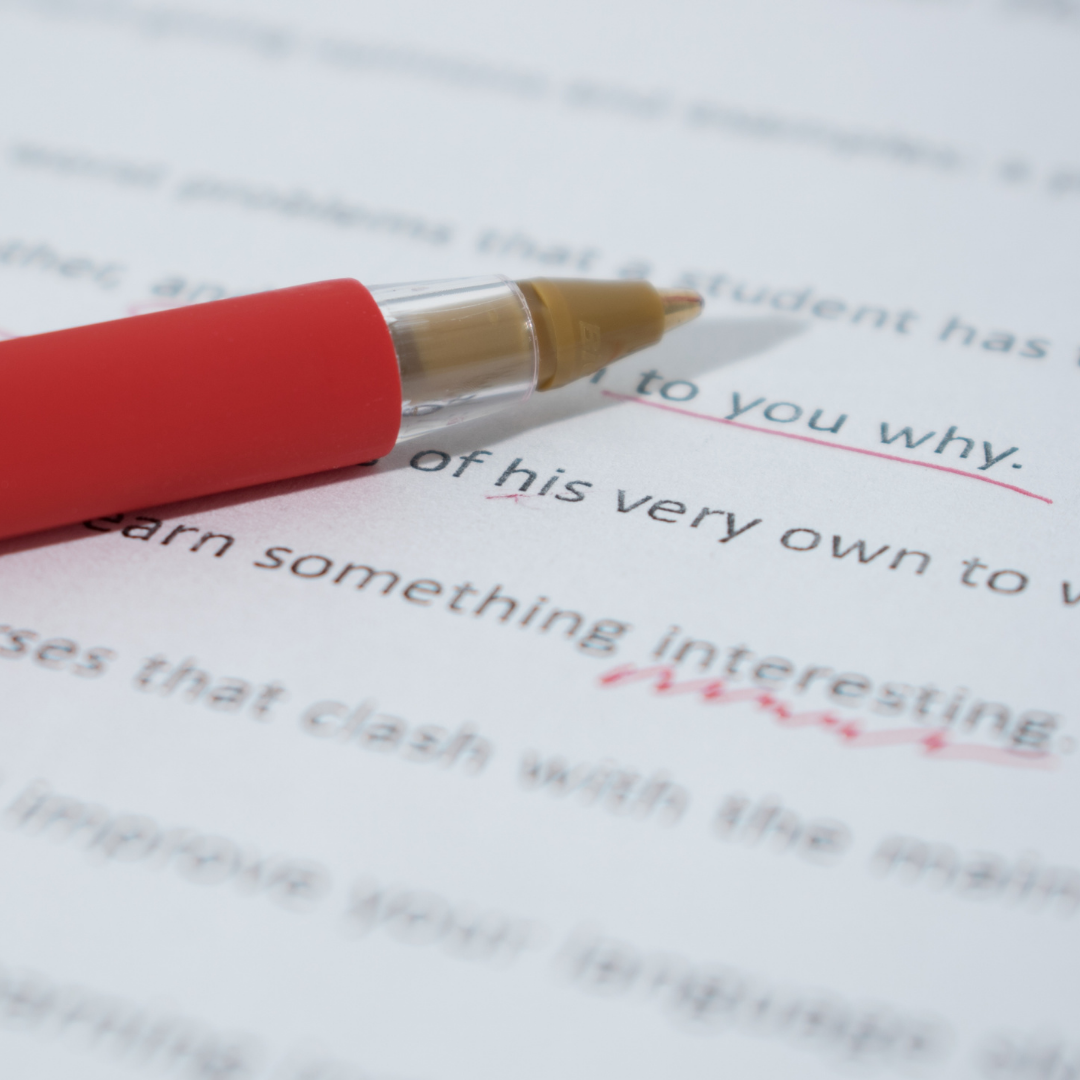 ENGL 551: Fiction Writing II
Instructor: Adam Desnoyers
56303 | TuTh 2:30-3:45 PM | WES 4023 – LAWRENCE

This course is an intensive exploration of the ideas and techniques of fiction writing within the form of the short story, with primary emphasis on the careful analysis and discussion of student works-in-progress. We will read a variety of published stories each week and discuss narrative structure and style, imagery and metaphor, use of scene and exposition, dialogue, and the various points of view. Requirements: Students will attend class regularly and participate actively in discussion. They will produce three short stories of their own during the semester, which they will submit to the class to be workshopped. They will also provide critiques for their peers' stories as these are workshopped. Lastly, students will revise their own stories for inclusion in their final portfolio.

Instructor: Silvia Park
40769 | W 3:00-5:30 PM | WES 4020 - LAWRENCE

This advanced course will focus on what we call the creative practice, establishing, building, and sustaining a writing, or creative, life outside the classroom and beyond graduation. As an upper-level fiction workshop, the course will be especially suited for writers who wish to eventually embark on a novel-length project. As a result, our readings will center on three longer works—James Baldwin's Giovanni's Room, Jennifer Egan's A Visit From the Goon Squad, and Kazuo Ishiguro's The Remains of the Day—in order to explore how novels and short story collections are structured, and characters are develop with patience and care. Students will participate in a variety of workshops: one-on-one, small group, and class workshop. A portfolio of revised work will be required at the end of the semester.

Instructor: Brian Daldorph
45987 | M 5:30-8:20 PM | REGN 152 - EDWARDS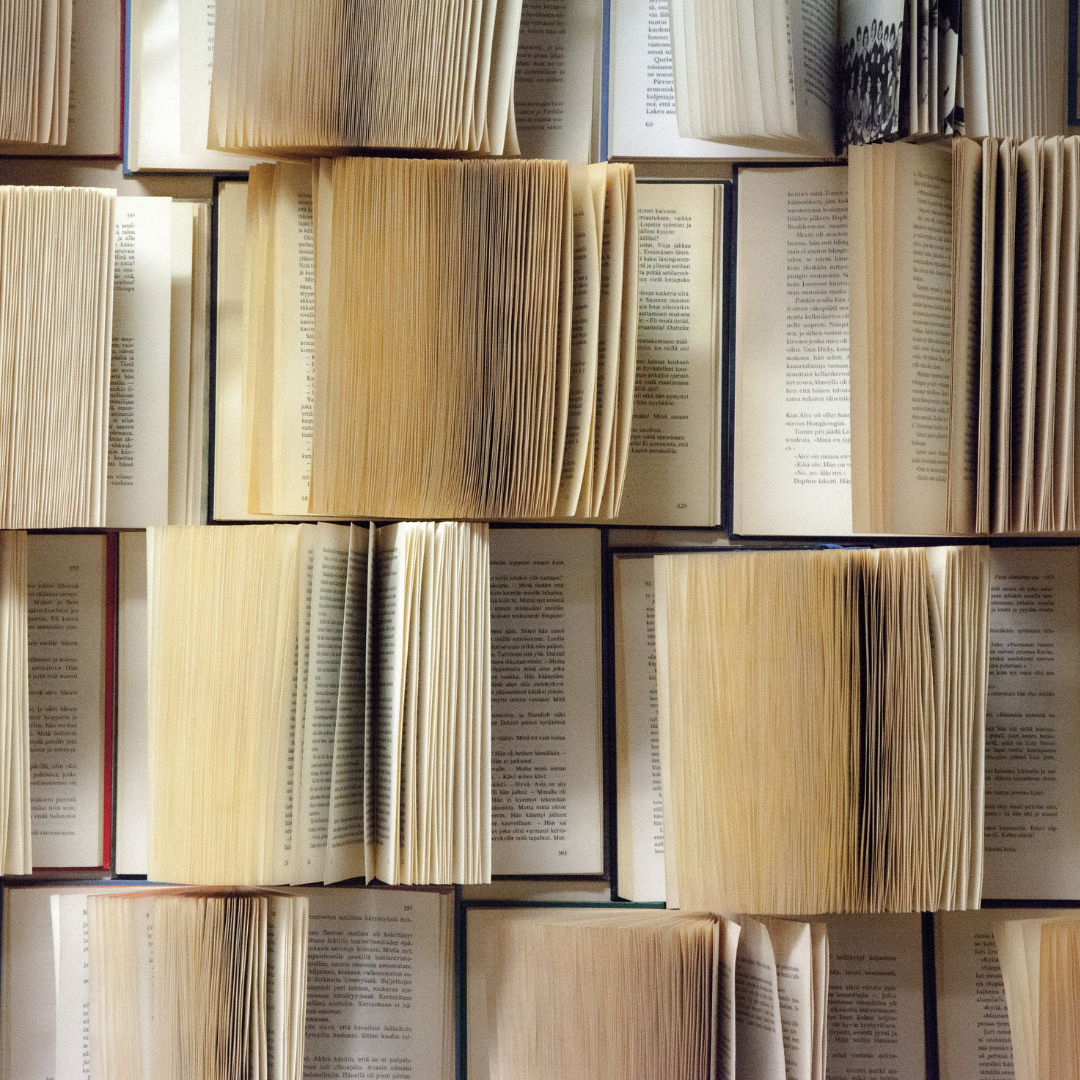 ENGL 552: Poetry Writing II
Instructor: Joseph Harrington
48363 | TuTh 1:00-2:15 PM | WES 4037 - LAWRENCE

This workshop is based on the idea that to be a good writer, you have to write a lot and read a lot. So, we'll all be doing both. We will read a lot of the work of student poets in the class (i.e., you), as well as poems by contemporary published poets who aren't in the class. You'll be required to compose a poem most weeks and to submit it to other members of the class. We'll take different approaches over the course of the semester, to see what a poem is doing and to suggest ways the author might take it in new and exciting directions. My philosophy: all poetry, regardless of subject-matter, is about words, and words are sounds or marks on a page + blank space. We get to make imaginative compositions out of those sounds, marks, and space, and doing so can be a lot of fun. The goals? To improve and deepen your skill and confidence writing, talking (and asking questions) about writing, giving and accepting useful critique, and your versatility as a wordsmith generally. We will think about your poetry, not simply as a group of individual poems, but as a growing (and changing) body of work. We'll also get into the habit of thinking about poetry as auditory and visual, not "purely" textual, art.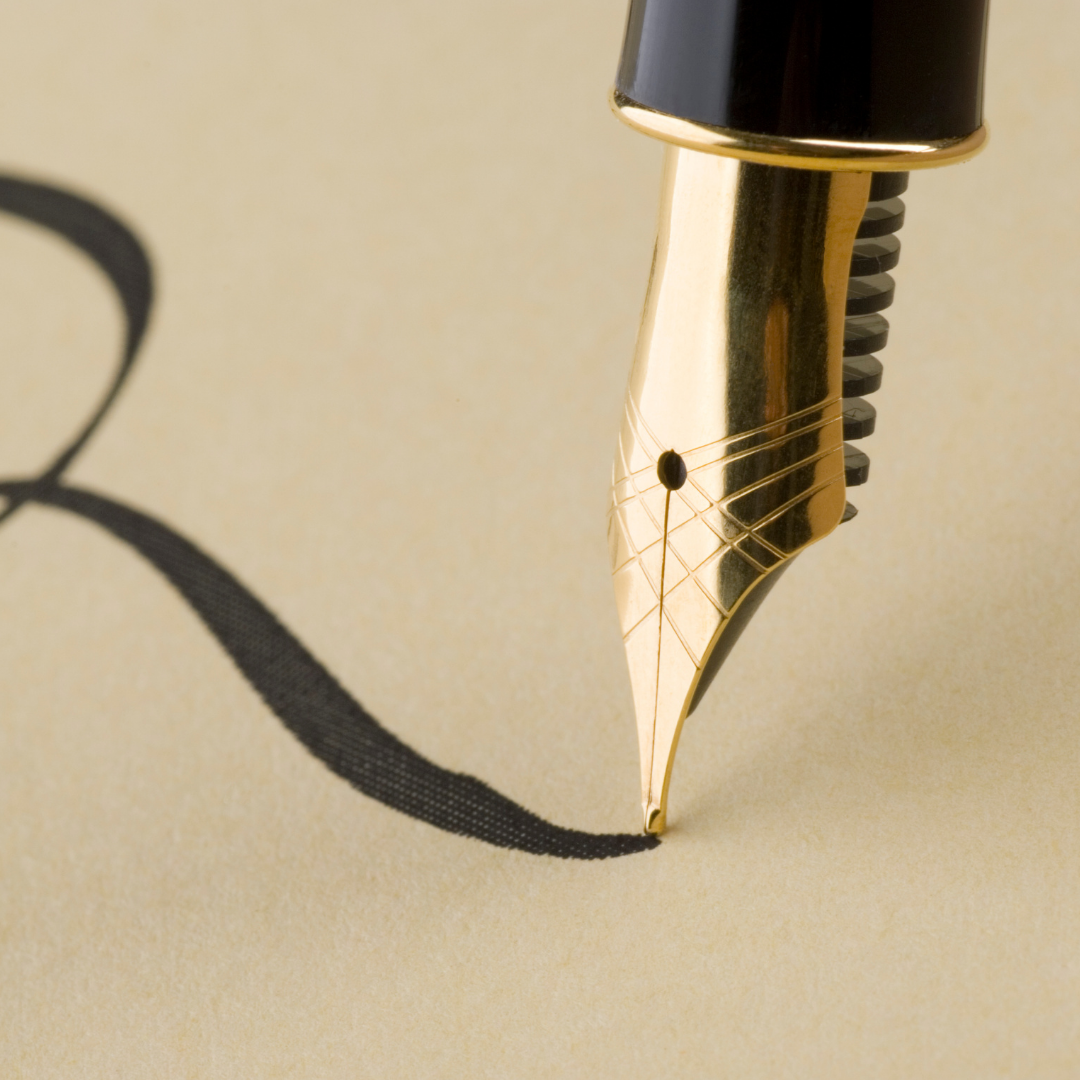 ENGL 555: Nonfiction Writing II
Instructor: Doug Crawford-Parker
45994 | MW 3:00-4:15 PM | WES 4021 – LAWRENCE

English 555 is a creative writing workshop focused on continuing students' development as essayists to expand their ability in the genre's myriad possibilities of both form and content. The course focuses on student work through the peer review workshop, but we also read outside to understand better some of the potential, possibilities, and pitfalls of the essay form. Students write three essays and contribute regular critiques of one another's work. One essay is then revisited at semester's end as part of a larger revision project. Students are required to take part in a group reading of their own work and do several shorter presentations. The workshop format of the course demands a high level of student participation, both in degree and quality. Students can expect to be challenged intellectually and creatively in producing new and original writing and engaging with their fellow students to think about the process of writing as essayists. Texts include 'Shapes of Native Nonfiction: Collected Essays by Contemporary Writers' (Washuta & Warburton), 'The Lyric Essay as Resistance: Truth from the Margins' (Bossier & Trabold), 'A Self Made of Words: Crafting a Distinctive Persona in Creative Nonfiction' (Klaus), 'The Writer's Portable Mentor: A Guide to Art, Craft, and the Writing Life' (Long), 'A Little Devil in America: Notes in Praise of Black Performance' (Abdurraqib), and 'Bright Unbearable Reality' (Badkhen).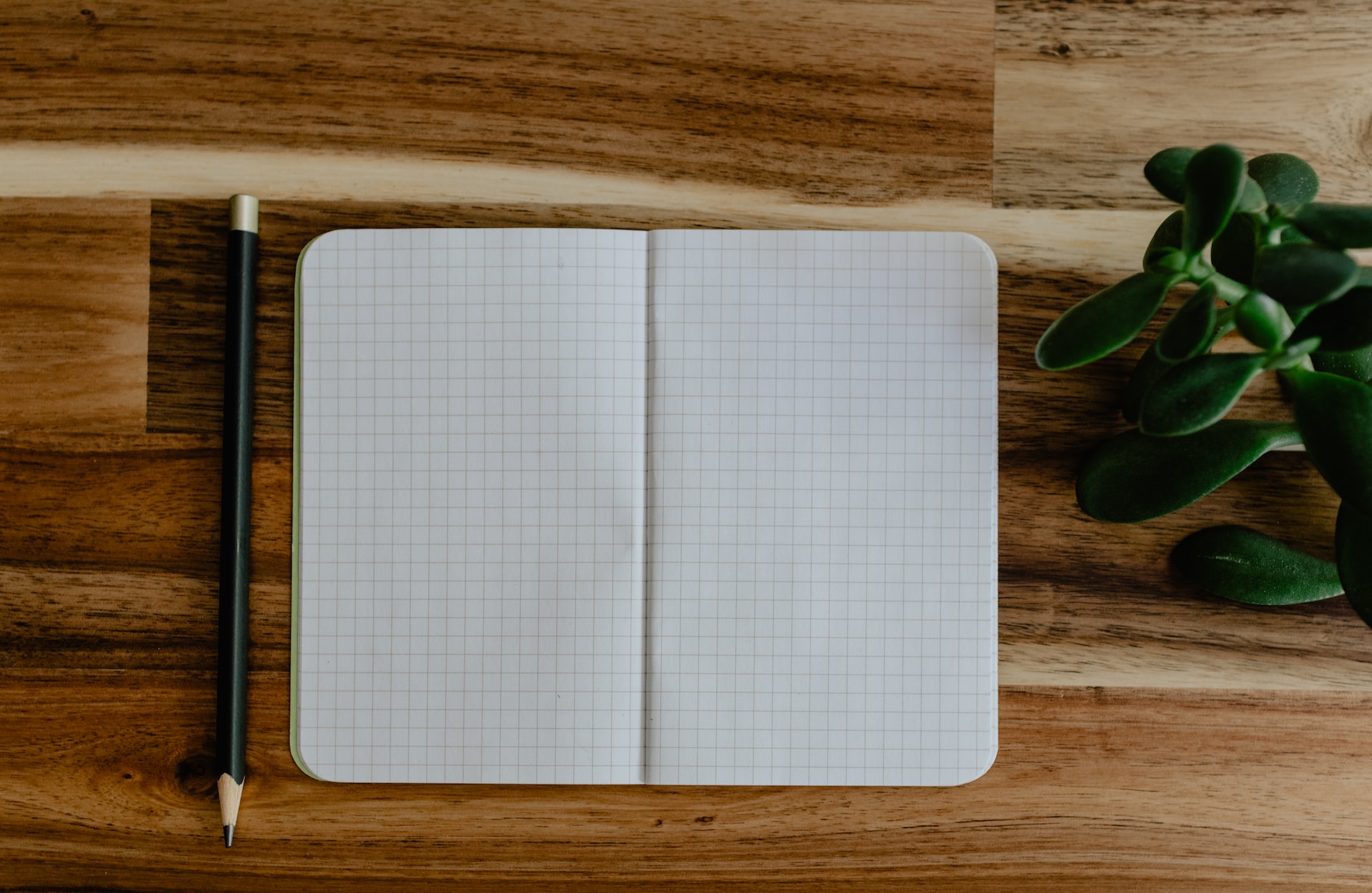 Browse our course offerings for the Spring 2024 semester.