Featured Topics Fall 2023
---
ENGL 203: Rock and Rap Writing
Instructor: Iain J. Ellis
24969| MWF 2:00-2:50 PM | Wescoe 1003 – LAWRENCE

Once dismissed as the inarticulate utterances of adolescents, rock music has emerged into a modern art form, complete with its own industry of written works. 1950s and '60s songwriting soon inspired distinct critical analyses and later other subgenres such as rock fiction and musician memoirs. Today, these are all staples of our popular literature. The addition of rap and hip-hop to rock culture in the 1970s expanded the range of rock writings, introducing previously marginalized voices with new rhetorical methods and appeals.

The quizzes, analytical and creative essays assigned in this class will revolve around the books, essays, films, videos, and songs we study; and issues of race, class, gender, and generation will all be central to our analyses. In addition, students will be expected to research, write, and present a fully developed research paper that focuses on a rock and/or rap writing of their own choice.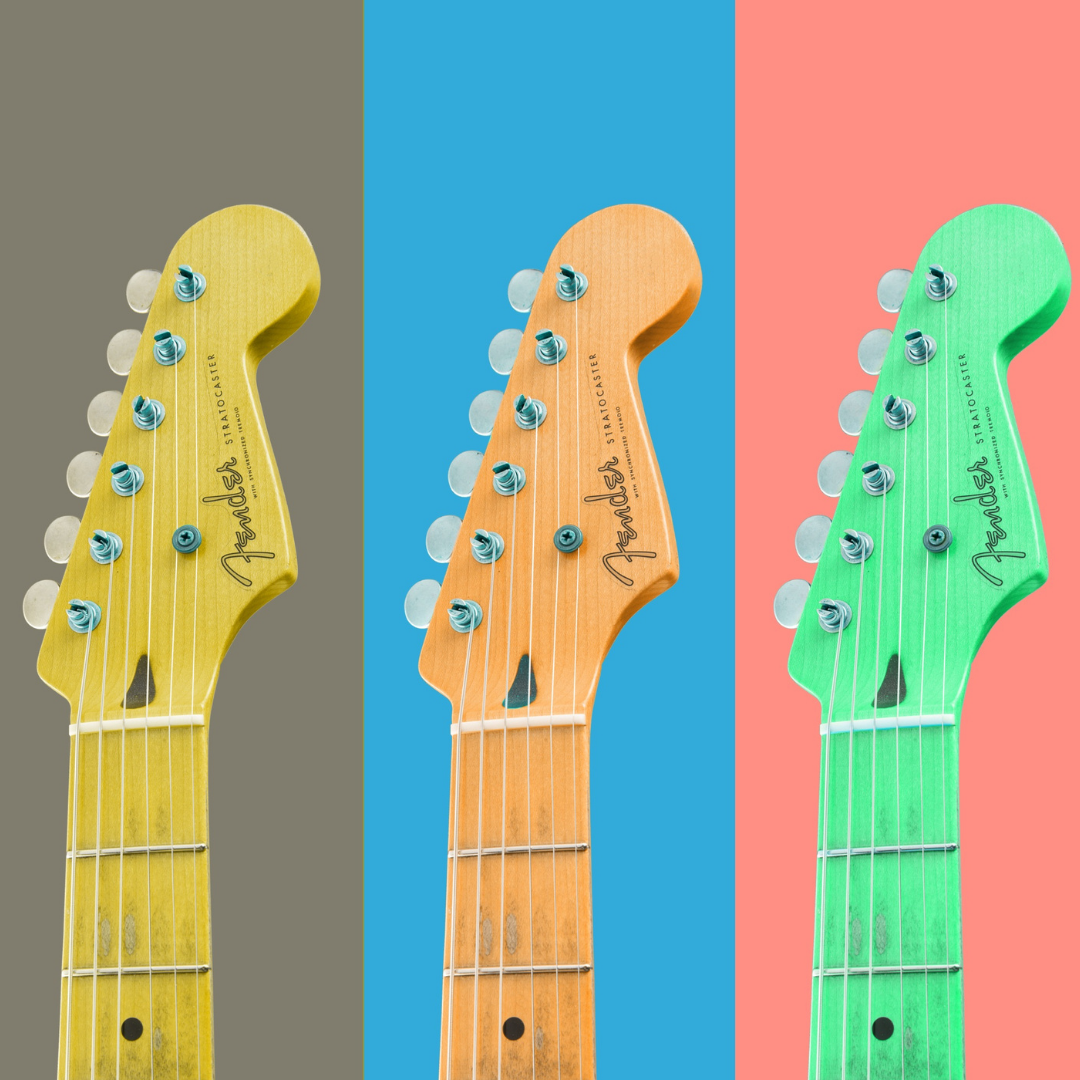 ENGL 203: It's All Love: American Protest Literature
Instructor: Sarah Ngoh
27393 | TuTh 1:00-2:15 PM | Wescoe 1003 – LAWRENCE

In this interdisciplinary course we will examine the rich tradition of protest literature (which we will define broadly as everything from early treatises from the American Revolution to contemporary hip hop lyrics and YouTube/TikTok videos of spoken word poetry), focusing on the production and consumption of dissent as a site from which to critique prevailing power structures and ideologies, and as a place from which to call for social change. We will operate under the assumption that, like Baldwin, most protest writers write from a place of love for their country/nation and are driven by their dreams of a better world.

Though we will read a few of the defining/well-known authors of protest literature (cool, old, white guys), we will also focus a good deal of our time on writers whose personal identities have worked to marginalize them socially and politically. By examining the ways in which each work assaults the status quo of an often inhumane and brutal society, we will trace a tradition of protest literature that runs parallel to and challenges hegemonic discourse in an effort to identify how authors have channeled their anger at injustice into rhetorical and discursive love.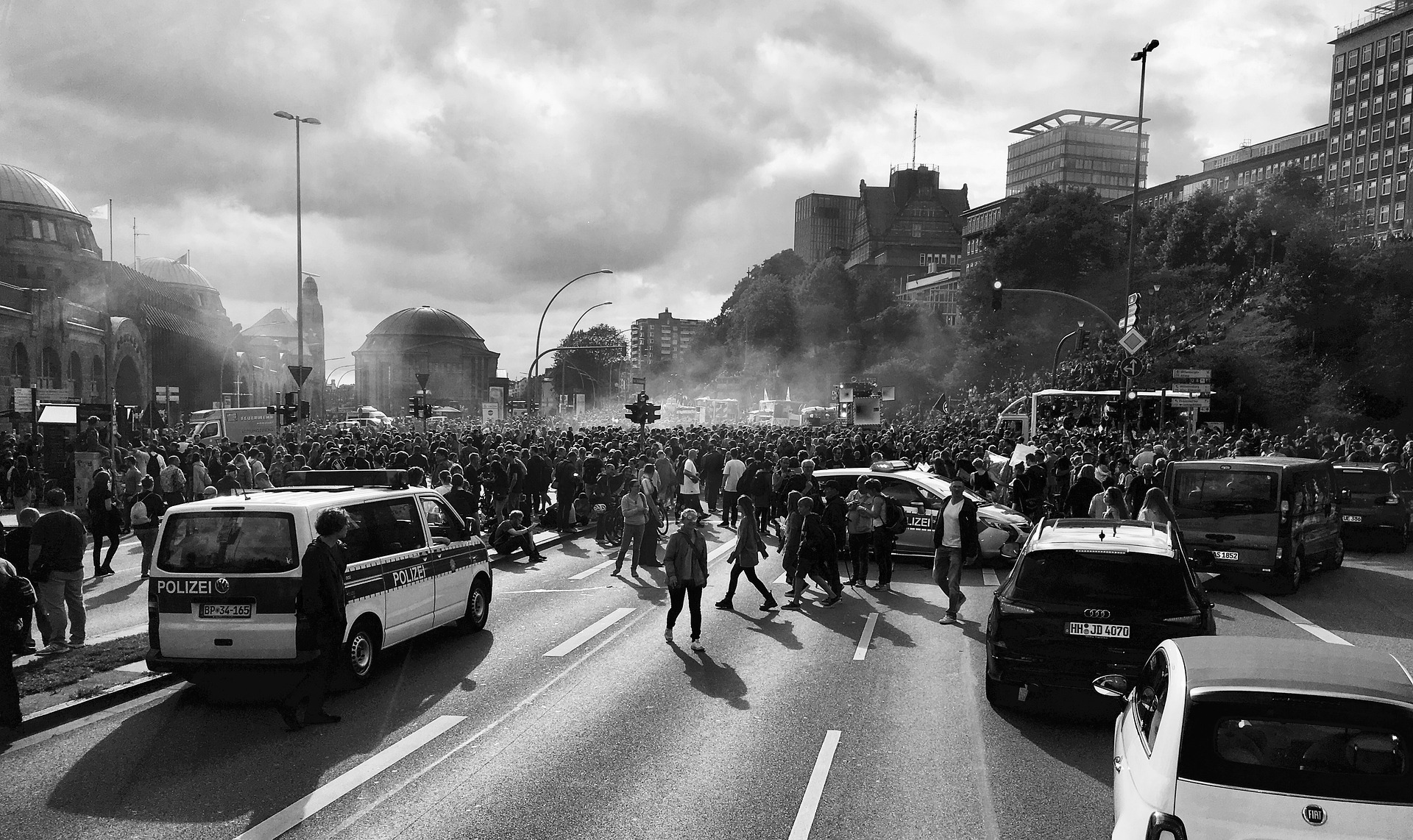 ENGL 203: Defining Horror
Instructor: Madeleine Bonnallie
27394 | TuTh 11:00-12:15 PM | Fraser 207 - LAWRENCE
27394 | TuTh 1:00-2:15 PM | Fraser 207 – LAWRENCE

Horror as a genre has been hard to define, especially as authors and historians attempt to distinguish and separate it from similar genres like science fiction and thrillers. One overarching theme that all have been able to agree on is fear: fear of the unknown, fear of the unexplainable, fear that something is not as it appears. Throughout this course, we will think about how we define horror, what makes something scary, and how language incites fear. This course strives to foster a better understanding of the genre, from its first "official" appearance in 1764, the evolution of the genre, all the way to the literature we currently consume, attempting to define what "horror" is (or isn't). In seeking this we'll identify what is said and unsaid in the horror genre and explore some of the psychological and cultural interpretations of the genre as a way to understand how societal fears, anxieties, and pressures influence the evolution of the genre. We'll be reading texts that look at classic monsters like Dracula, tales of haunted houses and haunted minds, and stories about what scares us today, like the apocalypse and modern "monsters".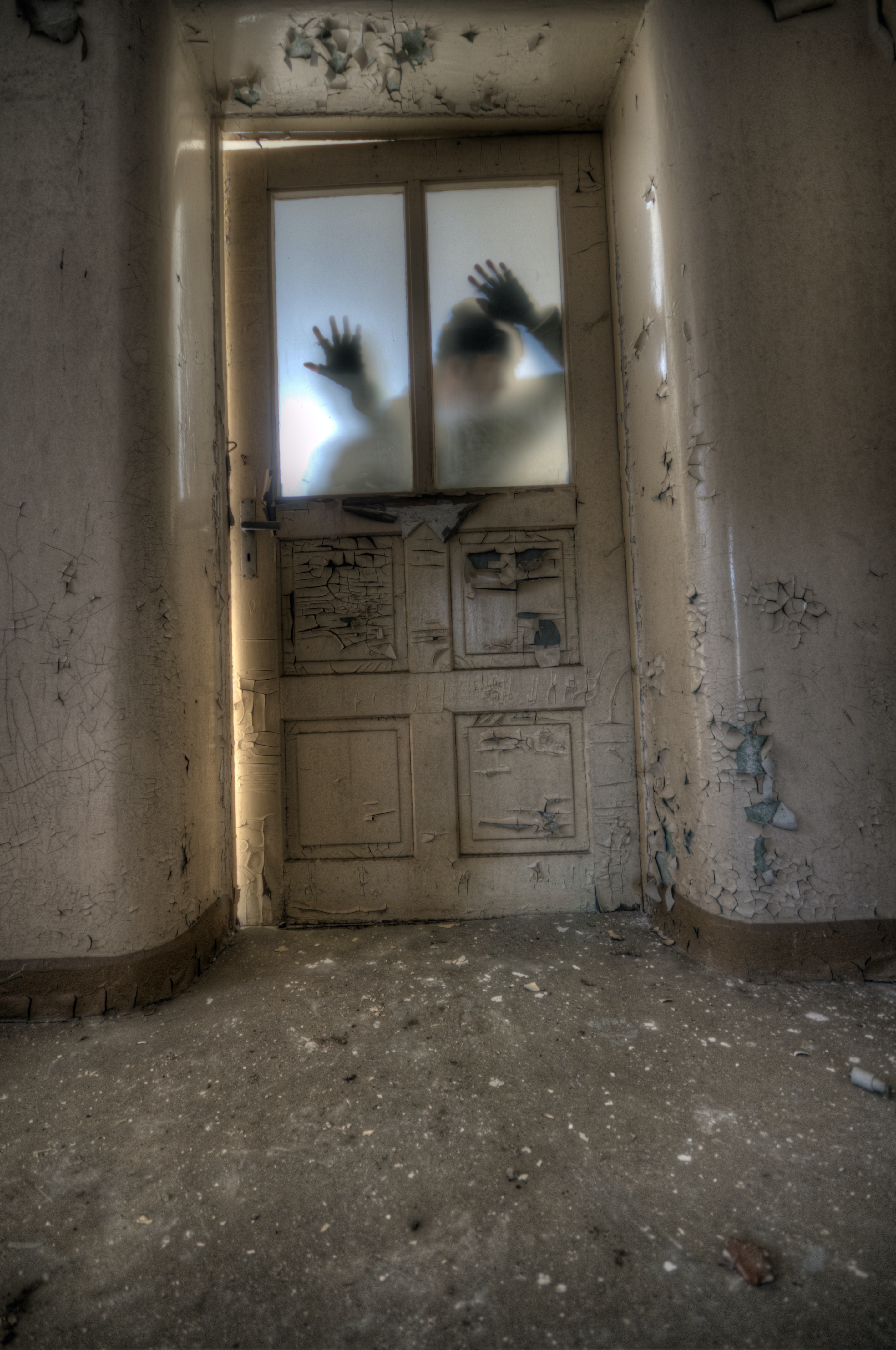 ENGL 203: Science Fiction as Social Commentary
Instructor: Christian Holt
27398 | TuTh 11:00-12:15 PM | JRP 147 - LAWRENCE
27399 | TuTh 1:00-2:15 PM | JRP 147 – LAWRENCE

Science fiction serves as a warning but can also serve as a guide to explore social issues. This genre is a portal in which we look at possible futures the world is heading toward, especially in the sense of how technology evolves. Thus, this course will take into consideration the way scholars discuss why studying science fiction is important to understanding the way society has been, the way society is, and the way society will be.

Throughout this course, students will analyze, explore, and find solutions for current and future social problems using science fiction as a guide. By engaging in short stories, excerpts, and two full novels by prolific science fiction authors such as Kurt Vonnegut, Octavia Butler, Douglas Adams, Ray Bradbury, Mary Shelley, and others, students will analyze overarching themes in science fiction that are applicable to current society. As science fiction exists across multiple genres, this class will also include a watch list of popular movies, select episodes of streaming shows, and a graphic novel. Scholarly articles and popular sources will also supplement the students' experiences with the varying themes of the genre.

Students will also display their knowledge and ask questions over the texts through weekly discussions, peer workshops, informal writing exercises, and four major compositional writing/media projects.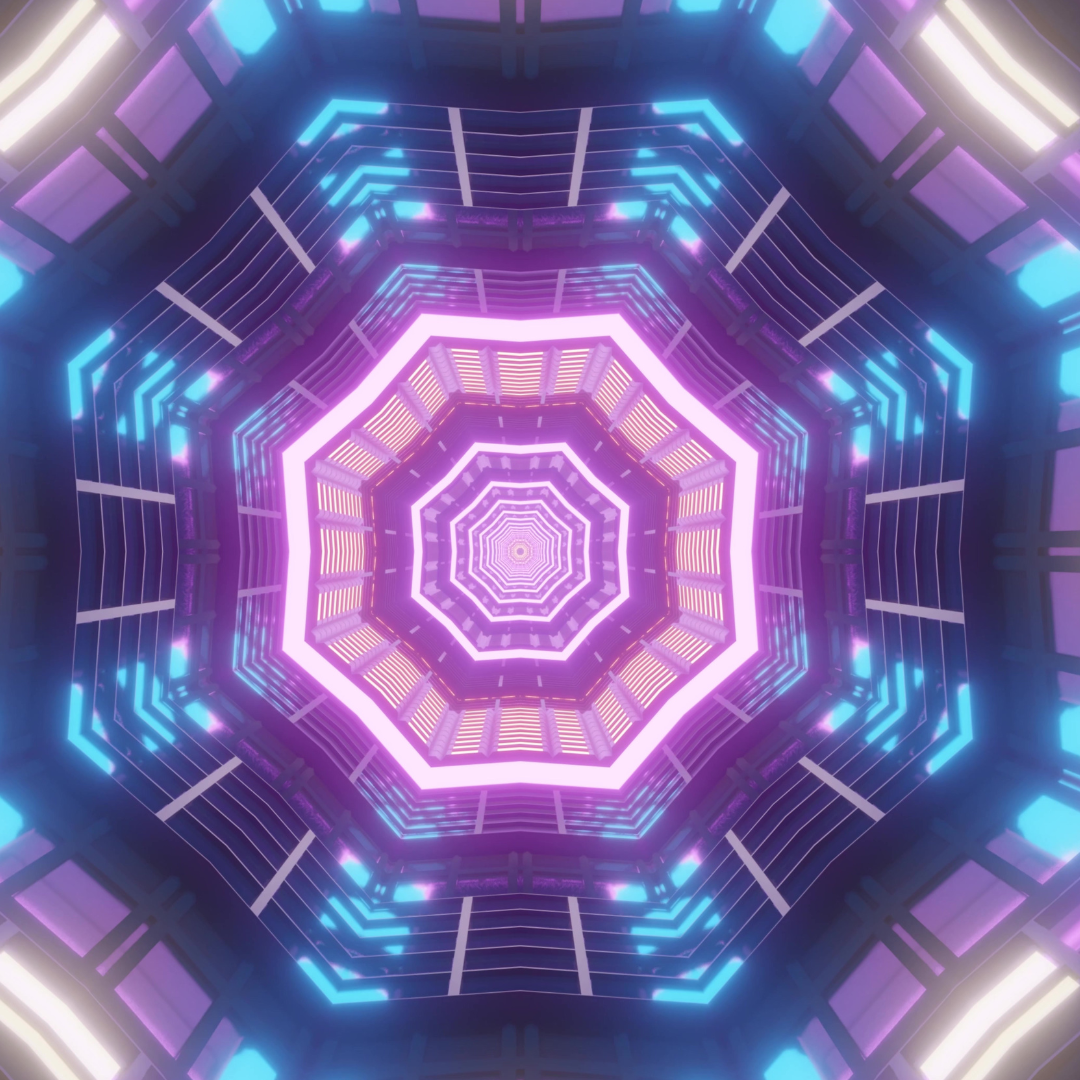 ENGL 203: Writing for Engineers
Instructor: Yee-Lum Mak
27400 | TuTh 11:00-12:15 PM | Fraser 220 – LAWRENCE

Engineers calculate and design, but they also write - in both their upper level courses and their workplaces. This course will help you adapt your general knowledge of writing to the particular situations, purposes, and audiences of engineering. You will analyze, interpret, and develop content for varied audiences, in both academic and professional genres, in order to learn how to craft your writing to fit the unique situations you encounter in the world of engineering.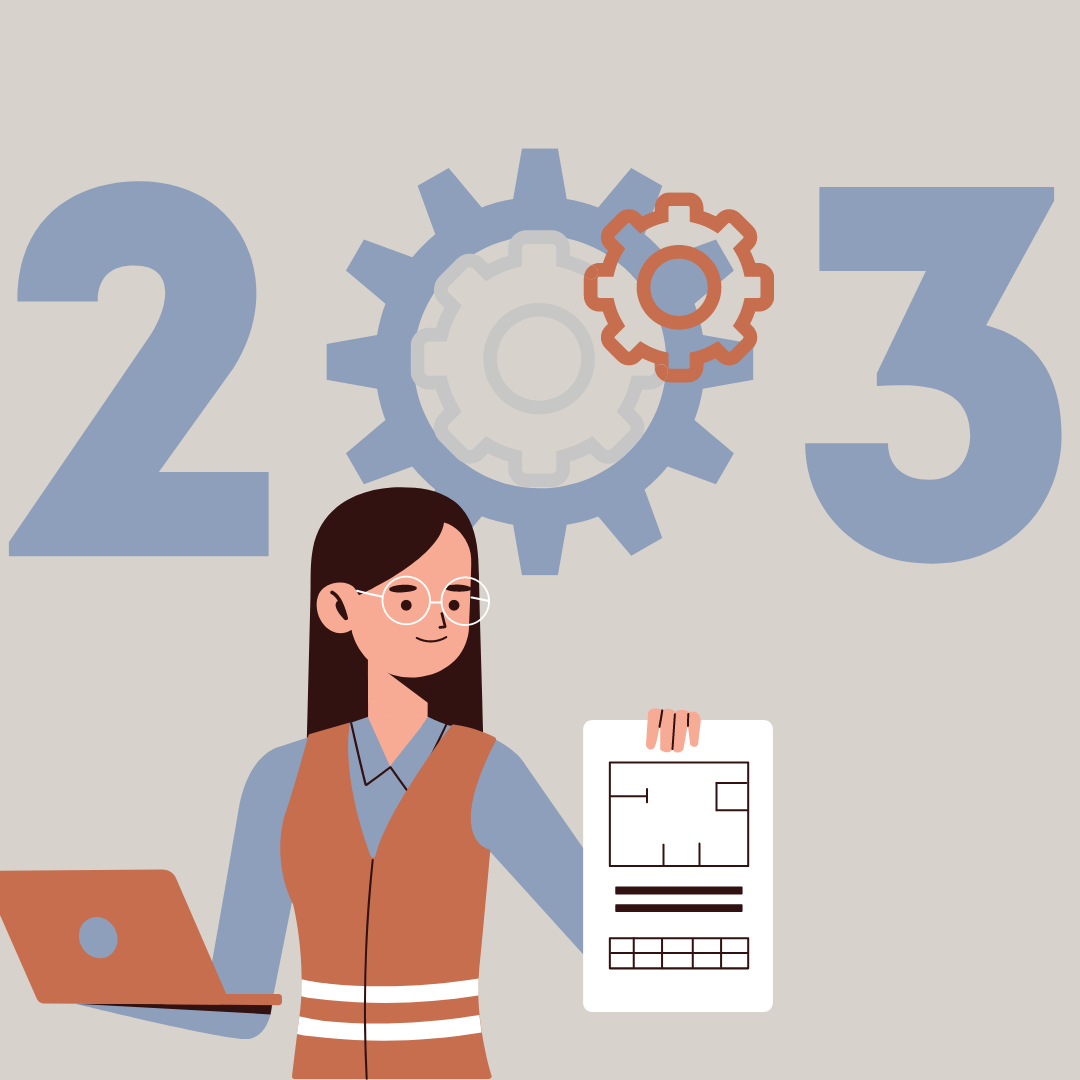 ENGL 203: Professional Writing
ENGL 203: Professional Writing

Instructor: Lydia Benda
27396 | By Appointment | Online (Aug 21-Oct 13) - LAWRENCE
27397 | By Appointment | Online (Oct 23-Dec 15)- LAWRENCE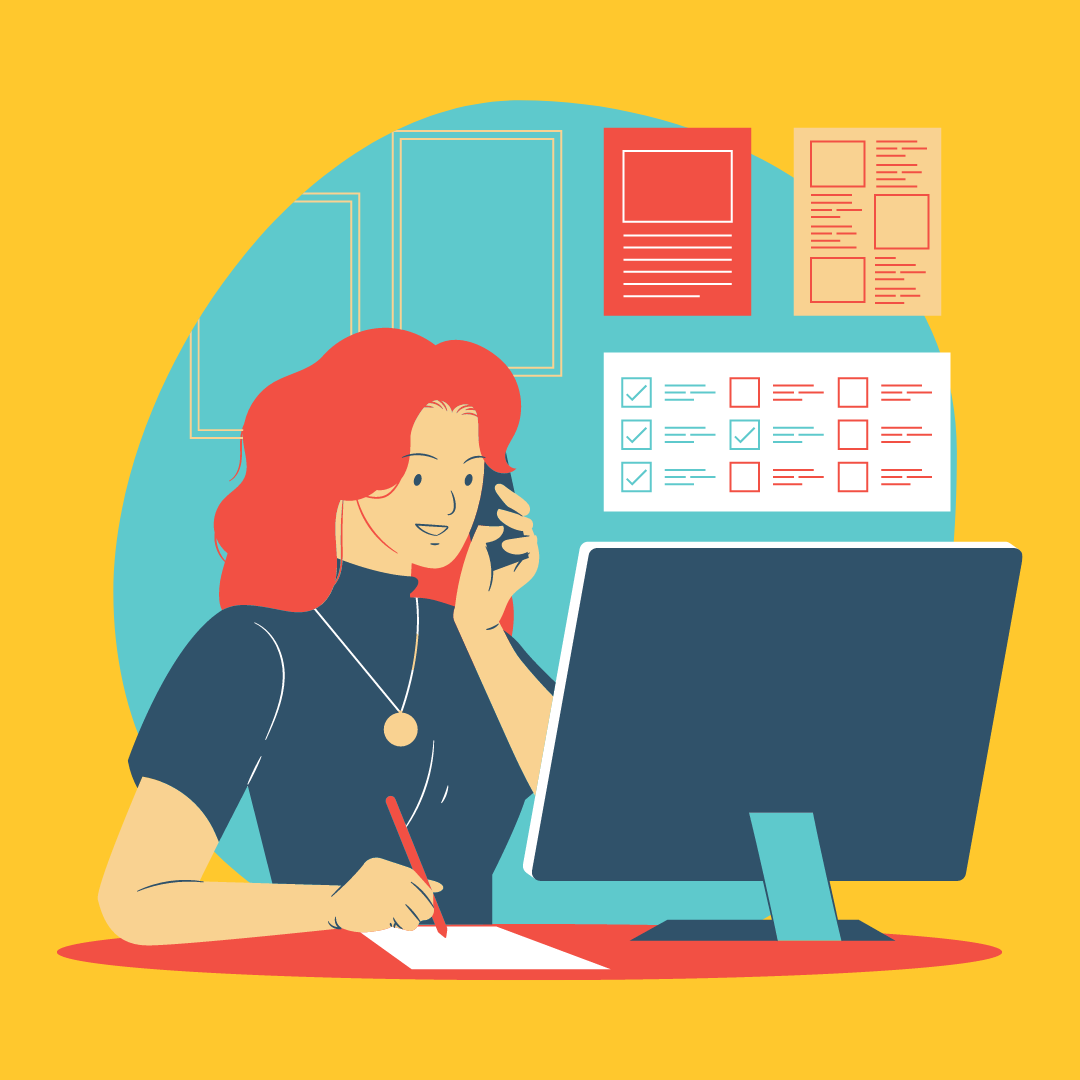 ENGL 203: Literature of Sports
Instructor: Philip Wedge
16225 | By Appointment | Online (Aug 21-Oct 13) - LAWRENCE

In the Literature of Sports course students will study and write essays on a significant body of sport literature, examining such topics as sports as character-building, sports hero types, hero- worship in fans, violence in sports, corruption in sports, the translation of sport literature to film, and so on. Required coursework consists of 3 major Essays and a revision assignment (50%), and a comprehensive Final (20%). Homework (30%) includes group work and short writing assignments. Class participation is also of considerable importance. TEXTS: Eric Greenberg, 'The Celebrant;' Clifford Odets, 'Golden Boy;' Angie Abdou, 'The Bone Cage;' Anne Lamott, 'Crooked Little Heart;' August Wilson, 'Fences;' F.X. Toole, 'Million Dollar Baby;' H.G. Bissinger, 'Friday Night Lights.'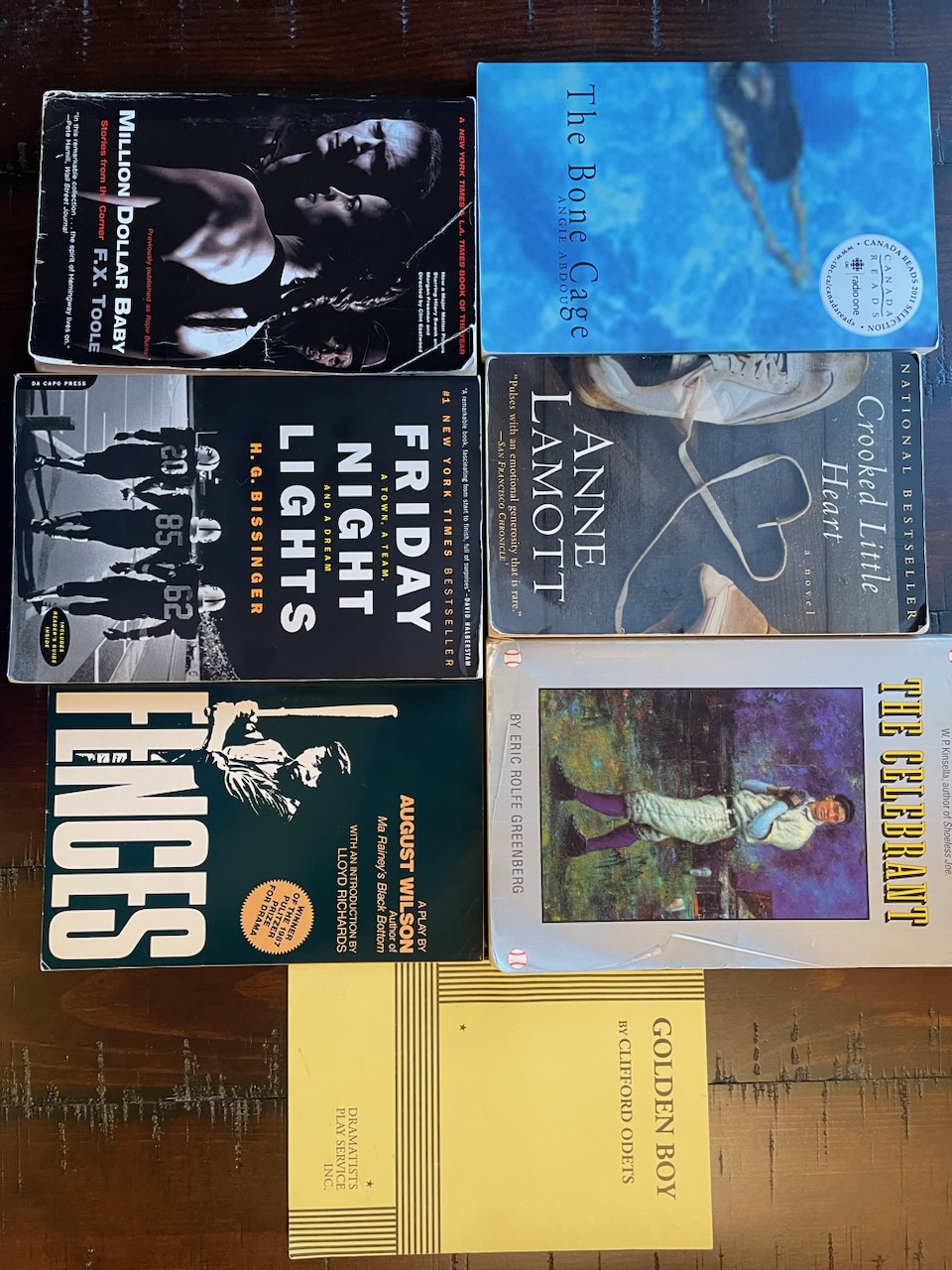 ENGL 205: Ways of Seeing
Instructor: Mary Klayder
23860 | MWF 10:00-10:50 AM | Wescoe 4020 - LAWRENCE
18561 | MWF 11:00-11:50 AM | Wescoe 4020 – LAWRENCE

The course will focus on the concepts of perception, perspective, and vision in literature. How do we see things? How do we view the world? How does literature show our different ways of seeing? We will consider different perceptions of art, nature, gender, race, and culture; we will investigate various cultural and personal perspectives; and we will address the notion of vision as a metaphor in literature. In addition to literary texts, we will look at how other disciplines intersect with literature regarding these issues. There will be three critical papers, a final exam, a perception project, and assorted playful response assignments throughout the semester. Texts: Lakoff and Johnson, Metaphors We Live By; Donne, Selected Poetry; Dickinson, The Collected Poems; Edson, Wit; Joyce, A Portrait of the Artist as a Young Man; Woolf, To The Lighthouse; Haig, The Midnight Library; and selected essays and poetry handouts.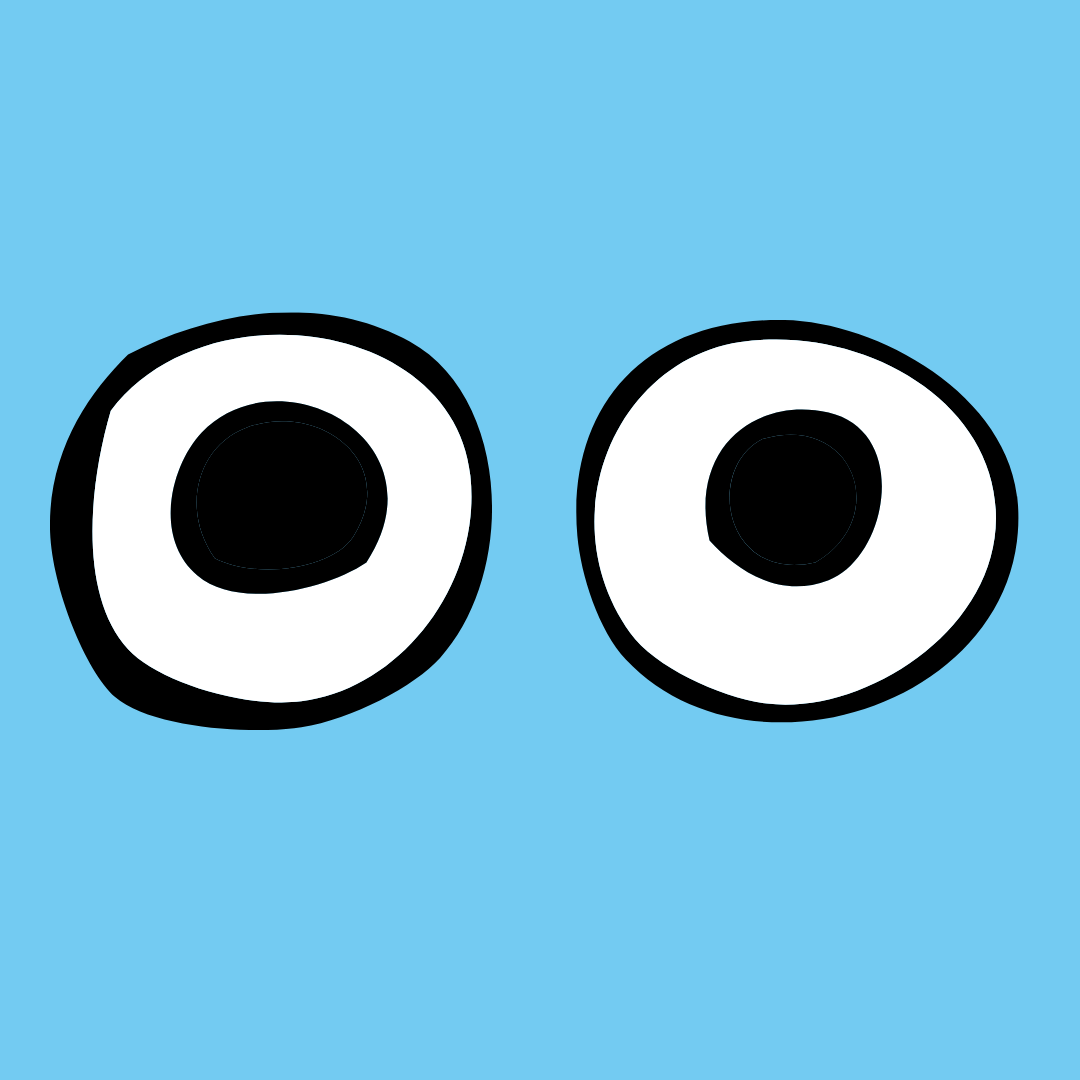 ENGL 301: King Arthur through the Ages
Instructor: Misty Schieberle
24776 | TuTh 1:00-2:15 PM | Wescoe 4051 – LAWRENCE

Arthurian literature may be the medieval equivalent of popular entertainment, but medieval and post-medieval treatments of King Arthur also reveal the values, ideals, and anxieties of the cultures that produced them. We will trace the development of the English Arthurian legend from its mythic and quasi-historical beginnings through medieval romance and early modern royal propaganda. Questions driving the course will include how Arthur and his knights are represented differently in different genres, what cultural issues and problems authors use Arthurian literature to address, and how authors reinvent Arthurian narratives to reflect changing social ideals over hundreds of years. Requirements: regular class attendance and participation, quizzes, informal written assignments, one short essay, one researched or creative project, and two exams. This course fulfills the English 312 or equivalent requirement for the English major.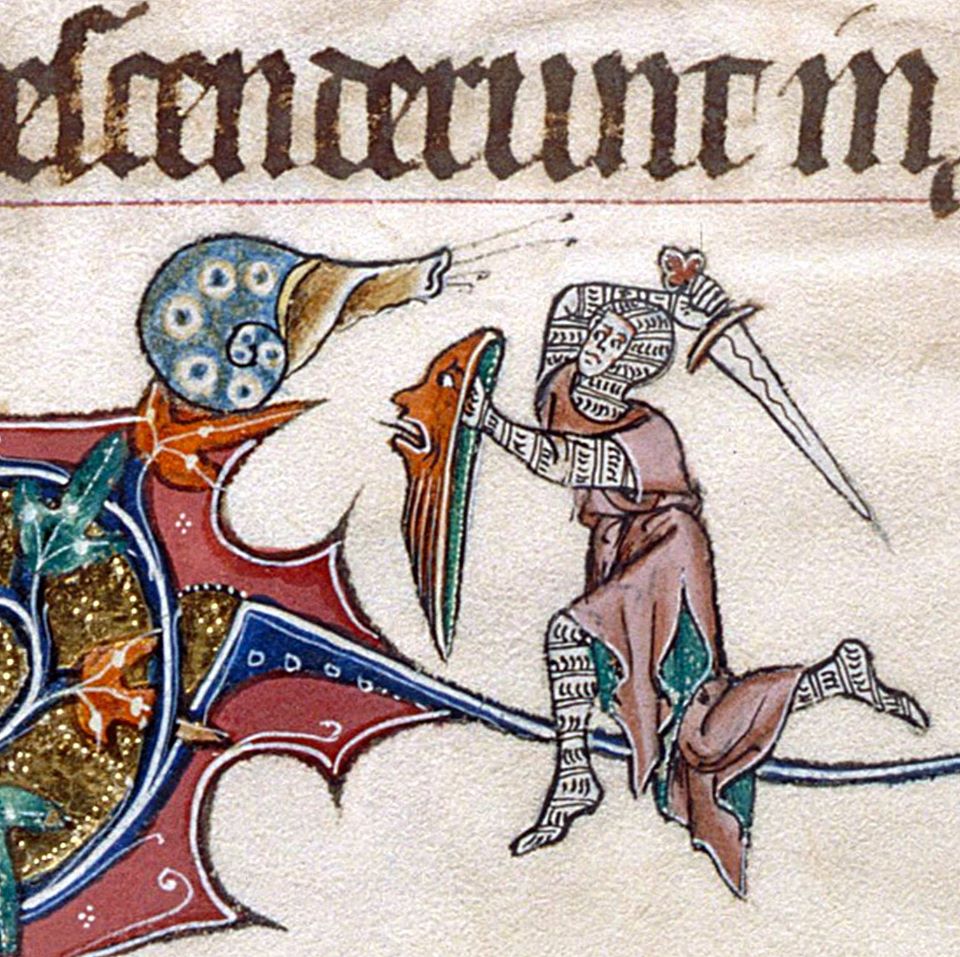 ENGL 329: Fan Fiction
Instructor: Kathryn Conrad
26703 | By Appointment | Online – LAWRENCE

In the Fanfiction Reader (2017), Francesca Coppa writes that "fanfiction is made for free, but not 'for nothing.'" If fanfiction is not "for nothing," what is it for? What does it do? And why, as critic Anne Jamison puts it in the subtitle of her book Fic (2013), is it "taking over the world"? We will examine some of the definitions and characteristics of the genre, the history and controversies that have surrounded it, and the critical work that it does and that it has in turn inspired, particularly (but by no means exclusively) around gender, sexuality, and storytelling. Students will be encouraged to think and write critically about fanfic in general and about published fanfic in the fandoms in which they are most interested, although there will be a few selected examples of fanfiction provided. Students will participate regularly in a course discussion blog as well as produce some written responses to readings, craft two critical essays, and write a (short) piece of fanfiction based on a selection of prompts.
ENGL 334: August Wilson
Instructor: Mark Luce
26704 | Th 7:10-10:00 PM | Regnier 352 – EDWARDS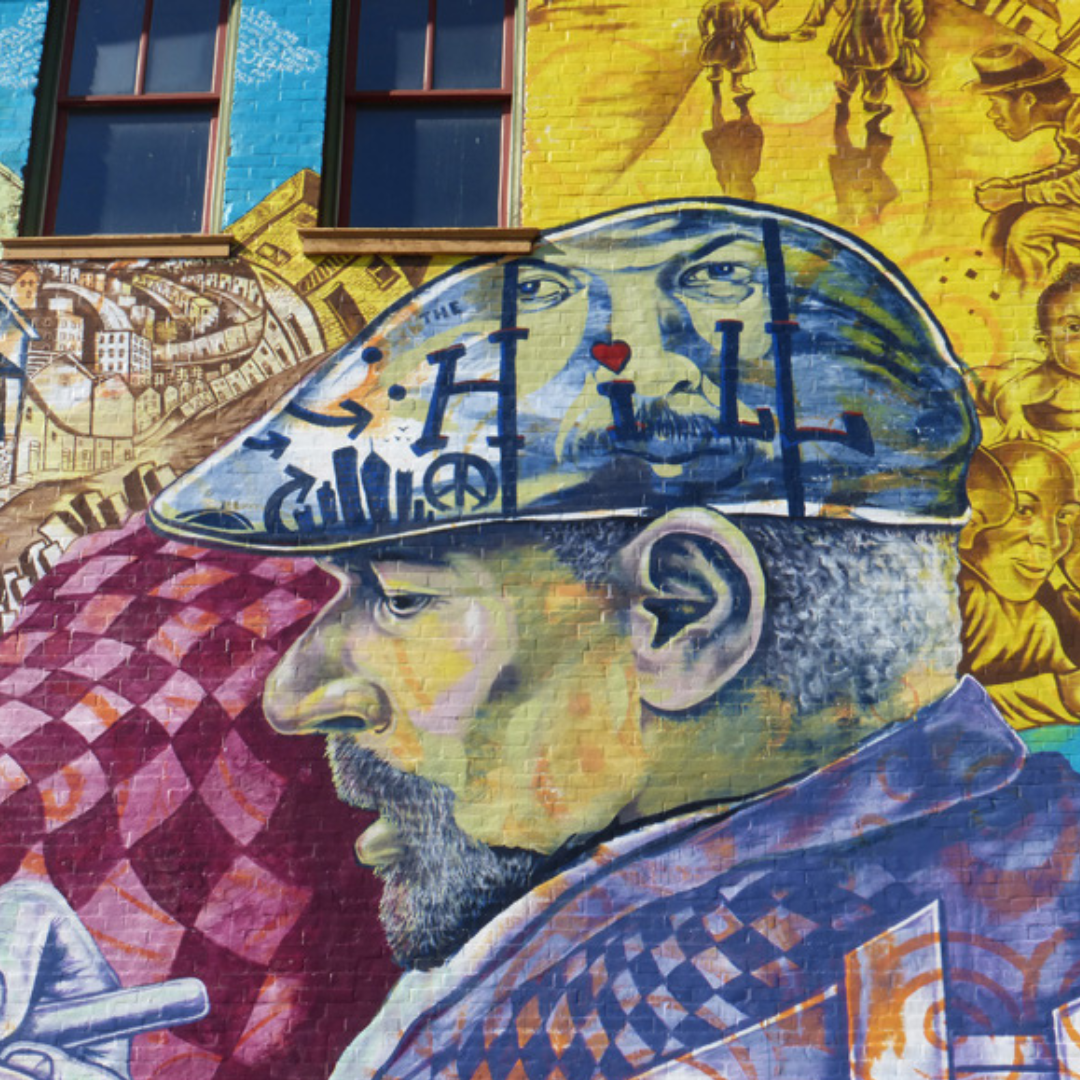 ENGL 360: Queer Ecologies
Instructor: Megan Kaminski
27884 | MW 2:00-3:15 PM | LEA 1136

Queer Ecologies is a writing and arts course that uses literature, the arts, and an eco-cultural lens to think about our eco-futures. We'll consider "queering" as a means to refuse binary thinking and consider expansive interdisciplinary eco-arts practices that have evolved from LGBTQ+ movements, feminist science studies, environmental justice, decolonial thinking, disability studies, and science fiction. In so doing, we will explore how gender, sexuality, race, and species shape understandings of the environment. Through readings, discussion, field work, and creative projects, our work together will orient towards new thinking about the challenges of planetary and climate change. This project-based course welcomes students to explore the themes of the class within and across their own fields of interest, experience, practice, and study.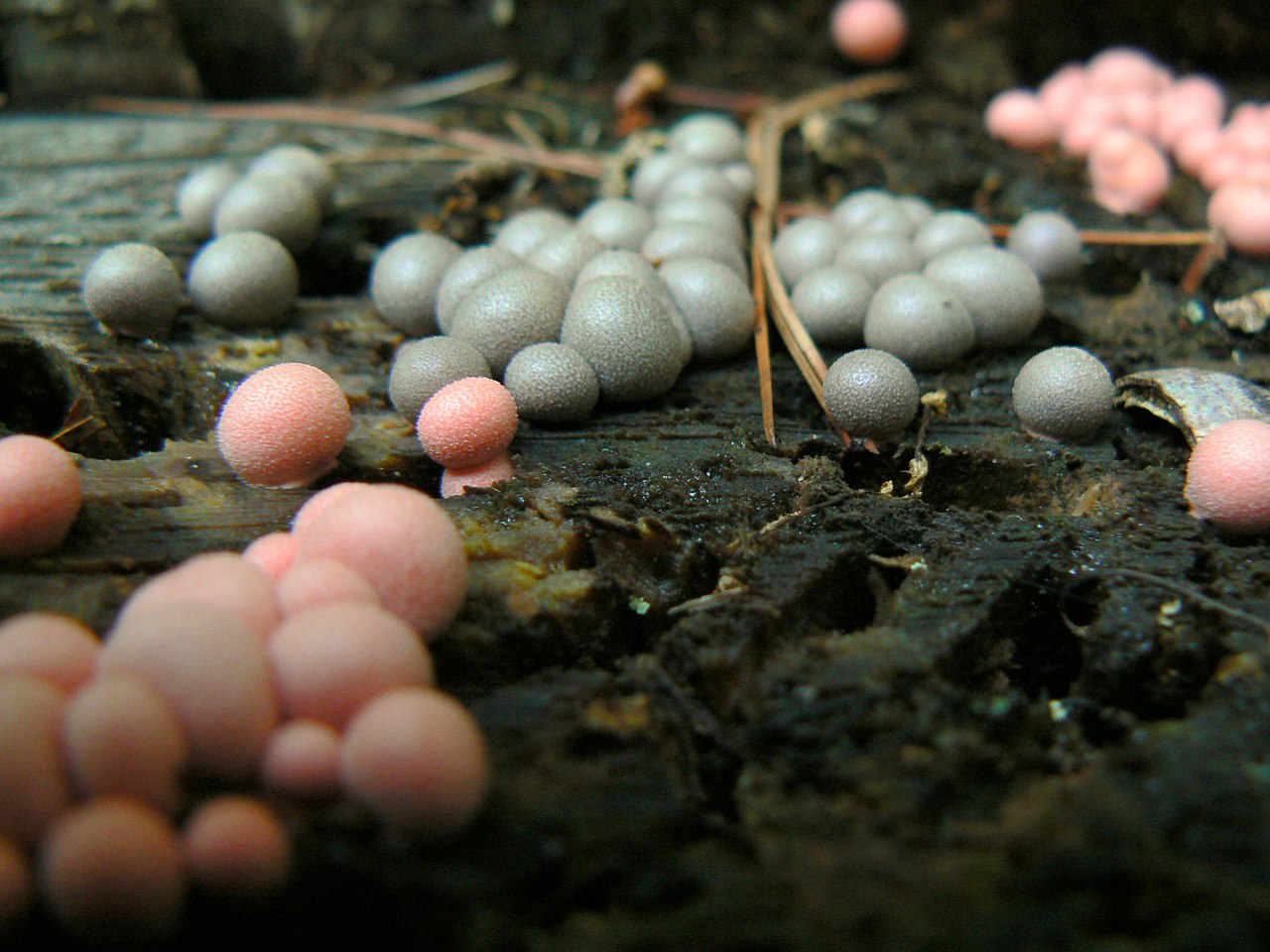 ENGL 390: Reading Novels as a Writer
Instructor: Laura Moriarty
26707 | TuTh 02:30 - 03:45 PM WES 4023 - LAWRENCE

In this course, we'll read several literary novels, mostly contemporary, that have enjoyed critical and/or commercial success, and we'll try to analyze what made them successful. We'll read these novels as novelists, paying attention to their structures, narrative devices, and story arcs–considering models that might be useful in our own work. We'll look at what a first chapter accomplishes, and what techniques are used to keep the reader engaged through a novel's middle and end. We'll take novel-writing axioms (e.g. "The protagonist has to want something, and want it badly.") and see if they hold up against real novels. Each student will write several short papers and give presentations over the course of the semester.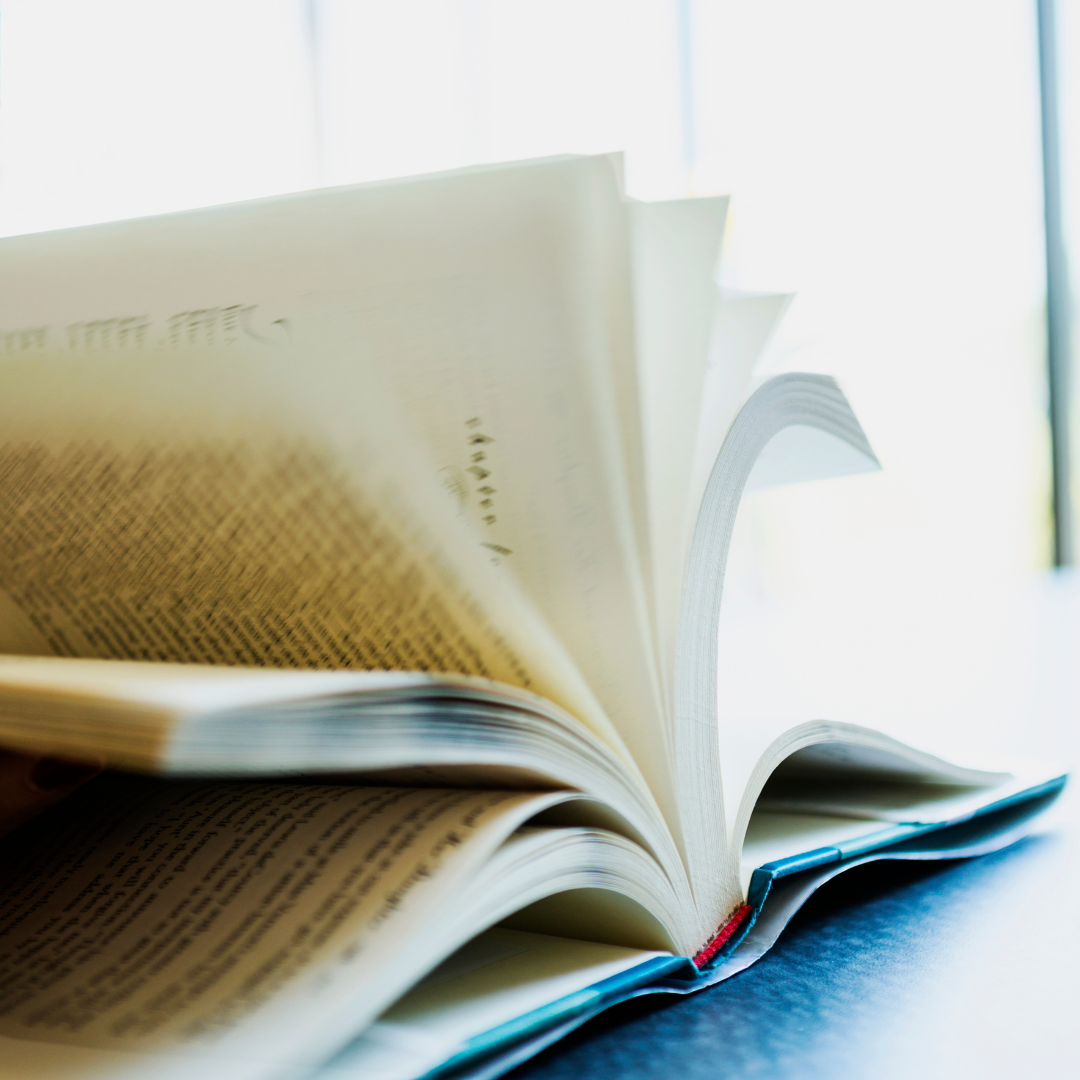 Explore courses by category or major requirement for Fall 2023.