Graduate Courses Spring 2024
---
ENGL 730: Pre-modern Gender in Literature
Instructor: Misty Schieberle
55916 | TuTh 11:00-12:15 PM | WES 3001A - LAWRENCE

The medieval and early modern eras played a significant role in the construction of modern attitudes toward sex and gender: many of our ideas about love and gender performance originate in pre-modern narratives such as medieval romance, popular behavioral manuals, and early modern dramas. This course will begin by exploring texts that established definitions of genders before turning to focus on literary and historical texts that challenged these definitions. We will read accounts from the fourteenth to the seventeenth centuries of Amazons, historical women who led households, Joan of Arc's military exploits, fictional knights and ladies, women writers, and historical figures who cautiously negotiated unexpected gender roles or who boldly redefined their relationship to society's expectations. Readings may include selections from Christine de Pizan, John Gower, Margery Kempe, the Paston women, Aemilia Lanyer, and Elizabeth I, plus the gender-bending chivalric romance Silence and John Webster's Duchess of Malfi. Texts will be read in modern editions and/or translations. Students will complete several informal papers, a short essay, and a long final researched essay or creative project on a topic of their choice.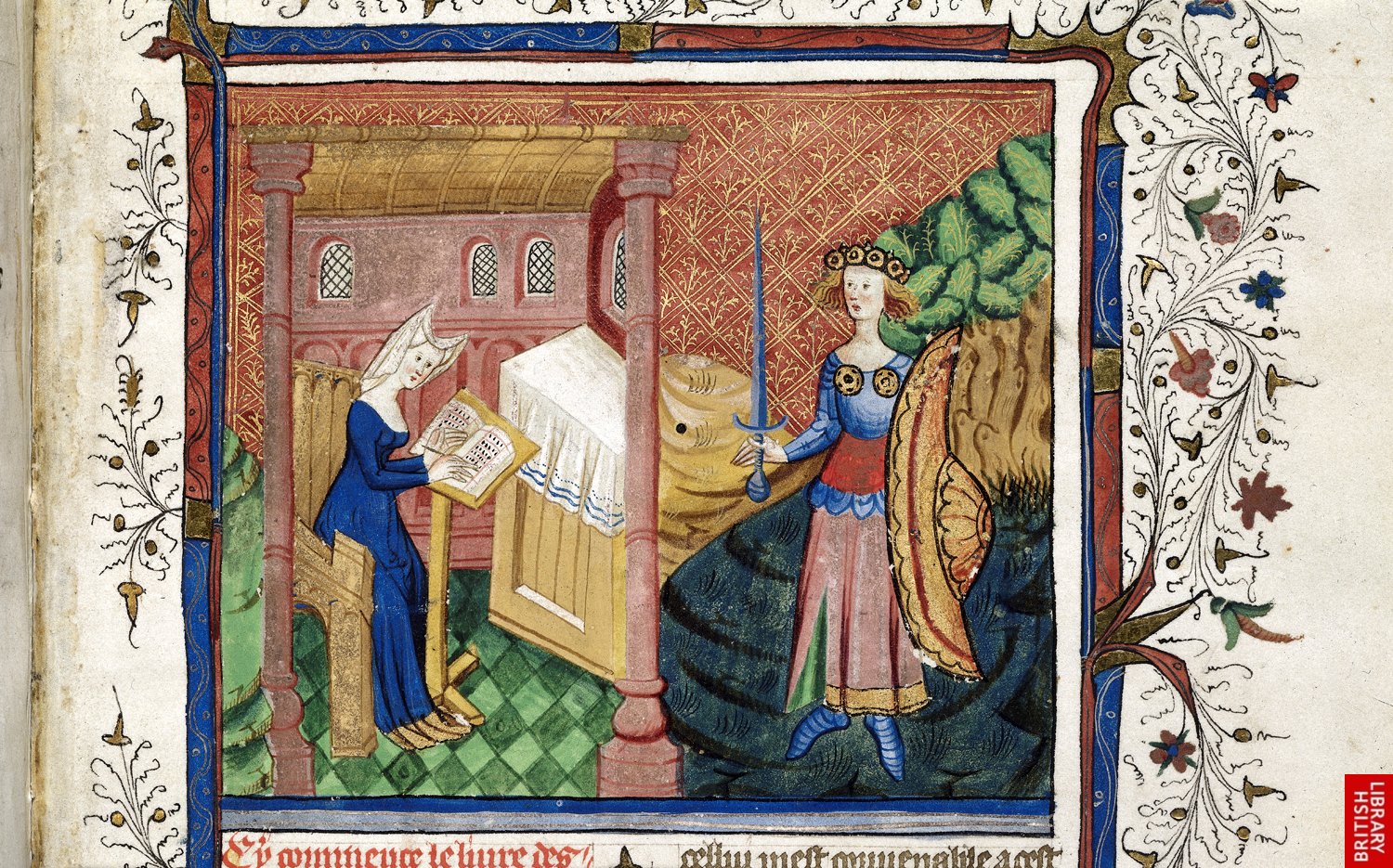 ENGL 751: Fiction Writing III
Instructor: Silvia Park
55917| W 7:00-9:30 PM | Wescoe 3001A – LAWRENCE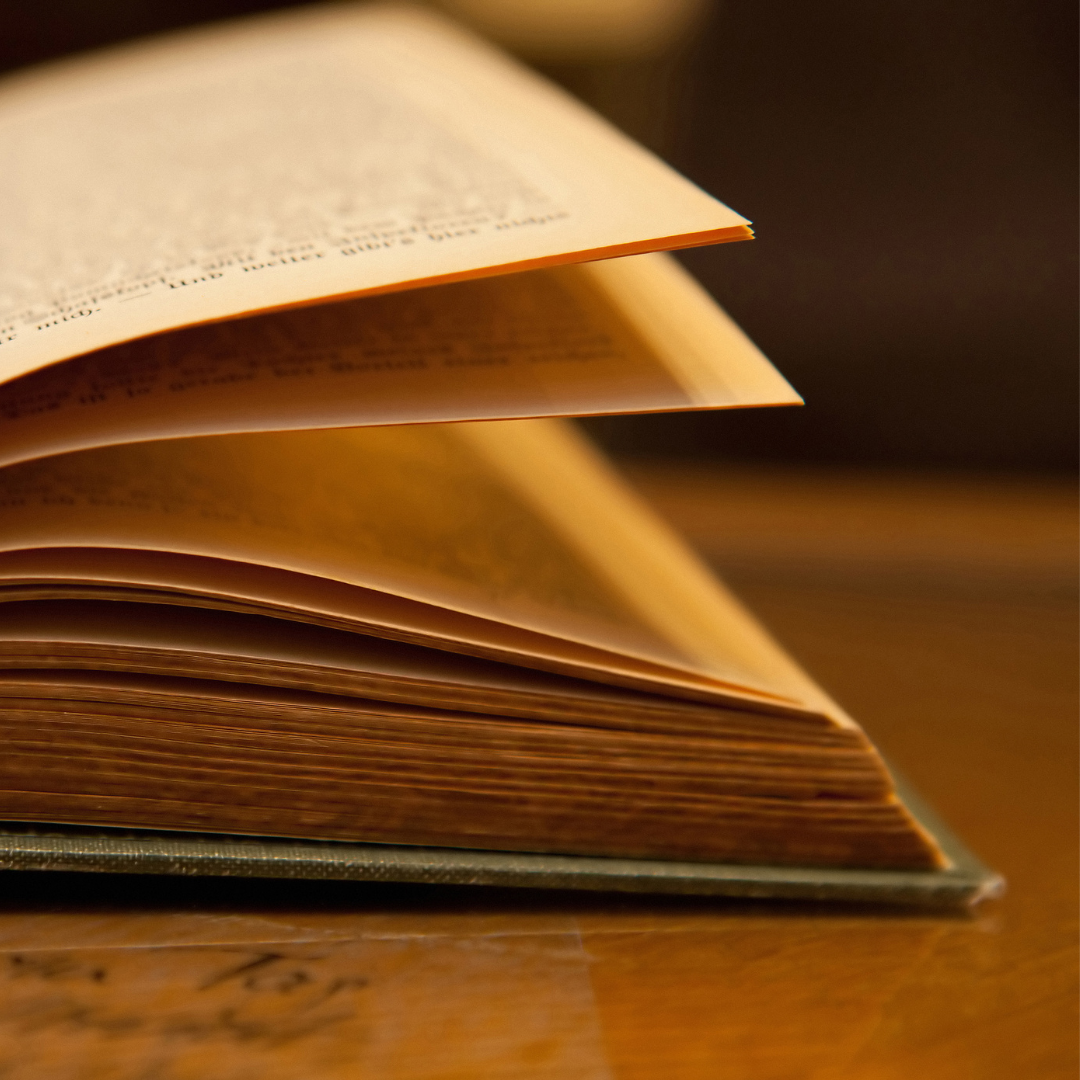 ENGL 780: Contested Spaces in Rhetoric and Composition
Instructor: Pritha Prasad
55918 | MW 3:00-4:15 PM | Wescoe 3001A - LAWRENCE

In A Counter-history of Composition (2007), Byron Hawk argues "the desire to map the field of rhetoric and composition comes from its inception as a discipline" (11). Following Hawk, this course will in some ways attempt to continue this legacy. Where we will diverge from this tradition, however, is by thinking critically about the contested spaces of the field—geographic, intellectual, and even material—that may not always be easily mapped. How, for example, do canonical histories of our field make some spaces visible and others invisible? How has our discipline disciplined certain bodies, perspectives, and spaces? Although this course will provide a historical overview of some of the most formative scholarly and pedagogical discussions in rhetoric and composition, we will read these texts in ways that are not always amenable to the traditional logics of a map or timeline. Instead, we will read conversations horizontally across a number of contested spaces, many of which overlap and converge in messy ways. Specifically, we will focus on interdisciplinary debates in rhetoric and composition around genealogies, rhetorics, pedagogies, identities, and methodologies. By the end of the course, you will have gained sufficient experience in: 1) facilitating cross-contextual and cross-historical analyses of major scholarly conversations in rhetoric and composition; 2) identifying underrepresented and/or emergent perspectives, histories, and theoretical approaches and their implications for past, current, and future scholarship in rhetoric and composition; 3) discussing major conversations in the field as they relate to your research interests; and 4) designing research, teaching, and professional projects in rhetoric and composition.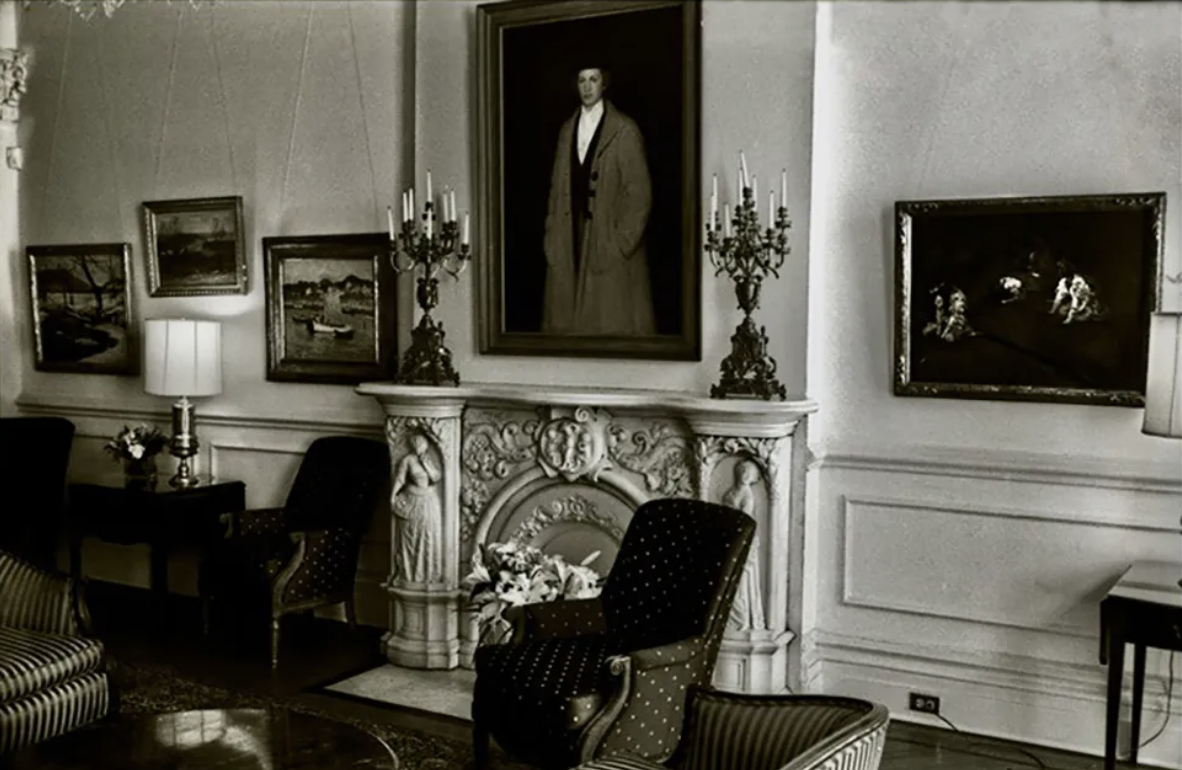 ENGL 790: Literature, Adaptation, Transmedia Storytelling
Instructor: Ann Rowland
56323 | M 4:30-7:00 PM | Wescoe 3001A - LAWRENCE

This course will examine literature and adaptation with the aim of bringing historical, literary studies together with adaptation, media studies into productive conversation. Approaching adaptation and transmedia storytelling as cultural practices that predate twentieth-century media, we will also use recent theories of adaptation, convergence culture, and fandom to rethink the cultural hierarchies too often embedded in literary historical approaches. Anchoring the course will be Mary Shelley's Frankenstein and Jane Austen's Pride and Prejudice. But we will approach these texts not as "original sources" whose inherent "greatness" have inspired multiple adaptations, but as texts that have become iconic because of the cultural work of transmedia adaptation. Today they are each a major node within a larger network of cultural production, and we will look at the film, television, graphic novel, blog, video, meme, and contemporary novel adaptations that have extended, remediated, and converged around these stories.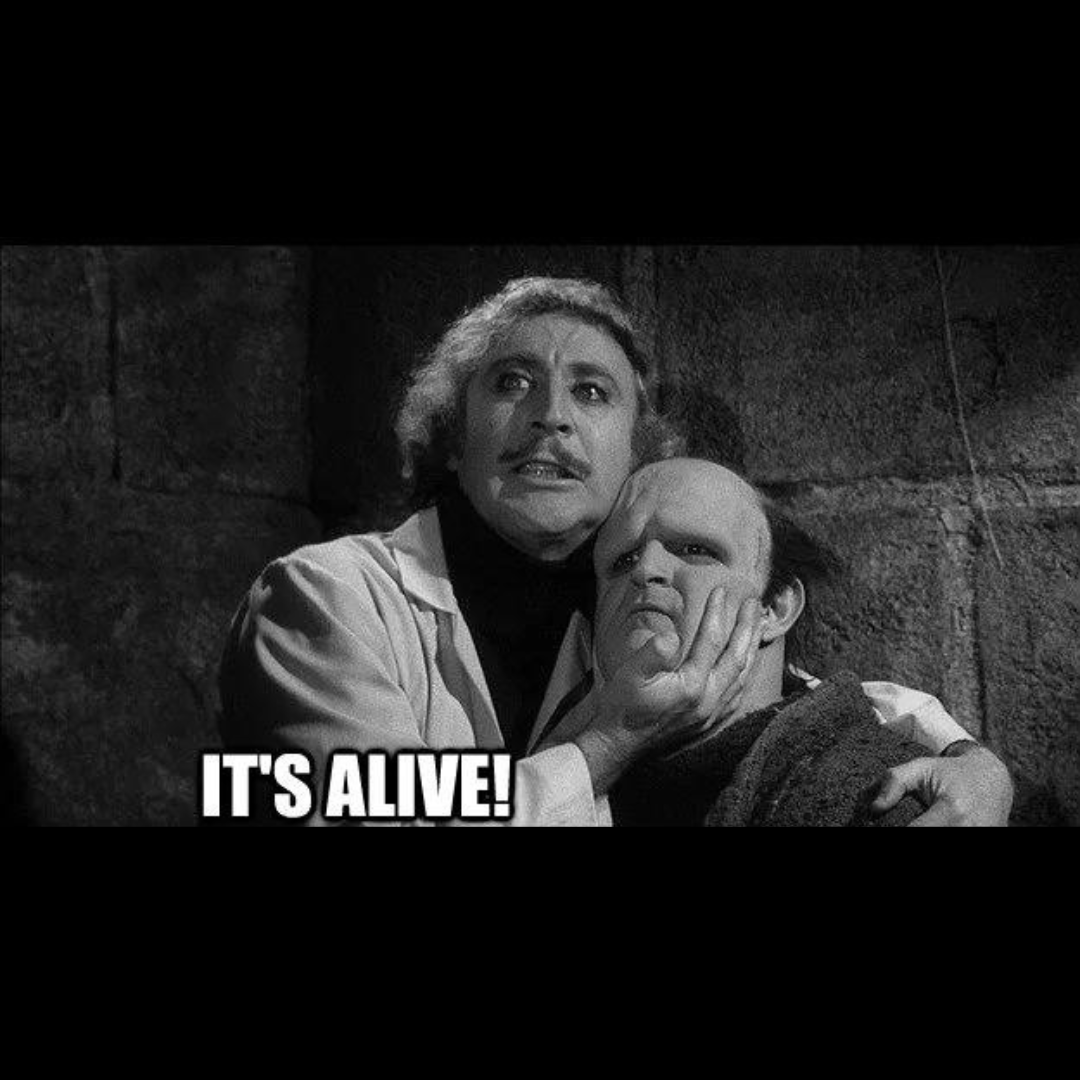 ENGL 800: Introduction to English Graduate Studies
Instructor: Giselle Anatol
45178 | Tu 1:00-3:20 PM | Wescoe 1009 - LAWRENCE (12-wk)

English 800 prepares students for graduate coursework and exams, the writing of a scholarly thesis or dissertation, and the submission of work to the larger scholarly community. Assignments facilitate the acquisition of skills and tools essential to these activities. Across the Fall and Spring semesters, students will acquire strategies for reading scholarly writing; produce a range of professional genres, including conference proposals; learn more about their selected areas of study and the best venues for sharing work in those areas; and develop a comprehensive plan for their graduate studies. In the Spring semester, in addition to continuing our exploration of methods, we will learn about research resources in English Studies, practice writing conference abstracts, conduct more research on areas of scholarly focus, and further develop individual academic plans.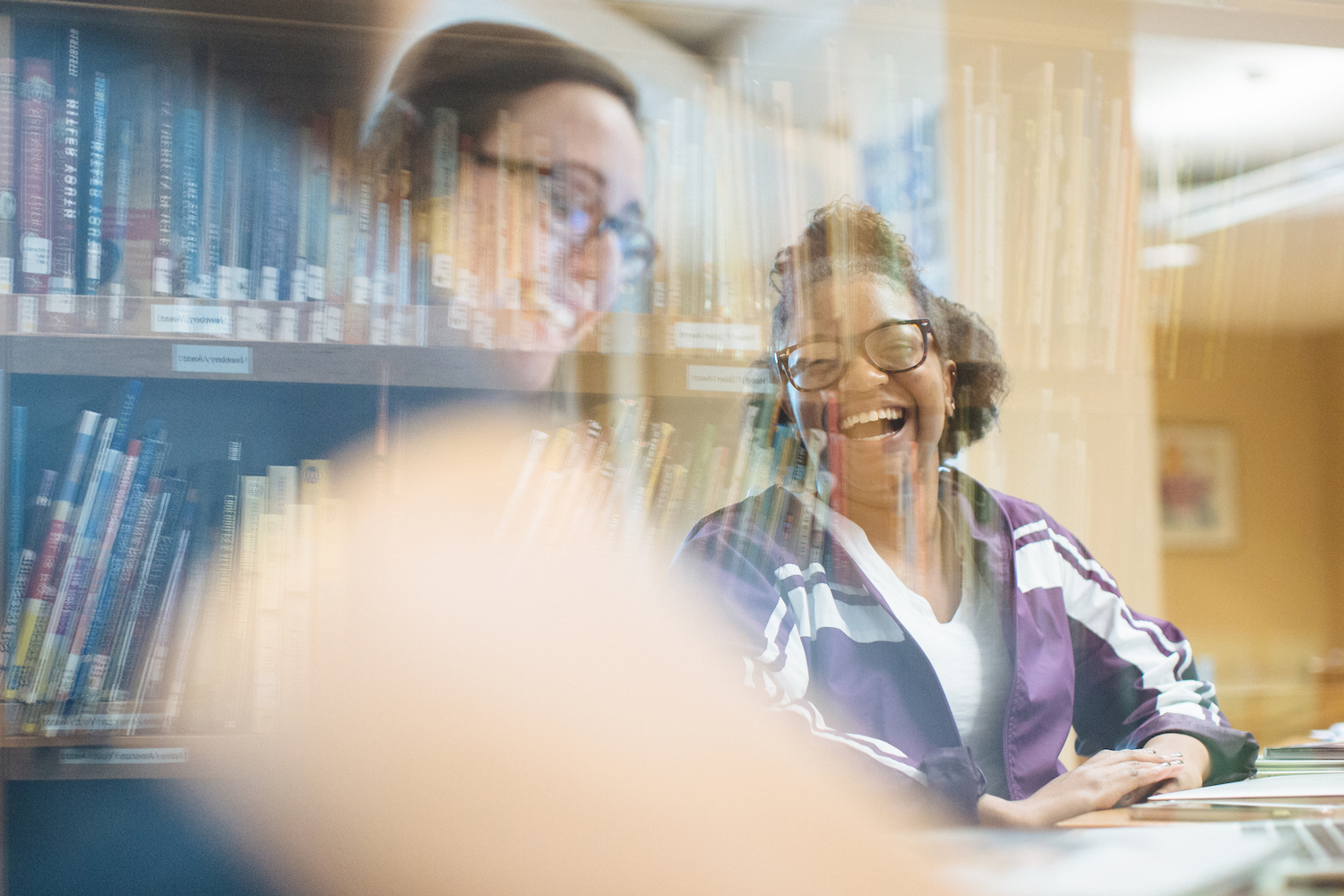 ENGL 801: Study and Teaching of Writing
Instructor: Sonya Lancaster
53742 | Th 10:00-10:50 AM | Wescoe 4037 – LAWRENCE

This one-hour practicum is designed to support your teaching of English 102 at KU and to provide a space for discussing and sharing pedagogical approaches with your fellow teachers. The course builds upon your first semester 801 experience, emphasizing "best practices" for teaching inquiry, research, analysis and synthesis. We will work together to address issues that arise as you teach, developing a community of colleagues with whom to share teaching materials and support. Class sessions (once per week) will focus on discussion of pedagogical topics related to your teaching of 102 and incorporating DEIJB principles into the class, as well as workshops in which you will collaboratively create individual assignments and time to work through issues that arise in your classes. You will continue to develop the teaching portfolio you designed in 801, in addition to completing two short projects, each of which is directly related to your teaching (one based on peer class visits and the other based on plans for revising the writing project assignments for the next time you teach).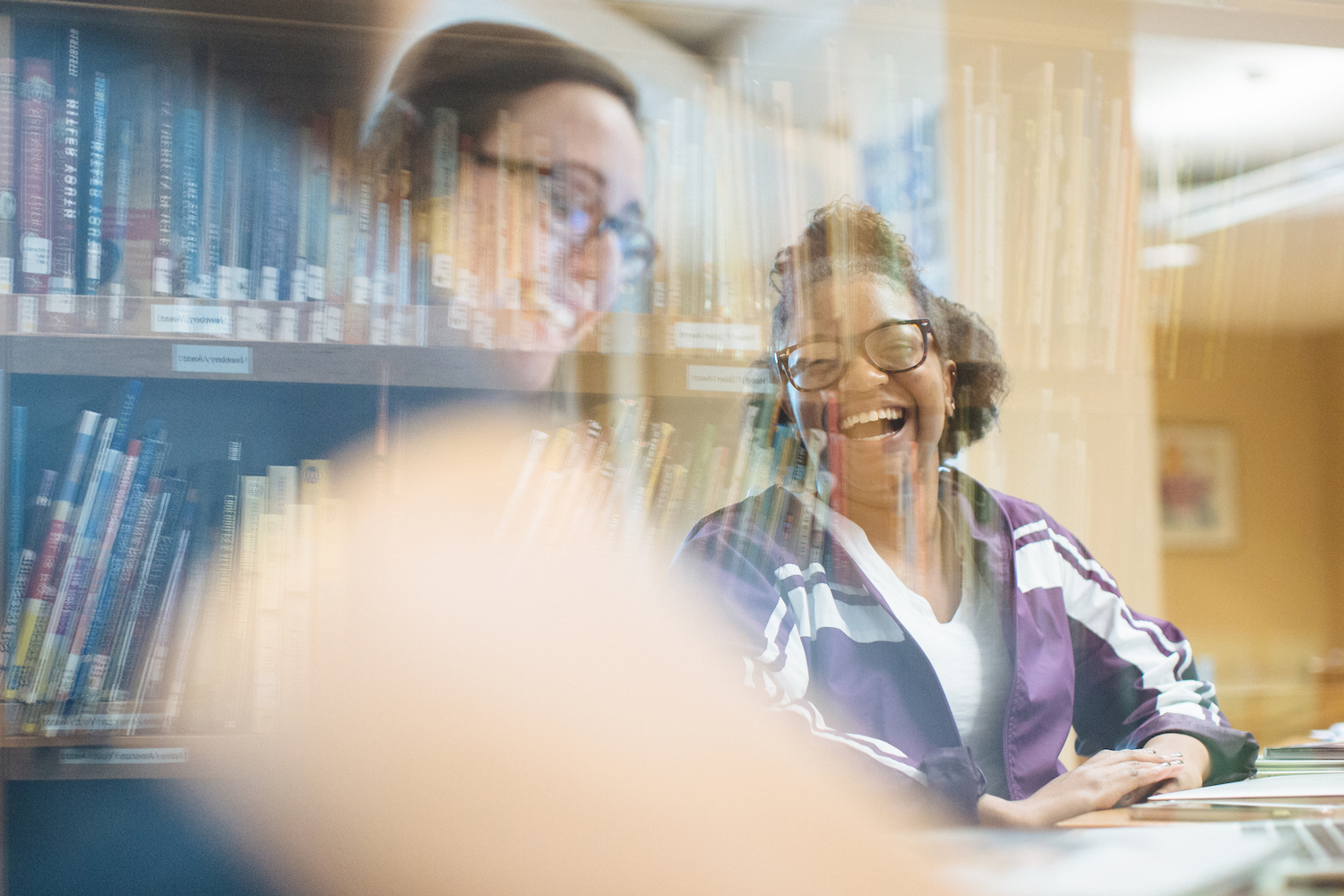 ENGL 908: Theory of the American Novel
Instructor: Randall Fuller
53503 | Tu 7:00-9:30 PM | Wescoe 3001A – LAWRENCE

This course has two facets. The first examines important theories of the novel by Auerbach, Lukacs, Bahktin, Ian Watt, Mazzoni, and others. The second reconsiders those theories in light of the significant interventions in the novel form that arose in nineteenth-century U.S., specifically Moby-Dick, Uncle Tom's Cabin, and Clotel. These three works explored the limitary edges of the novel, its efficacy in social change, and its capacity to speak for the marginalized.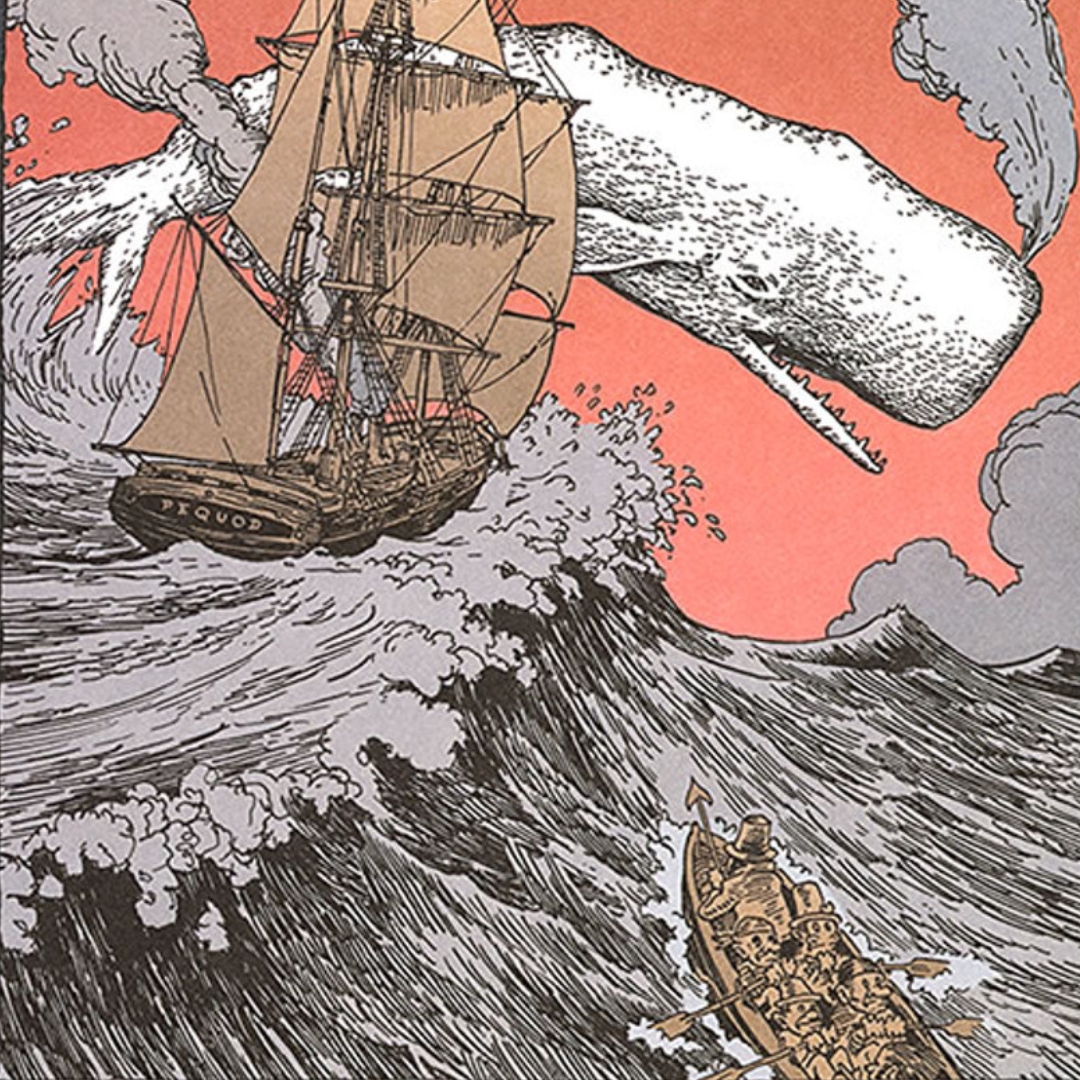 Browse our course offerings for the Spring 2024 semester.