Capstone Courses Spring 2024
---
ENGL 551: Fiction Writing II
Instructor: Adam Desnoyers
56303 | TuTh 2:30-3:45 PM | Wescoe 4023 – LAWRENCE

This course is an intensive exploration of the ideas and techniques of fiction writing within the form of the short story, with primary emphasis on the careful analysis and discussion of student works-in-progress. We will read a variety of published stories each week and discuss narrative structure and style, imagery and metaphor, use of scene and exposition, dialogue, and the various points of view. Requirements: Students will attend class regularly and participate actively in discussion. They will produce three short stories of their own during the semester, which they will submit to the class to be workshopped. They will also provide critiques for their peers' stories as these are workshopped. Lastly, students will revise their own stories for inclusion in their final portfolio.

Instructor: Silvia Park
40769 | W 3:00-5:30 PM | WES 4020 - LAWRENCE

This advanced course will focus on what we call the creative practice, establishing, building, and sustaining a writing, or creative, life outside the classroom and beyond graduation. As an upper-level fiction workshop, the course will be especially suited for writers who wish to eventually embark on a novel-length project. As a result, our readings will center on three longer works—James Baldwin's Giovanni's Room, Jennifer Egan's A Visit From the Goon Squad, and Kazuo Ishiguro's The Remains of the Day—in order to explore how novels and short story collections are structured, and characters are develop with patience and care. Students will participate in a variety of workshops: one-on-one, small group, and class workshop. A portfolio of revised work will be required at the end of the semester.

Instructor: Brian Daldorph
45987 | M 5:30-8:20 PM | REGN 152 - EDWARDS

__________________________________________________________________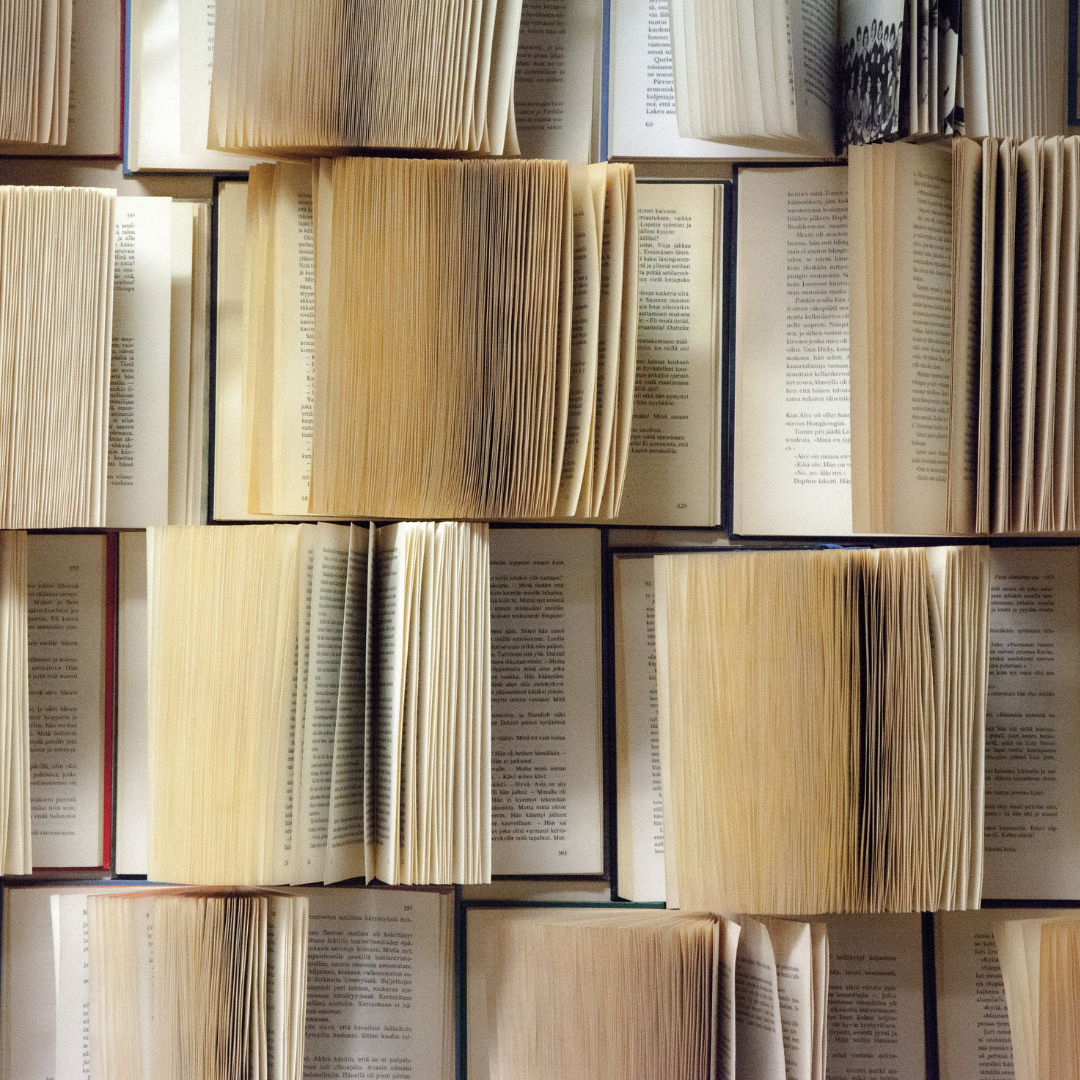 ENGL 552: Poetry Writing II
Instructor: Joseph Harrington
48363 | TuTh 1:00-2:15 PM | WES 4037 – LAWRENCE

This workshop is based on the idea that to be a good writer, you have to write a lot and read a lot. So, we'll all be doing both. We will read a lot of the work of student poets in the class (i.e., you), as well as poems by contemporary published poets who aren't in the class. You'll be required to compose a poem most weeks and to submit it to other members of the class. We'll take different approaches over the course of the semester, to see what a poem is doing and to suggest ways the author might take it in new and exciting directions. My philosophy: all poetry, regardless of subject-matter, is about words, and words are sounds or marks on a page + blank space. We get to make imaginative compositions out of those sounds, marks, and space, and doing so can be a lot of fun. The goals? To improve and deepen your skill and confidence writing, talking (and asking questions) about writing, giving and accepting useful critique, and your versatility as a wordsmith generally. We will think about your poetry, not simply as a group of individual poems, but as a growing (and changing) body of work. We'll also get into the habit of thinking about poetry as auditory and visual, not "purely" textual, art.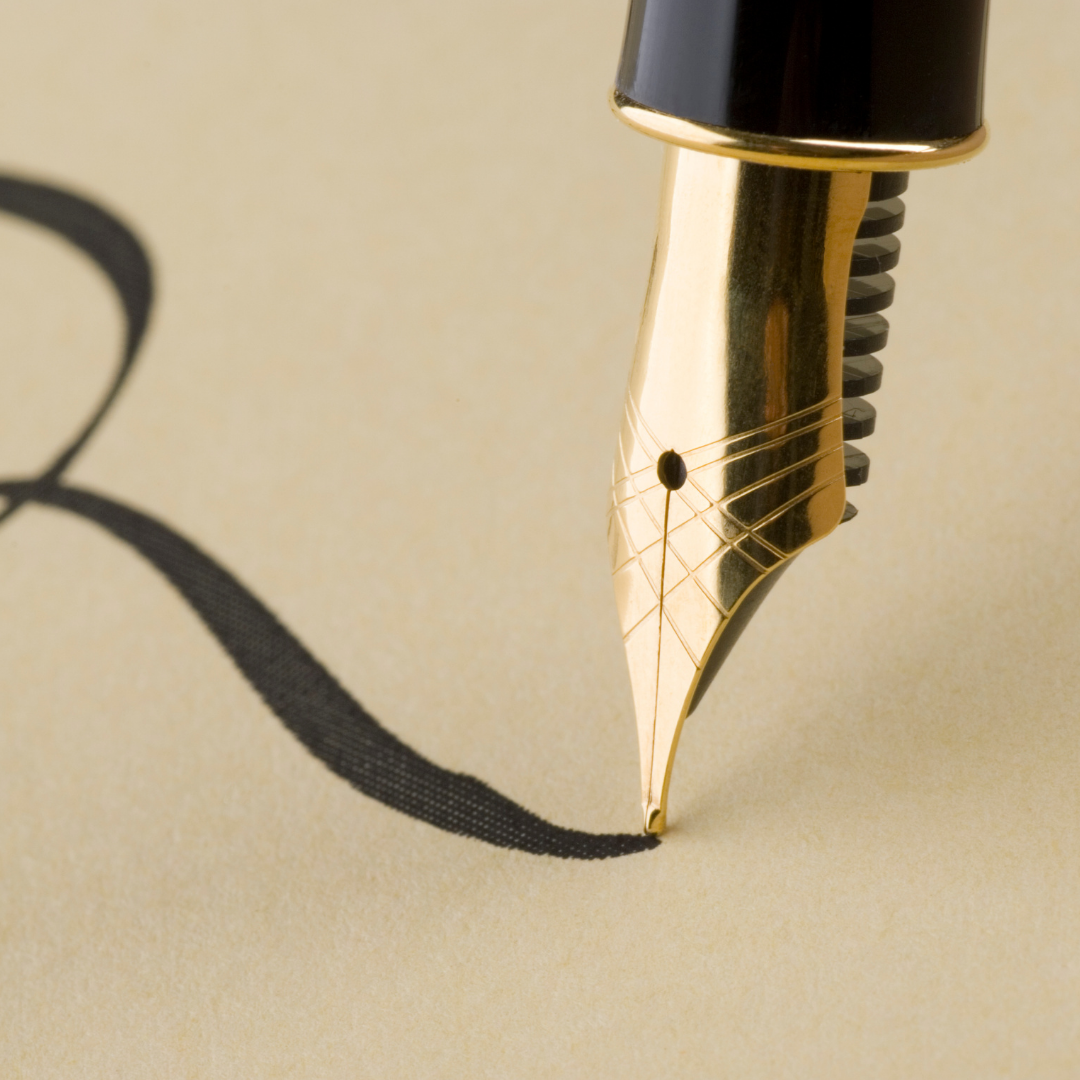 ENGL 555: Nonfiction Writing II
Instructor: Doug Crawford-Parker
45994 | MW 3:00-4:15 PM | WES 4021 – LAWRENCE

English 555 is a creative writing workshop focused on continuing students' development as essayists to expand their ability in the genre's myriad possibilities of both form and content. The course focuses on student work through the peer review workshop, but we also read outside to understand better some of the potential, possibilities, and pitfalls of the essay form. Students write three essays and contribute regular critiques of one another's work. One essay is then revisited at semester's end as part of a larger revision project. Students are required to take part in a group reading of their own work and do several shorter presentations. The workshop format of the course demands a high level of student participation, both in degree and quality. Students can expect to be challenged intellectually and creatively in producing new and original writing and engaging with their fellow students to think about the process of writing as essayists. Texts include 'Shapes of Native Nonfiction: Collected Essays by Contemporary Writers' (Washuta & Warburton), 'The Lyric Essay as Resistance: Truth from the Margins (Bossier & Trabold), 'A Self Made of Words: Crafting a Distinctive Persona in Creative Nonfiction' (Klaus), 'The Writer's Portable Mentor: A Guide to Art, Craft, and the Writing Life' (Long), 'A Little Devil in America: Notes in Praise of Black Performance' (Abdurraqib), 'Bright Unbearable Reality' (Badkhen), 'How Far the Light Reaches: A Life in Ten Sea Creatures' (Imbler), 'Homo Irrealis: The Would-Be Man Who Might Have Been: Essays' (Aciman), and 'Picador.'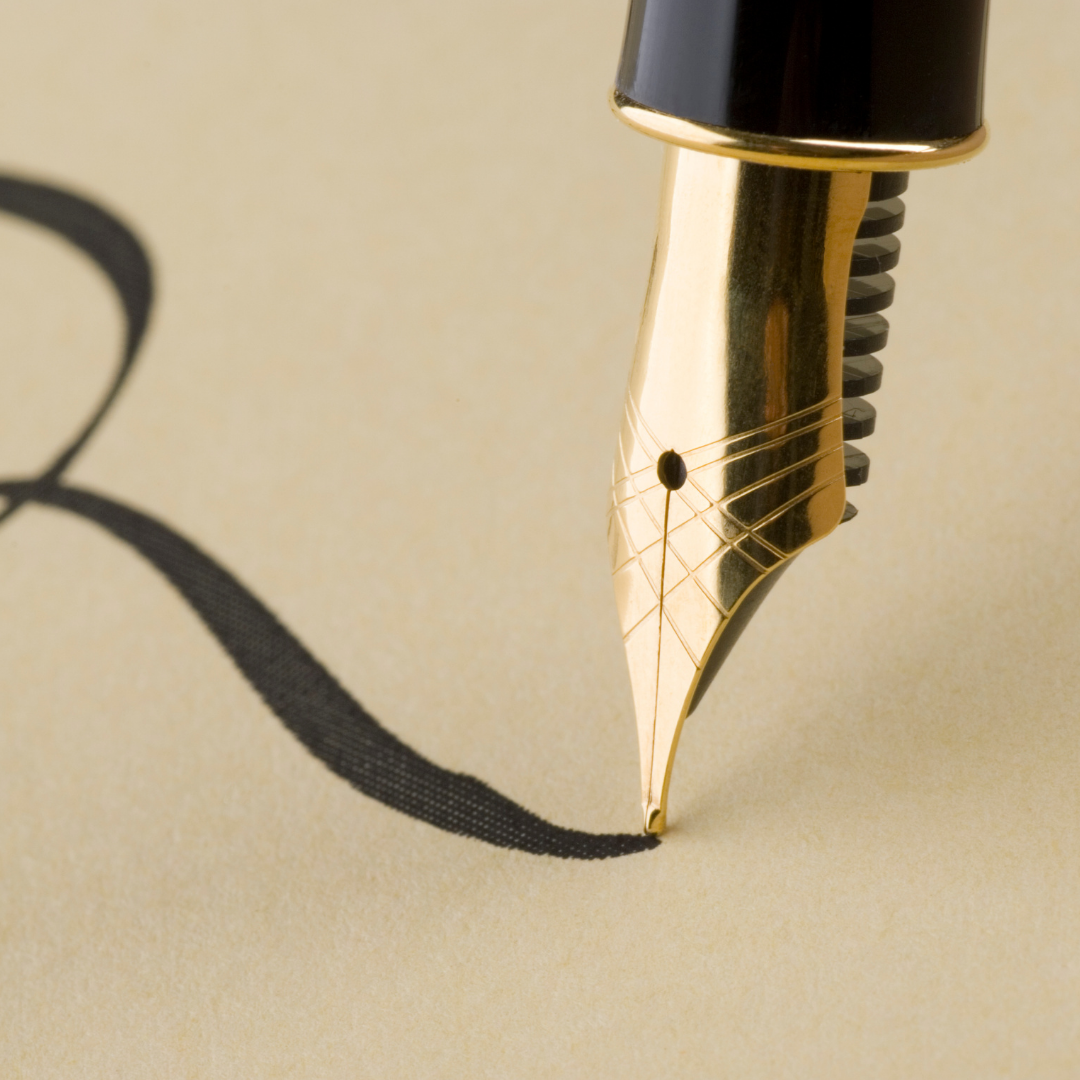 ENGL 582: Multimedia Multimodal Rhetorics
Instructor: Sean Kamperman
55913 | TuTh 1:00-2:15 PM | Wescoe 4020 – LAWRENCE

Digital culture and new media have transformed the way we communicate, pushing multimodal rhetoric to the fore of public discourse. Understanding how multimodal artifacts such as videos, podcasts, games, and memes persuade us—how they form arguments—is therefore critical for 21st century democracy. Fortunately, we don't have to sit back and idly consume the media thrown our way by entertainment and technology companies. Digital production technologies give us the tools to create multimodal arguments of our own. In this course, we will apply rhetorical principles across a variety of media genres and will address the complex realities and challenges of composing ethical, persuasive, and effective arguments in the 2020s. As we examine the impact of various modes of meaning-making on ourselves and our culture, one of our chief lines of inquiry will be to consider the substantive differences between arguing via text and arguing via image/sound, and how to navigate such differences. Through our analysis and production of multimodal texts, we will explore how medium and mode shape the message, work to persuade multiple audiences, and alter the way that we understand, structure, and process knowledge. Prerequisite: Prior completion of at least one 300- or 400-level English course.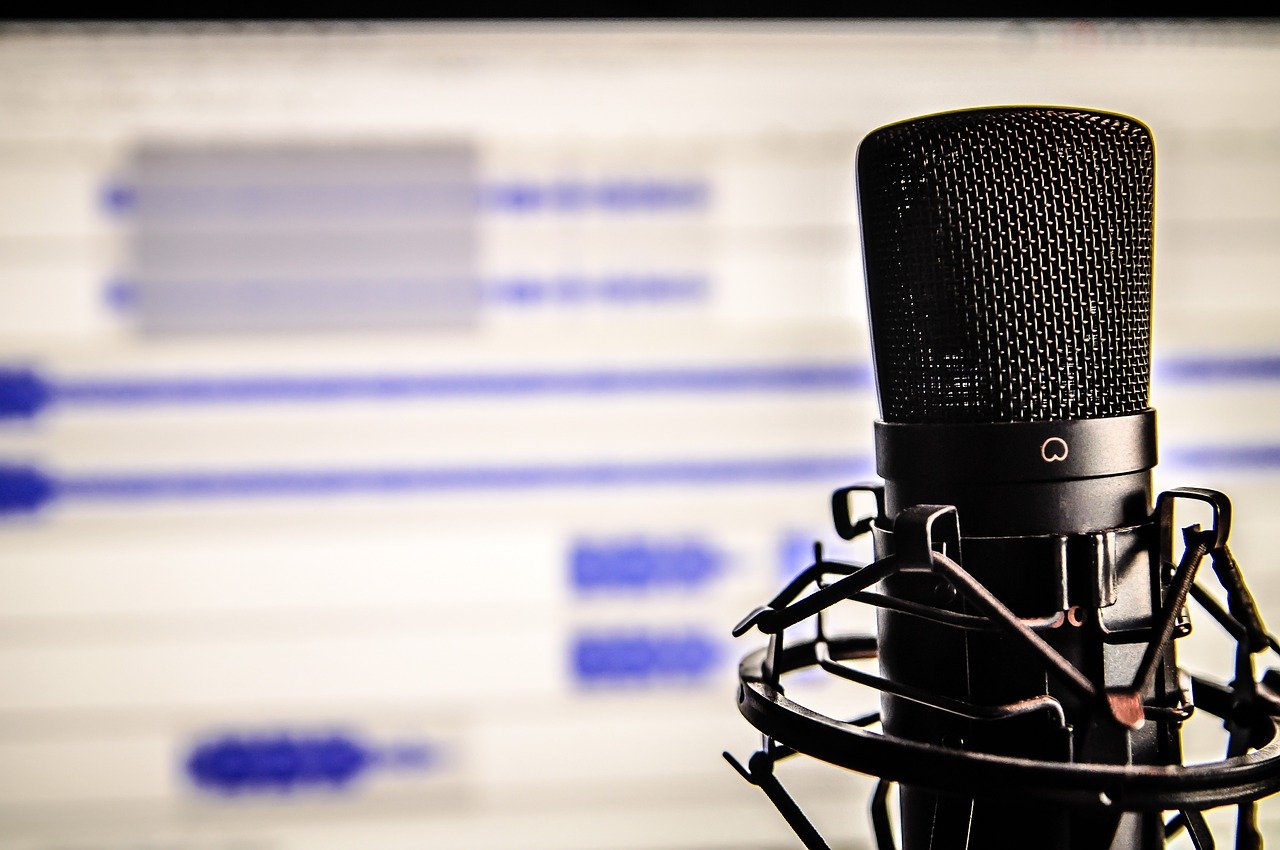 ENGL 590: Studies in Indigenous Literature & New Media
Instructor: Robert Warrior
55914 | MW 11:00-12:15 PM | Wescoe 4020 – LAWRENCE

This course focuses on the differences between various textual and visual forms through examples from contemporary Indigenous literature and media. The critical work of the course will come from working together to understand what we gain and lose from reading, viewing, hearing, and otherwise experiencing the Indigenous world through novels, films, videos, television, music, comic books, journalism, and other materials Indigenous people use to represent themselves through old and new media. Some of the authors and media makers we will encounter along the way are Terese Marie Mailhot (Heart Berries), Elissa Washuta (White Magic), Sterlin Harjo (Reservation Dogs, Mekko), Taiaka Waititi (Hunt for the Wilderpeople), Sky Hopinka, Elizabeth Pensee, and Ryan RedCorn. Assignments will include responses to course materials, a group project, and a final project.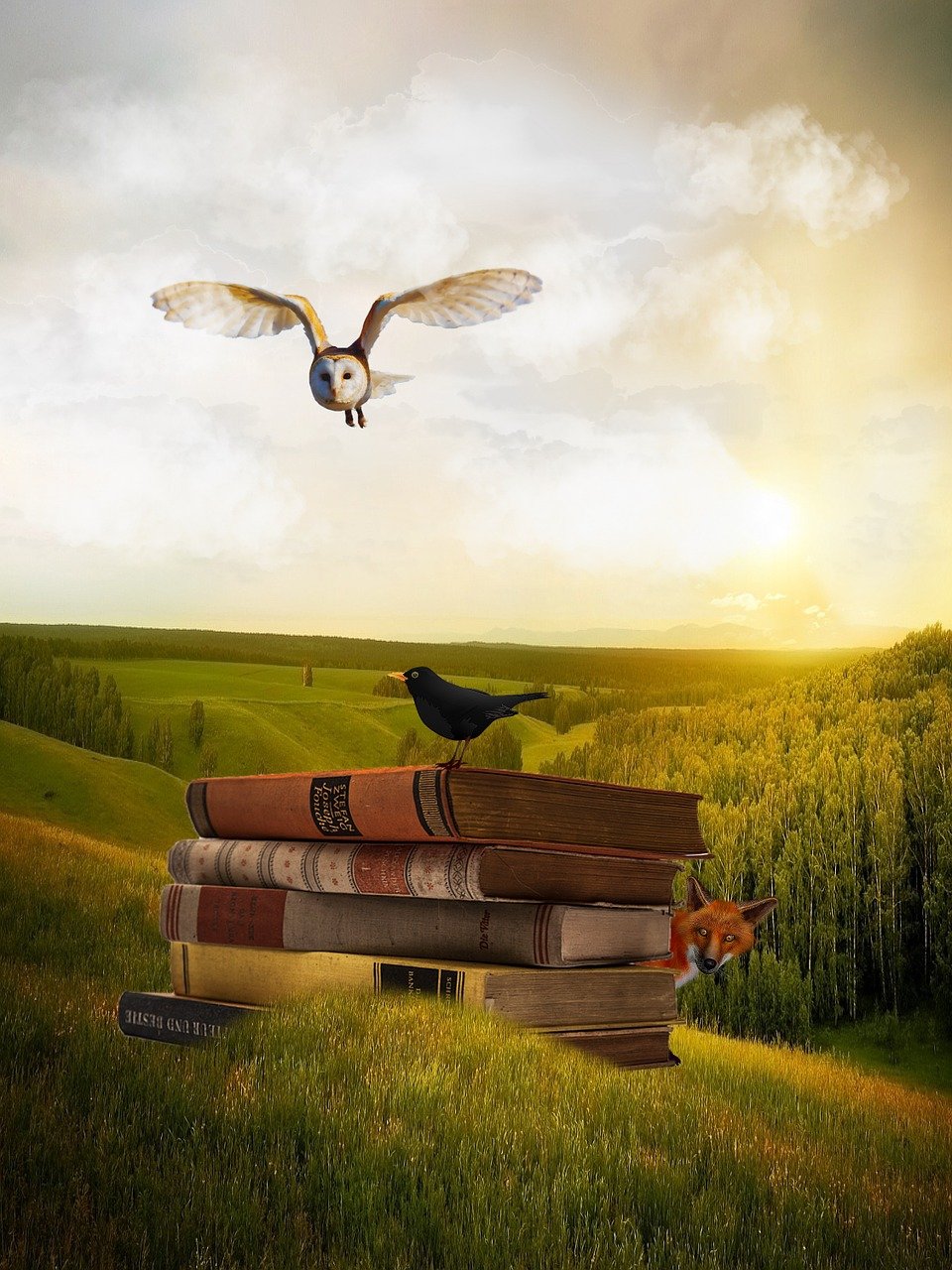 ENGL 590: Care Practices: Restorative Ecology, Community, & Self
Instructor: Megan Kaminski w/ Peggy Schultz
56781 | W 9:00-11:30 AM | MAL 3022 – LAWRENCE

This interdisciplinary course will explore practices to encounter, engage with, and care for the larger ecologies and communities of which are a part—as well as liberatory modes of self-care. We will explore our local ecologies through field trips and community-engaged learning and connect what we learn to larger environmental issues, including species extinction, climate change, and the uneven distribution of harms across people and place. Assigned reading and creative and contemplative practices will help us connect to our shared ecosystem as a source of knowledge and inspiration for strategies to live in the world, to navigate uncertainty—and to re-align thinking towards reciprocity, community, and sustainability. More specifically, the class will focus on care practices that counters extractive and exploitative values and relationships with land and peoples (human and otherwise). We will get our hands into soil through a class restorative project and learn practices to care for land, community, and ourselves. We will consider expansive practices that have evolved from social and environmental justice movements, LGBTQ+ movements, decolonial studies, and disability justice movements. This project-based course welcomes students to explore the themes of the class within and across their own fields of interest, experience, practice, and study. Assignments will take the form of a field journal and a final project in a form/genre of the student's choosing. This course is crosslisted with EVRN 420/720.
ENGL 590: Travel Writing & Costa Rica
Instructor: Marta Caminero-Santangelo
57347 | By Appointment | STUDY ABROAD

On this program, students will investigate a variety of current issues in Costa Rican politics, culture, ecology, and tourism through lectures, excursions, and individual writing projects. Students must apply through KU Study Abroad website (linked below) by October 15.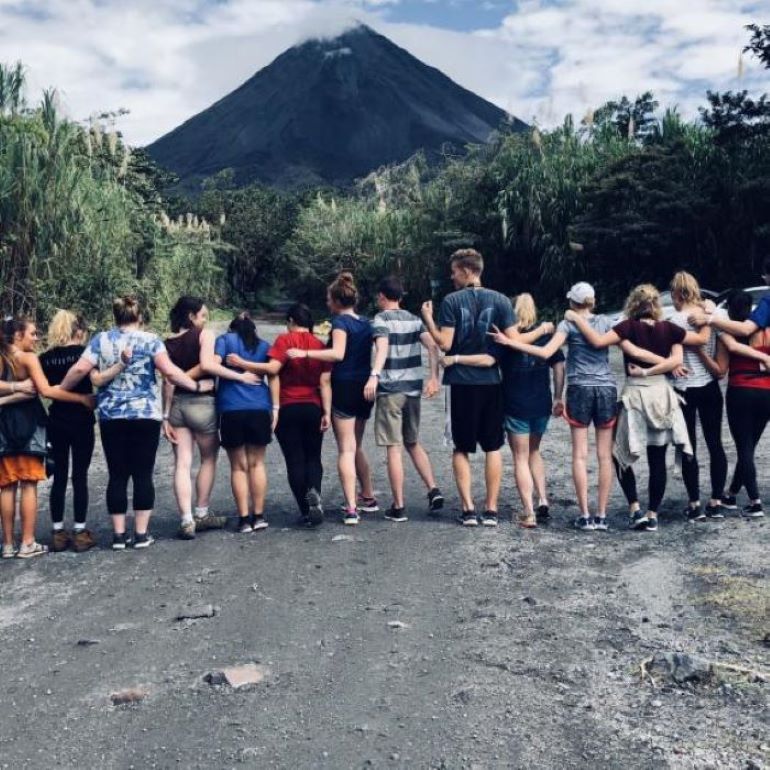 ENGL 598: Gothic Genres & the Borders of Reality
Instructor: Geraldo Sousa
55915 | TuTh 11:00-12:15 PM | Wescoe 4035 – LAWRENCE

Gothic texts interrogate the nature of empirical reality and the borders of the human. The Gothic represents intensely psychological states of fear: portals open to parallel realms of darkness and shadows. It disturbs and de-stabilizes the natural, empirical, logical boundaries of reality and pursues supernatural possibility, a night world of nightmares and shadows, realms of mystery and magic. This course will focus on Gothic genres, themes, topics, and concerns, such as the female Gothic, haunted houses and forests, vampires and monsters, strange acoustic phenomena and weird media, and London's weird tales, as well as their literary and cultural implications. We will pair iconic Gothic texts such as Jane Austen's Northanger Abbey, Charlotte Brontë's Jane Eyre and Sheridan Le Fanu's Carmilla with many others, past and present. For additional information, contact Dr. Sousa: sousa@ku.edu.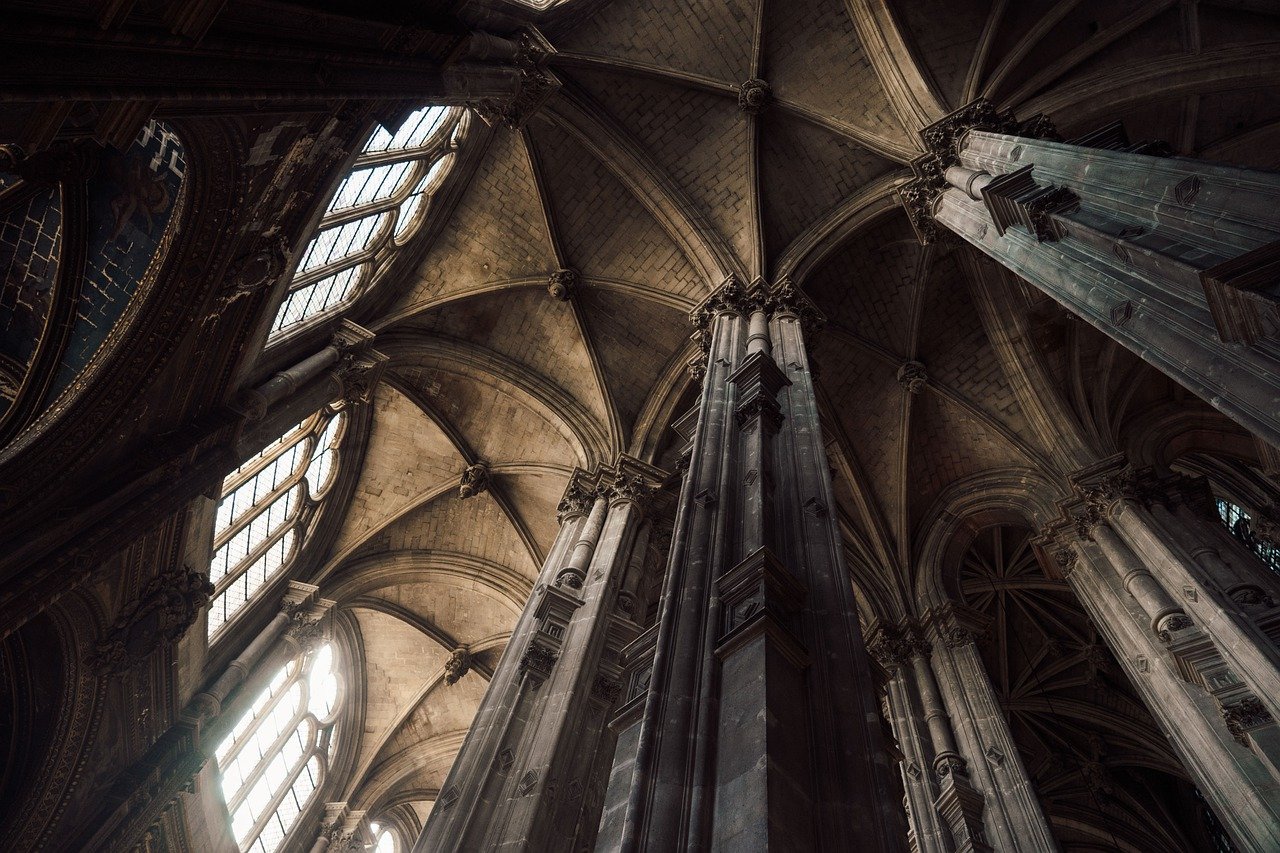 Browse our course offerings for the Spring 2024 semester.