Capstone Courses Fall 2023
---
ENGL 525: Shakespeare and the Sea
Instructor: Geraldo Sousa
26708 | TuTh 09:30 - 10:45 AM WES 4035 - LAWRENCE

In his Devil's Dictionary (1906), Ambrose Bierce defines "ocean" as "A body of water occupying about two-thirds of a world made for man—who has no gills." This humorous, ironic definition underscores the paradoxical position of the ocean in human life and the importance of the sea to terrestrial inhabitation. This course will focus on the intersection of Shakespearean studies, ecocriticism, and emerging cross- and interdisciplinary oceanic studies in the early modern period. Topics of concern include travel, exploration, and discovery; colonization and national identity; trade routes and global commerce; sailors and pirates; shipwreck and seashores; ports and brothels; home and abroad; terrestrial life and aquatic life; monsters of the deep; climate change, sea level rise, and despoliation of the oceans. Readings include selected plays; and selections from Dan Brayton's Shakespeare's Ocean; Steve Mentz's At the Bottom of Shakespeare's Oceans; articles by Mentz and Hester Blum; and other scholarship on Shakespeare and the sea. Students in an English capstone course are expected to demonstrate mastery of skills and knowledge but also to develop confidence to innovate, to move forward from materials and positions they have been taught to staking out their own positions and supporting them with original research. Seafarers report that travel by sea can change one's perspective of the world: nights are darker; the stars are brighter. The rhythm of our bodies intertwines with tides and waves.
ENGLISH 525 is designed as a capstone course in the English major, and also fulfills KU Core Goal 6. For additional information, contact Dr. Sousa: sousa@ku.edu.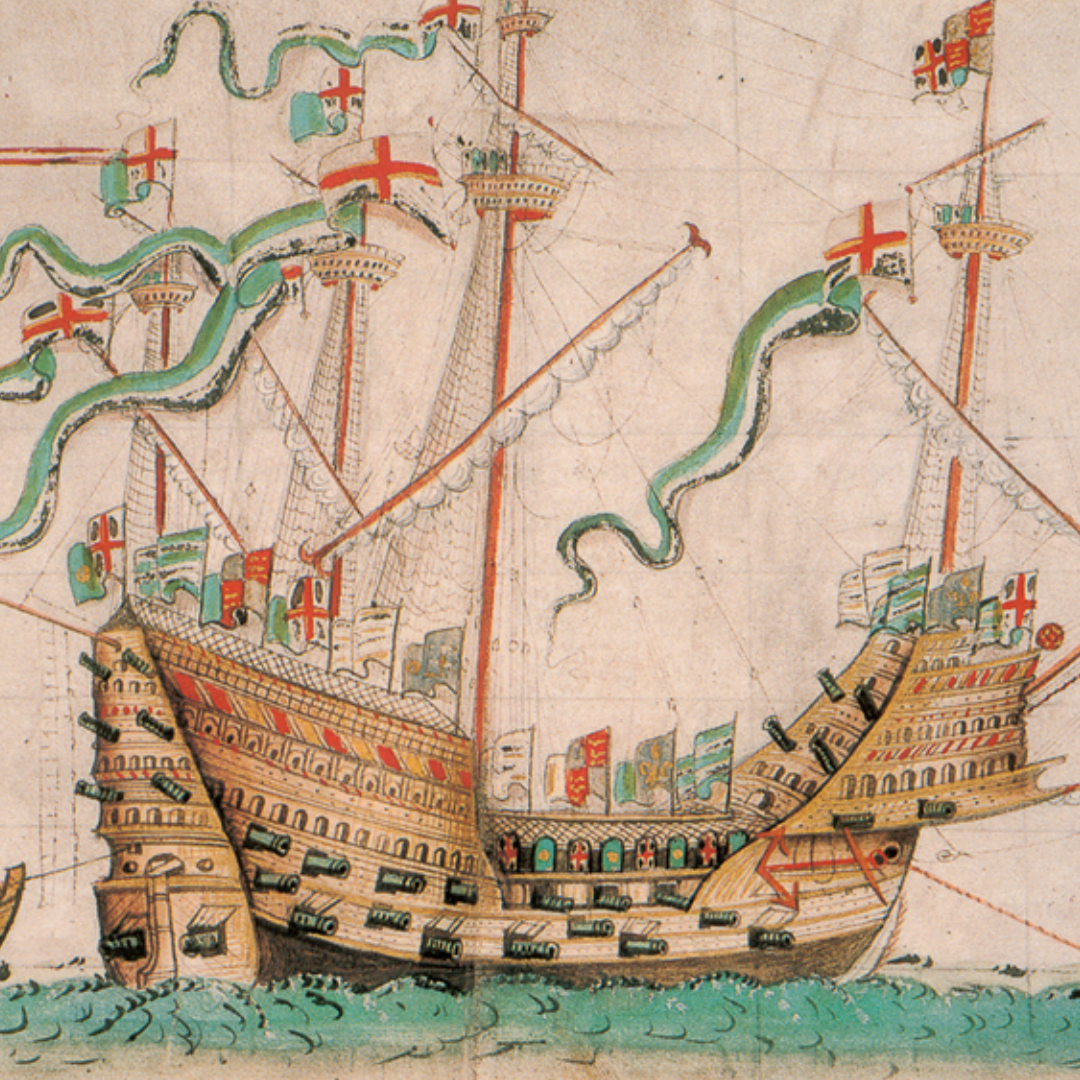 ENGL 551: Fiction Writing II
Instructor: Adam Desnoyers
25284| TuTh 11:00-12:15 PM | Wescoe 4021 – LAWRENCE

This course is an intensive exploration of the ideas and techniques of fiction writing within the form of the short story, with primary emphasis on the careful analysis and discussion of student works-in-progress. We will read a variety of published stories each week and discuss narrative structure and style, imagery and metaphor, use of scene and exposition, dialogue, and the various points of view. Requirements: Students will attend class regularly and participate actively in discussion. They will produce three short stories of their own during the semester, which they will submit to the class to be workshopped. They will also provide critiques for their peers' stories as these are workshopped. Lastly, students will revise their own stories for inclusion in their final portfolio.

Instructor: Silvia Park
25285 | Tu 01:00 - 03:30 PM FR 223 - LAWRENCE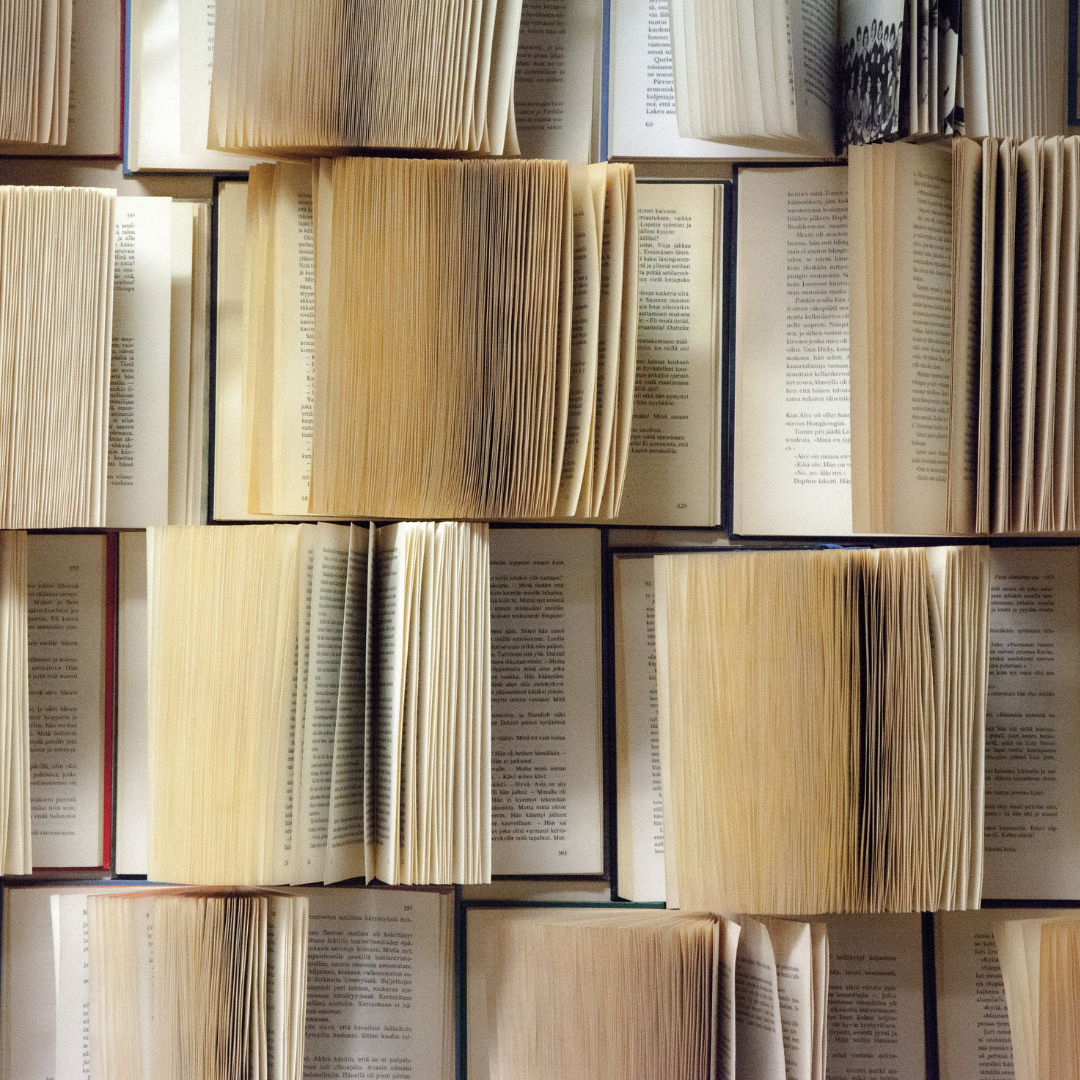 ENGL 552: Poetry Writing II
Instructor: Brian Daldorph
24826 | M 4:10-7:00 PM | BEST 215 – EDWARDS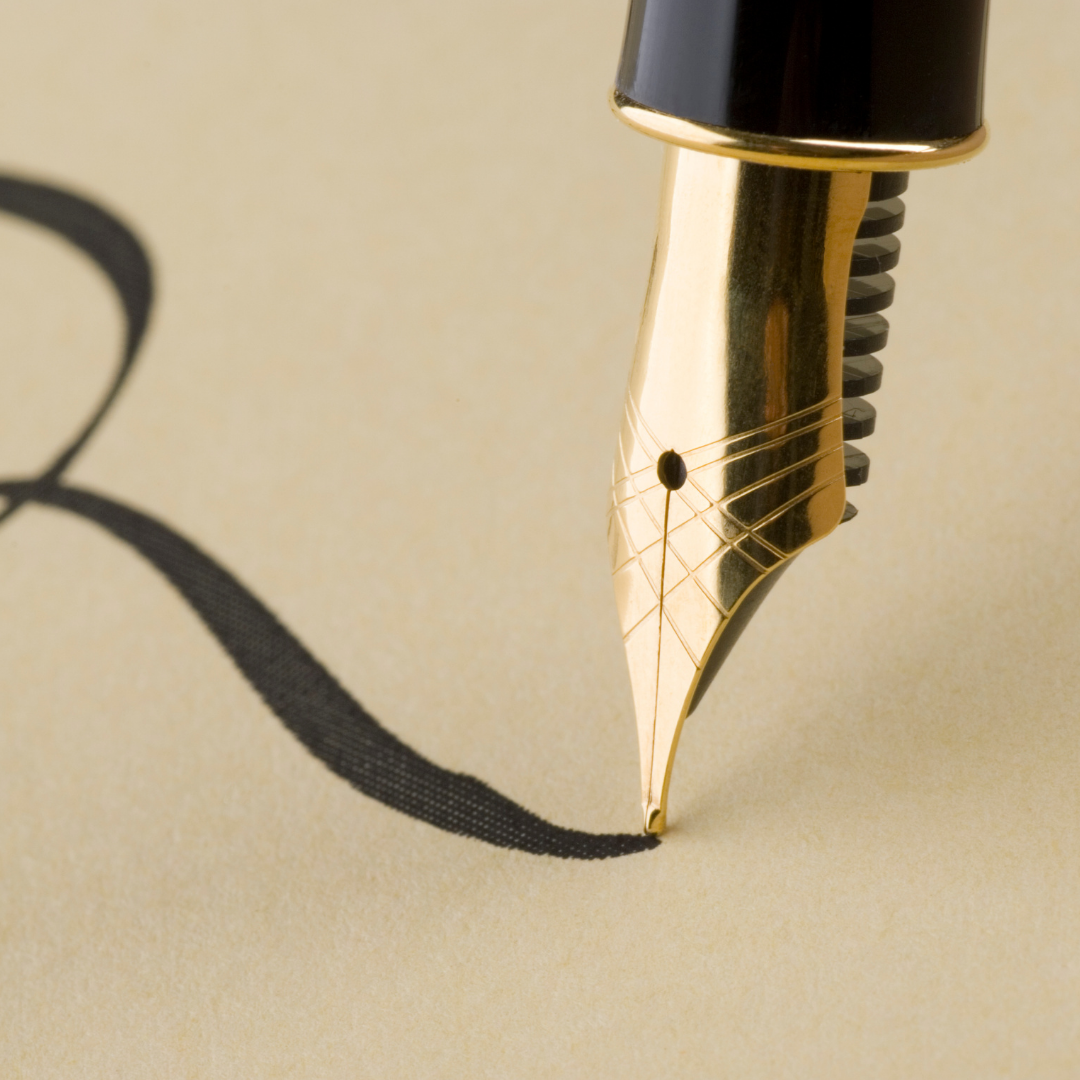 ENGL 579: Poetry since 1945
Instructor: Joseph Harrington
26710 | TuTh 1:00-2:15 PM | Wescoe 4020 – LAWRENCE

This course will deal with U.S. poetry since the mid 20th century. Successful completion will provide you with an overview of some important poets and poetic tendencies of the late 20th century – e.g., the New York School, Black Mountain, the Black Arts Movement, "beat" poetry, confessionalism, "Language" writing, performance poetry, and more. It will also introduce you to some 21st-century trends, by going more in depth with a few poets' books. Successful completion should improve your reading, research, and writing skills, by making you a more creative reader and a more readerly writer. This course satisfies Core Goal 6, Outcome 1.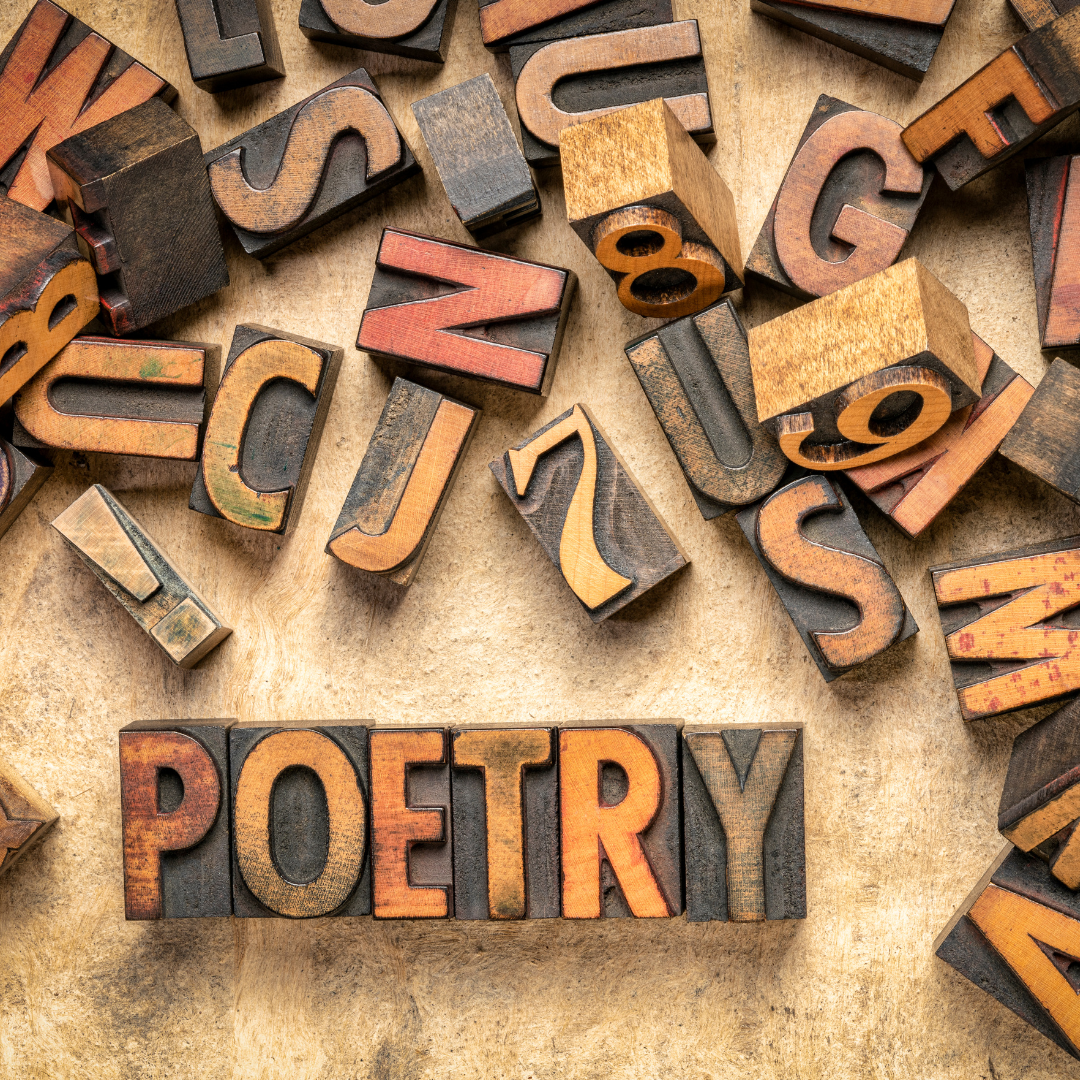 ENGL 598: Biotechnology & the Posthuman
Instructor: Paul Outka
24888 | MW 12:30-1:45 PM | Wescoe 1003 – LAWRENCE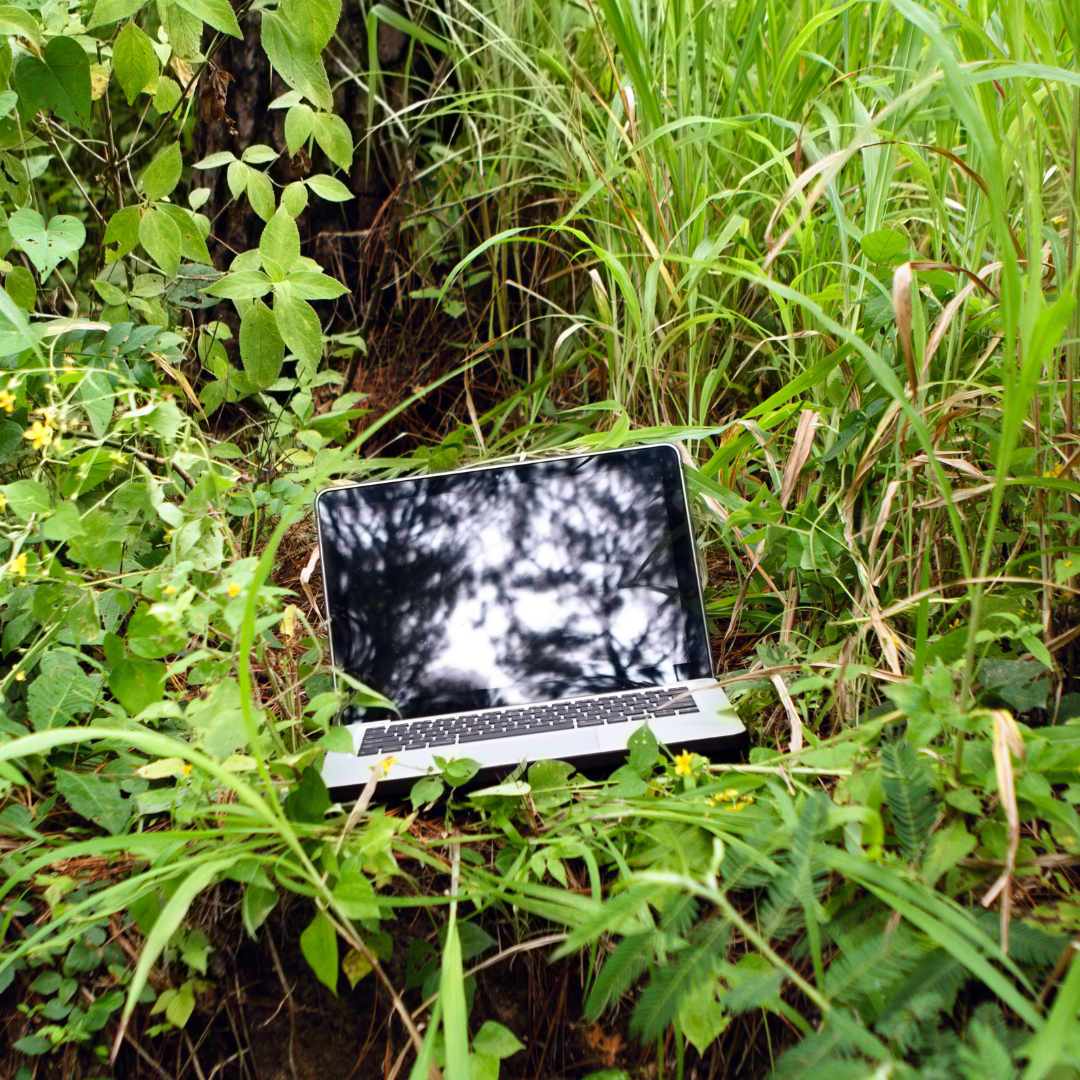 Explore courses by category or major requirement for Fall 2023.