General Literature Courses Fall 2023
---
ENGL 325: Recent Popular Culture
Instructor: Randall Fuller
26701 | TuTh 2:30-3:45 PM | Wescoe 4076 – LAWRENCE

This course will examine recent award-winning novels from around the world. Among the works we will read and discuss are Kashuo Ishiguro's Klara and the Sun, Claire Keegan's Small Things Like These, Jesmyn Ward's Salvage the Bones, Moshin Hamid's The Last White Man, and Olga Tocarzuk's Flights. A special feature of the course will be a visit by Jennifer Croft, translator of the works of Tocarzuk, who won the Novel Prize for Literature in 2019.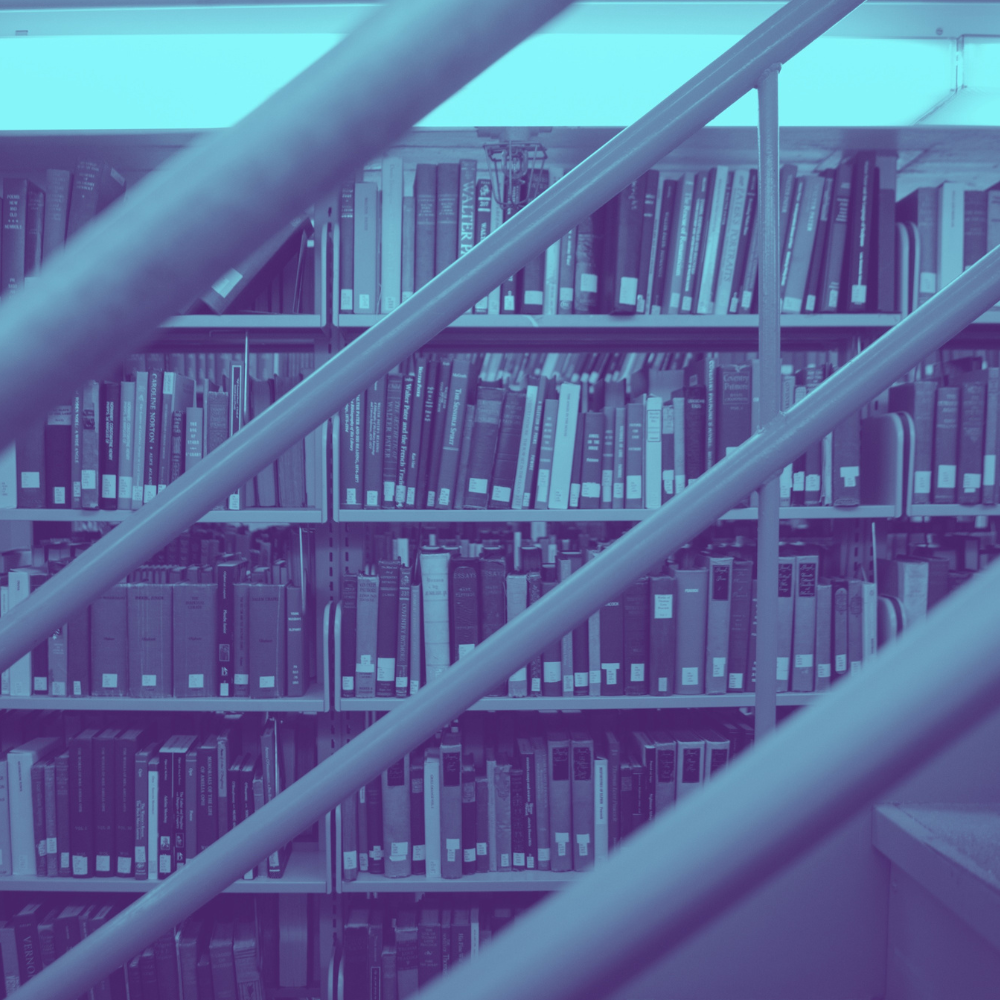 Explore courses by category or major requirement for Fall 2023.