Honors Courses Spring 2024
---
ENGL 105: Honors Introduction to English
Instructor: Sarah Ngoh
47327 | TuTh 9:30-10:45 AM | WES 4020 - LAWRENCE

In this course, we will examine the literature of writers whose personal identities have worked to marginalize them socially and politically. This course invites students to explore and critically analyze literary depictions of various identities on the margin. Over the course of the semester, students will be challenged to understand these identities as socially constructed and to think critically about how literature often works to reinforce those social constructions to reproduce inequalities, and/or to challenge these constructions and inequalities. This course will help to refine the skills you've gained in other English courses, such as critical reading, thinking, and writing, rhetorical flexibility, and research methods. This entails developing strategies of reading to identify features and structures of texts, to explain relationships among writers, readers, and contexts, and to analyze such details to develop your own critical interpretations. Further, you will demonstrate and hone your ability to think critically about language, texts, and experience by integrating what you already know, believe, and feel with new information, approaches, and ideas in the texts. As you interpret texts, you will analyze how language can be used to construct, explore, obscure, or change a reality. My intent is to introduce you to diverse works of fiction, literary criticism, and theory that will allow you to grapple with new ideas, ways of thinking, writing, and researching; to practice developing well-supported interpretations of literature; and to communicate those critical analyses to others both verbally and in writing.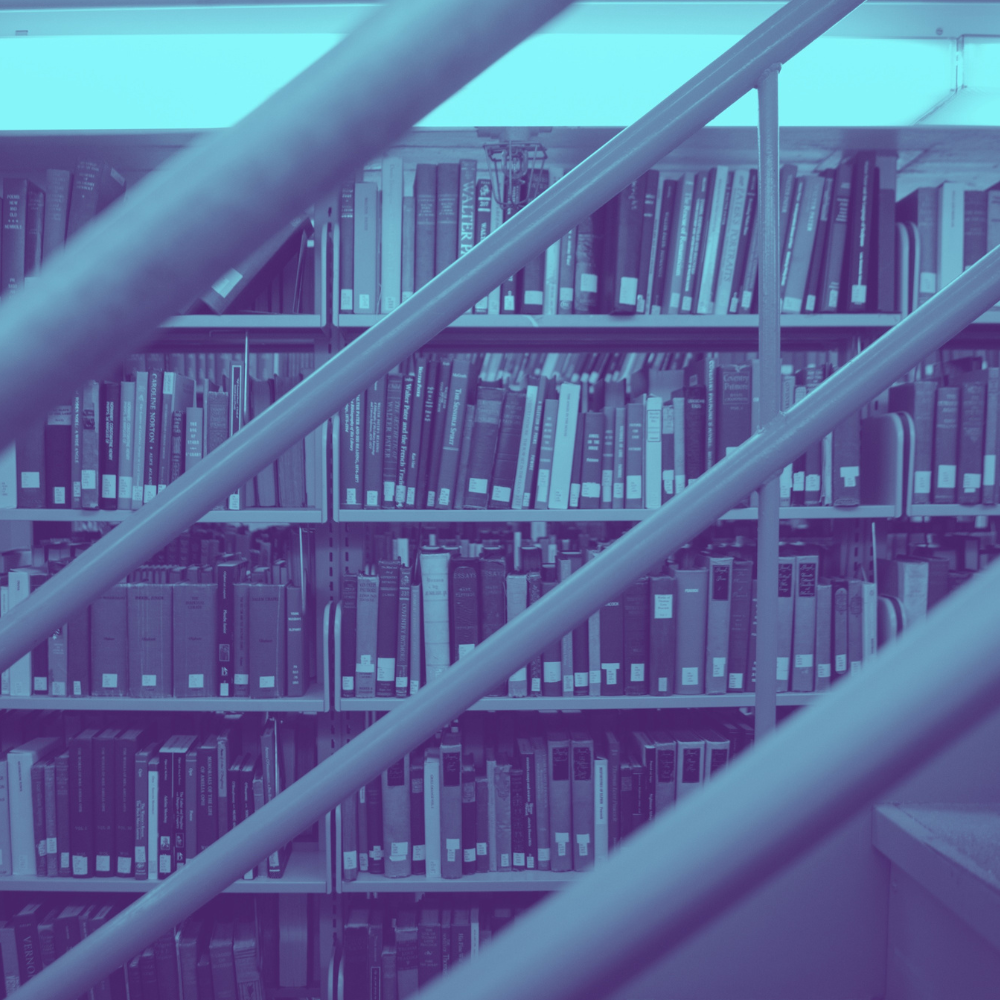 ENGL 205: Ways of Seeing
Instructor: Mary Klayder
52086 | MWF 10:00-10:50 AM | WES 4020 - LAWRENCE

The course will focus on the concepts of perception, perspective, and vision in literature. How do we see things? How do we view the world? How does literature show our different ways of seeing? We will consider different perceptions of art, nature, gender, race, and culture; we will investigate various cultural and personal perspectives; and we will address the notion of vision as a metaphor in literature. In addition to literary texts, we will look at how other disciplines intersect with literature regarding these issues. There will be three critical papers, a final exam, a perception project, and assorted playful response assignments throughout the semester. Texts: Lakoff and Johnson, Metaphors We Live By; Donne, Selected Poetry; Dickinson, The Collected Poems; Edson, Wit; Joyce, A Portrait of the Artist as a Young Man; Woolf, To The Lighthouse; Haig, The Midnight Library; and selected essays and poetry handouts.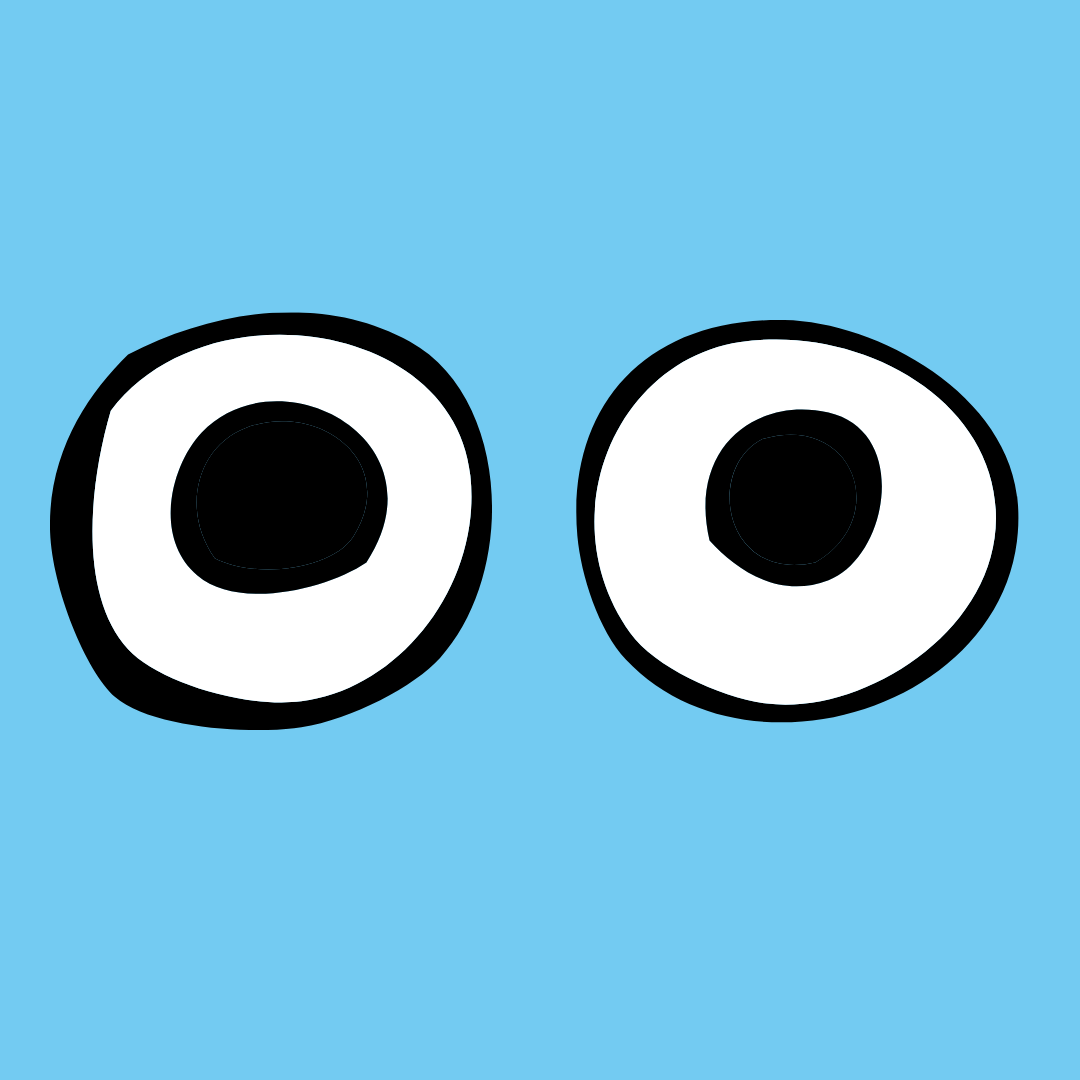 ENGL 598: Gothic Genres & the Borders of Reality
Instructor: Geraldo Sousa
55915 | TuTh 11:00-12:15 PM | Wescoe 4035 – LAWRENCE

Gothic texts interrogate the nature of empirical reality and the borders of the human. The Gothic represents intensely psychological states of fear: portals open to parallel realms of darkness and shadows. It disturbs and de-stabilizes the natural, empirical, logical boundaries of reality and pursues supernatural possibility, a night world of nightmares and shadows, realms of mystery and magic. This course will focus on Gothic genres, themes, topics, and concerns, such as the female Gothic, haunted houses and forests, vampires and monsters, strange acoustic phenomena and weird media, and London's weird tales, as well as their literary and cultural implications. We will pair iconic Gothic texts such as Jane Austen's Northanger Abbey, Charlotte Brontë's Jane Eyre and Sheridan Le Fanu's Carmilla with many others, past and present. For additional information, contact Dr. Sousa: sousa@ku.edu.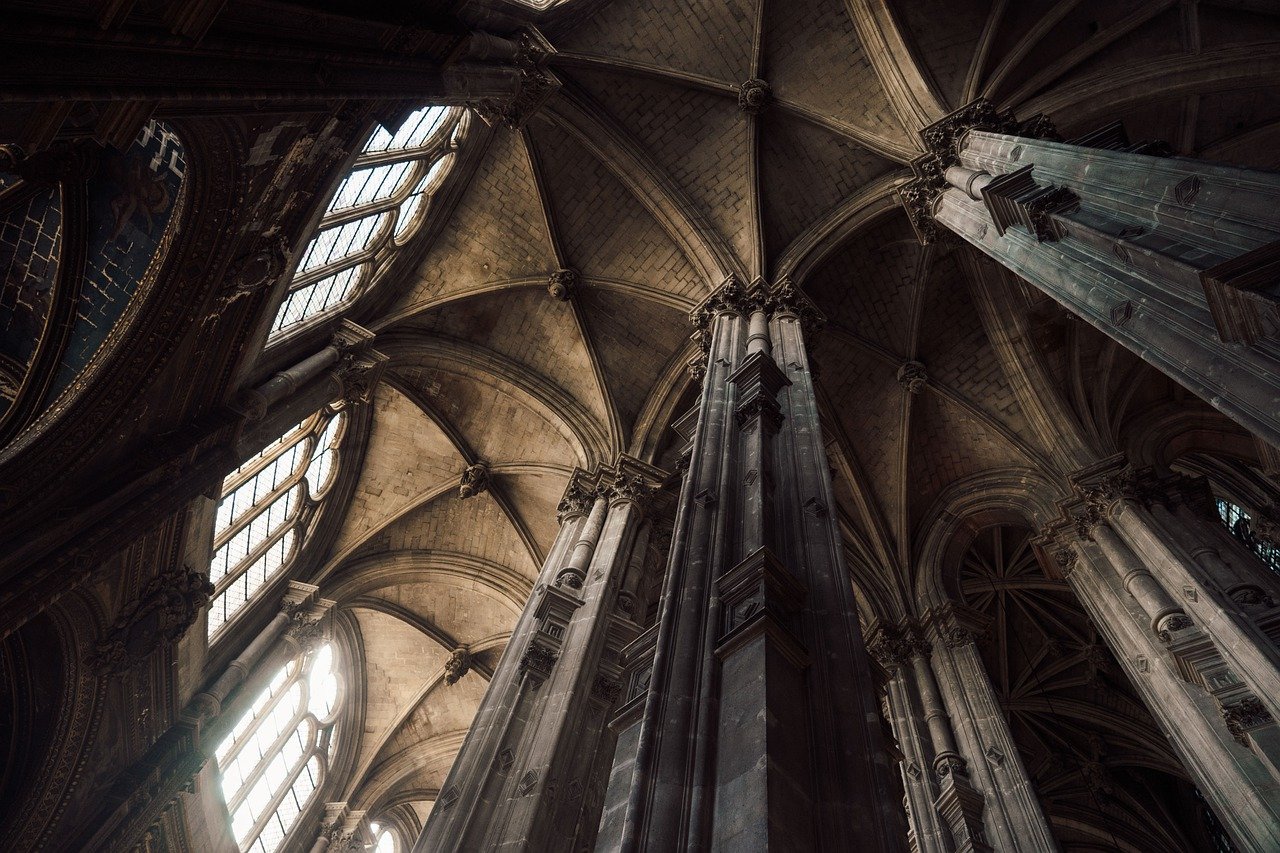 ENGL 599: Honors Essay
Instructor: Mary Klayder
44924 | By Appointment | LAWRENCE
Browse our course offerings for the Spring 2024 semester.