Rhetoric, Composition, and Language Courses Fall 2023
---
ENGL 360: Queer Ecologies
Instructor: Megan Kaminski
27884 | MW 2:00-3:15 PM | LEA 1136

Queer Ecologies is a writing and arts course that uses literature, the arts, and an eco-cultural lens to think about our eco-futures. We'll consider "queering" as a means to refuse binary thinking and consider expansive interdisciplinary eco-arts practices that have evolved from LGBTQ+ movements, feminist science studies, environmental justice, decolonial thinking, disability studies, and science fiction. In so doing, we will explore how gender, sexuality, race, and species shape understandings of the environment. Through readings, discussion, field work, and creative projects, our work together will orient towards new thinking about the challenges of planetary and climate change. This project-based course welcomes students to explore the themes of the class within and across their own fields of interest, experience, practice, and study.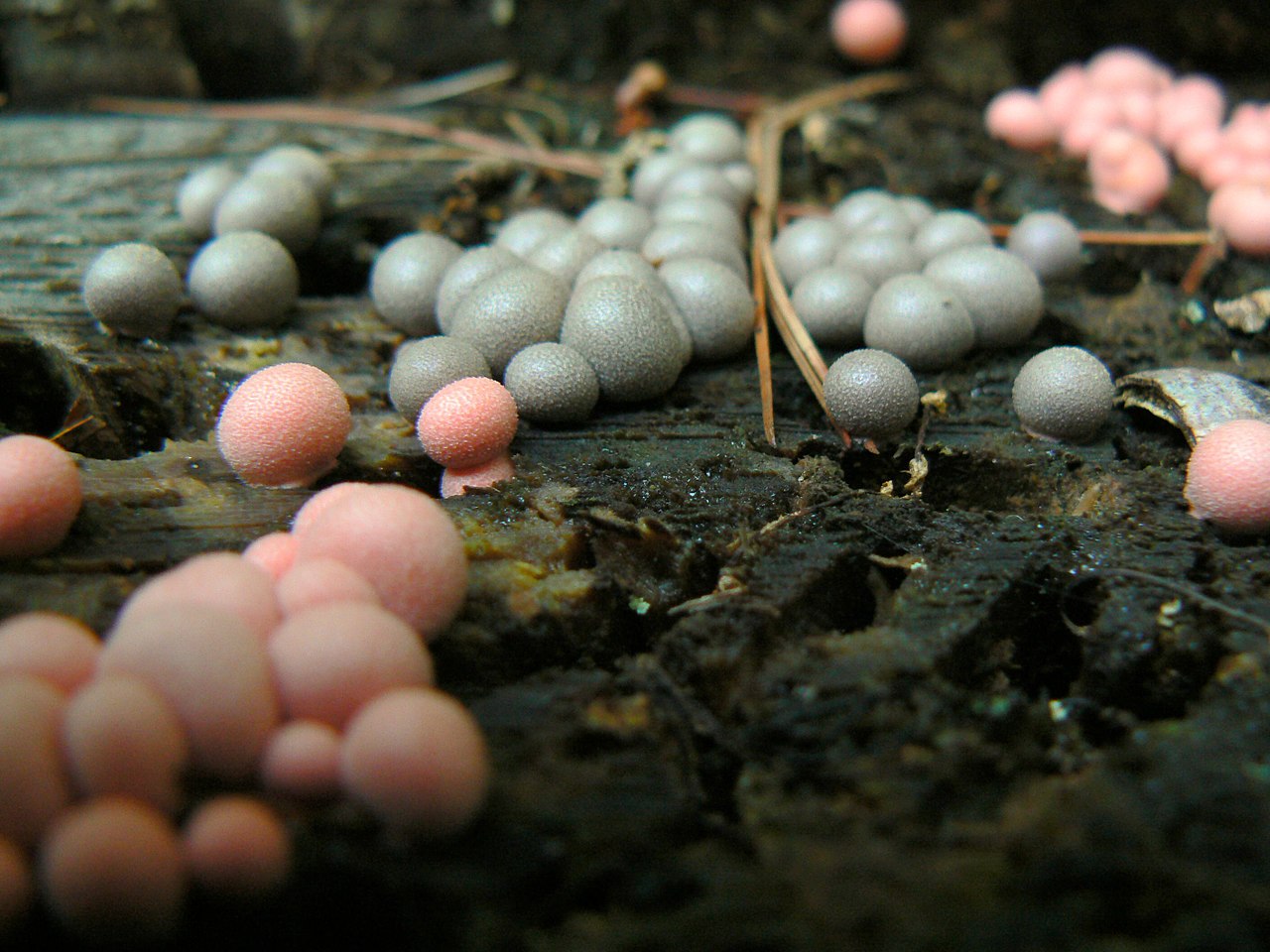 ENGL 362: Foundations of Technical Writing
Instructor: Zachary Smith
17585 | By Appointment | Online (Aug 21-Oct 13) - LAWRENCE
25559 | By Appointment | Online (Aug 21-Oct 13) - EDWARDS
17587 | By Appointment | Online (Oct 23-Dec 14) - LAWRENCE
25560 | By Appointment | Online (Oct 23-Dec 14) - EDWARDS

From navigating the high-stakes nuances of professional communication to fostering equitable workplace practices and cultures, technical writing has many uses and is vital to diverse careers across many disciplines. In this class you will learn about the rhetoric and ethics of technical communication, with particular attention paid to writing which helps create accessible and inclusive workplaces. We will discuss readings with real-world applications, design visually attractive and effective documents, and practice common technical writing genres including professional emails, proposals, and job application materials. Through reading and writing these genres, you will not only practice skills applicable to your future coursework and career, but you will learn the broader skills of rhetorical flexibility and audience awareness that can be applied to any writing situation.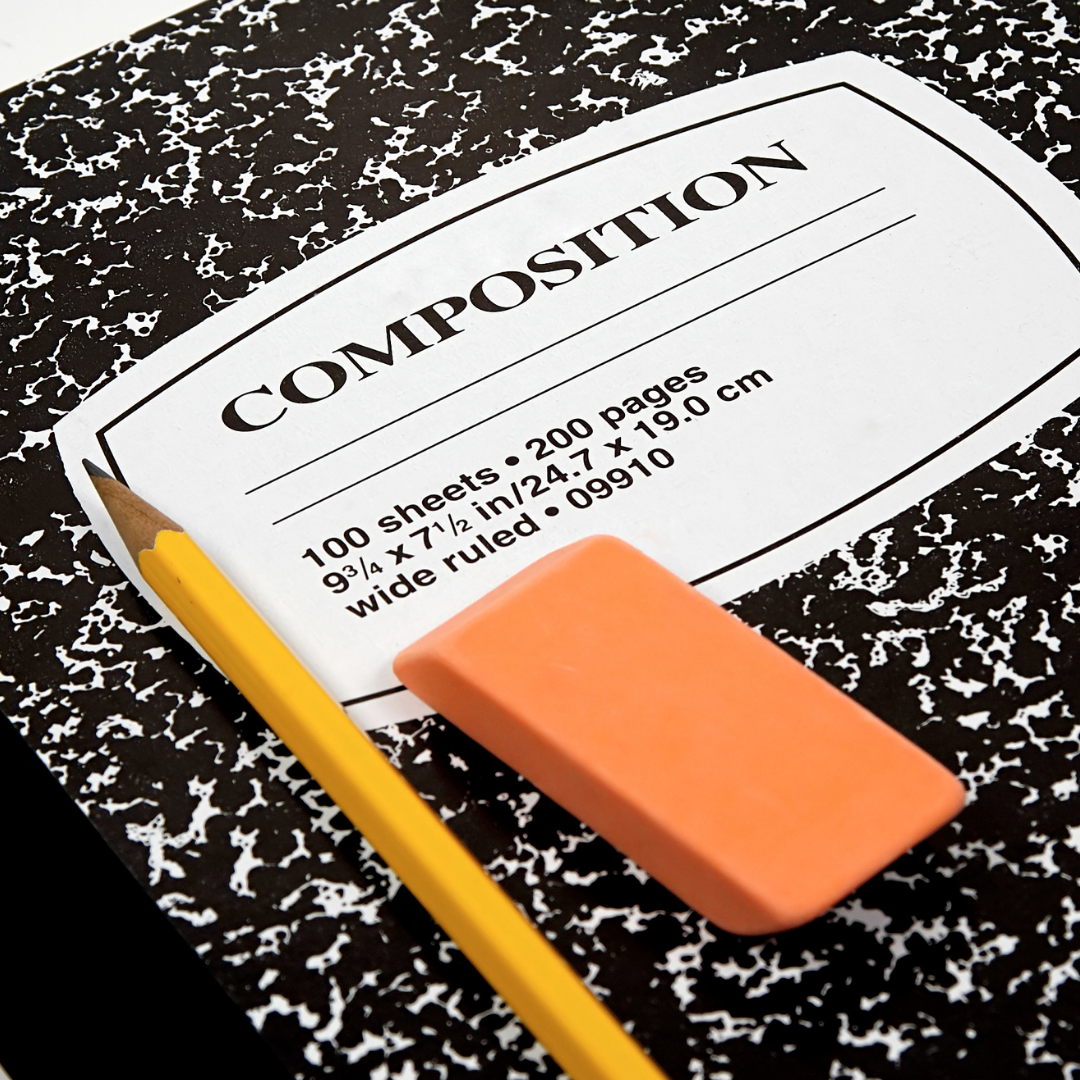 ENGL 380: Introduction to Rhetoric & Composition
Instructor: Sarah Kugler
26776 | TuTh 9:30-10:45 AM | Wescoe 1017 – LAWRENCE

This course explores the discipline of rhetoric and composition, a sub-discipline within English Studies which focus on the teaching and study of writing. Shaped by numerous theories of composing including formalism, expressivism, and critical pedagogy, as well as other disciplines including linguistics, literature, media studies, and sociology, rhetoric and composition has grown into an expansive and diverse field. From community-engaged research to fan studies, rhetoric and composition often reaches beyond the classroom to ask what purposes language and writing serve for users and how new media and technology influence writing practices. In addition to the canonical history of the discipline, this course also focuses on social justice, highlighting a revisionist history of the twentieth century development of rhetoric and composition as well as connections to current conversations about antiracism and writing pedagogy. In this course, you will not only learn about historical and contemporary work within the discipline of rhetoric and composition, but consider connections between course material and your own identities as a writer and communicator.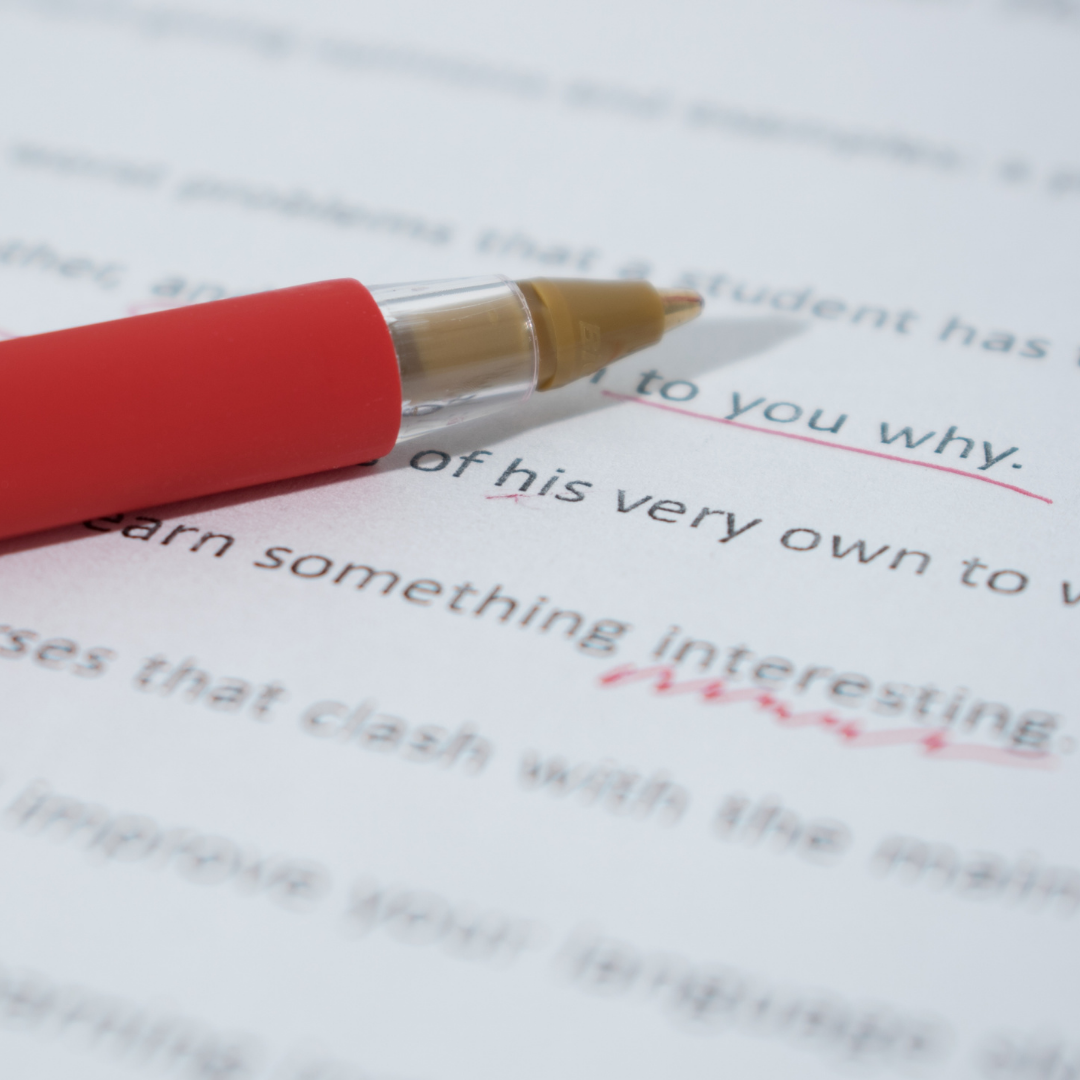 ENGL 387: Introduction to English Language Studies
Instructor: Wen Xin
26706 | MW 12:30-1:45 PM | Wescoe 4051 – LAWRENCE

"Ain't you have no interest in learnin' more about the English language?" Did you react to any words or the formulation in this preceding sentence? If so, why do you think that is? Contested uses, including ones in the previous sentence, are among the many language issues that we will discuss in this class. In this course, we will first learn the "language" that we can use to appropriately describe contested uses and also the English language in general. Then, we will explore what factors influence how people speak and write in different contexts, where such contextual conventions come from, and how these conventions have changed over time and are still changing. We will also talk about how a principled collection of language use can assist us in understanding how the English language works. Last, we will look at English in the U.S. and around the world, dipping into the history of English as well as predicting its future. By the end of this course, I hope you 1) are able to use appropriate language to talk about the English language, 2) are aware that language variations occur across regions, nations, communicative contexts, and time periods depending on various factors, and 3) are able to employ corpora to explore language-related questions.
Explore courses by category or major requirement for Fall 2023.