KU Department of English
In English, we seek to challenge the minds and to engage the imaginations of our students. We teach them to think both critically and creatively through the craft of writing and the analysis of their own and others' language. We explore the past, consider the present, and imagine the future with the understanding that reading and writing shape the world.


Why English?
We teach our students life-long skills, so that they learn to read carefully and write clearly, creatively, and effectively—discovering themselves even as they lay a solid foundation for professional success. 
Stories from our Alumni
Important Information for Students
For questions regarding first-year English, please email firstyearenglish@ku.edu.
Study Abroad
The KU Department of English has three study abroad programs: the British Summer Institute, The London Review, and Pura Vida: Costa Rica & Travel Writing. We also facilitate study abroad through semester- and year-long programs.
Explore our Programs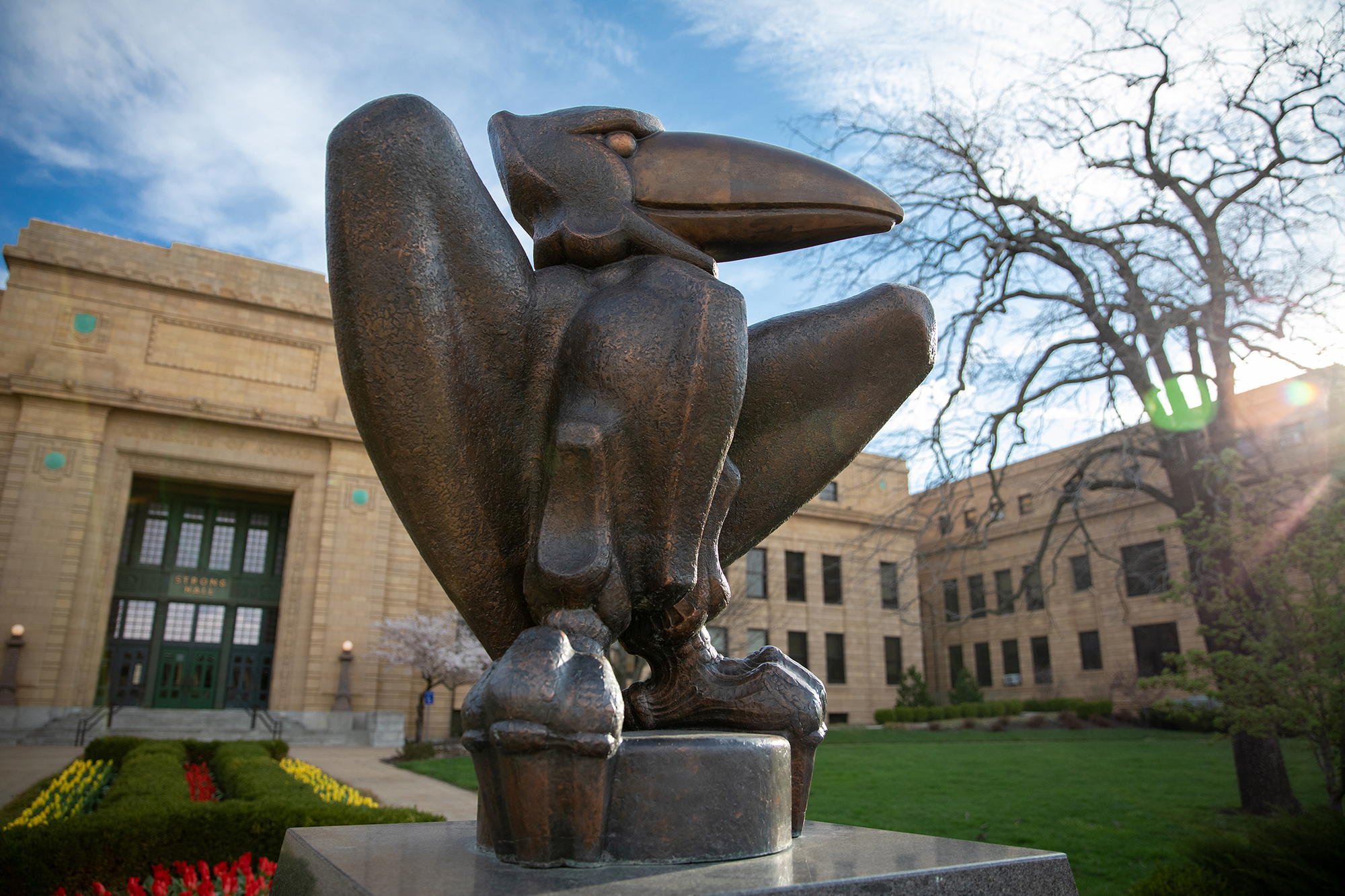 Diversity
We value diversity in all its forms and seeks to build cultural understanding while fostering an inclusive environment for every one of its members: part-time and full-time undergraduates, graduate students, lecturers, faculty, and staff.
Statement of Diversity