Diverse Identities & Communities Courses Fall 2023
---
ENGL 308: Introduction to Literary Criticism & Theory
Instructor: Sonya Lancaster
26699 | MW 12:30-1:45 PM | Wescoe 4020 – LAWRENCE

This course will introduce you to techniques and tools of literary criticism and will build on your previous experience with reading literature to help you improve your analysis and introduce you to theory. When we work with poetry, each of you will choose the poems you want to work with from a large selection of poetry. When we work with theories, including ideology, gender and queer theory, psychoanalysis, race, postcolonial and post-human, you will work in teams, supported by readings, discussion, and lecture, to create study guides on the theories that will be useful for everyone. The theories will be studied along with two novels. You will write a short literary analysis of each of these novels, then choose one of those analyses to extend into a literary argument supported by secondary sources. This course is designed to help students beginning a major in English or desiring practice in the techniques of literary criticism.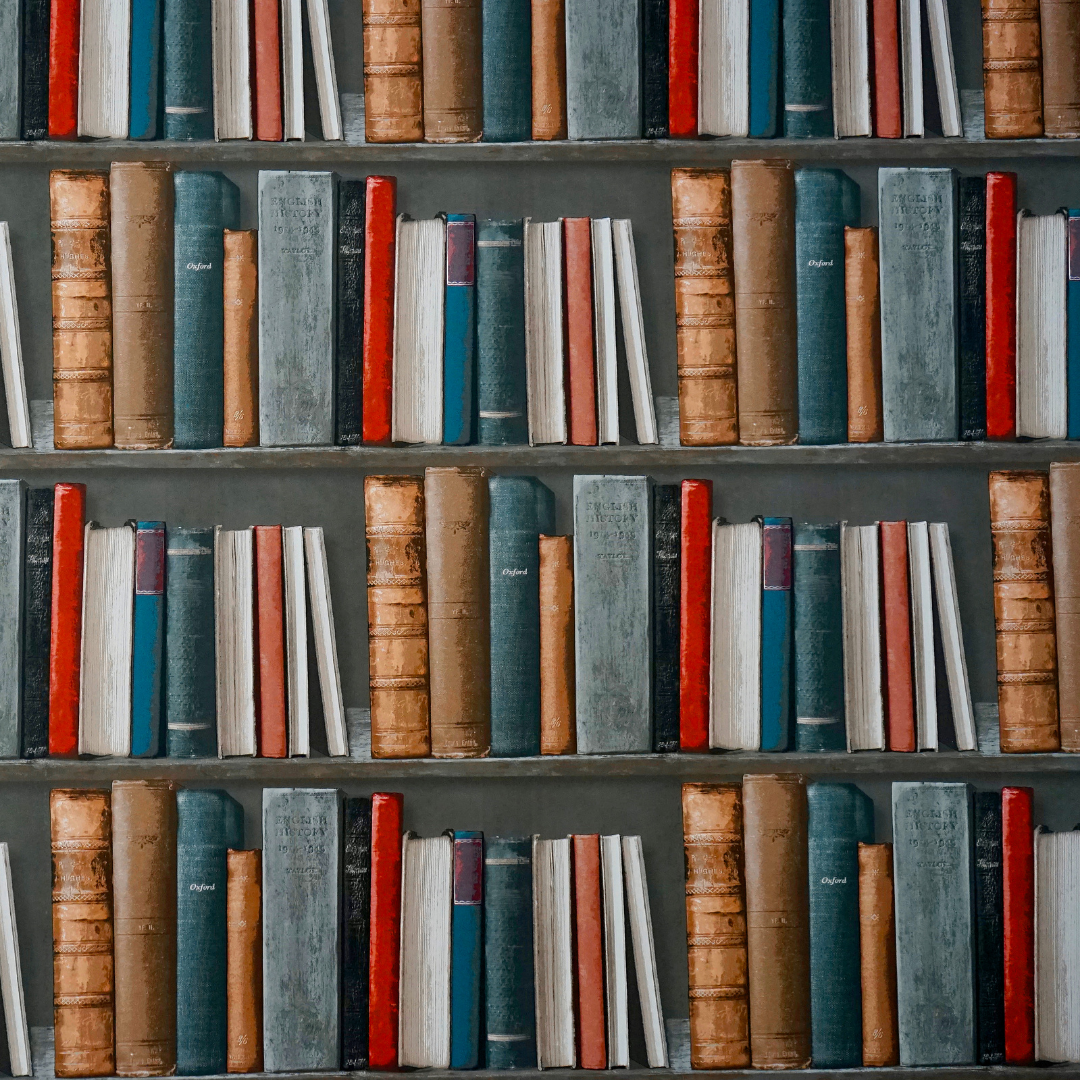 ENGL 325: Recent Popular Culture
Instructor: Randall Fuller
26701 | TuTh 2:30-3:45 PM | Wescoe 4076 – LAWRENCE

This course will examine recent award-winning novels from around the world. Among the works we will read and discuss are Kashuo Ishiguro's Klara and the Sun, Claire Keegan's Small Things Like These, Jesmyn Ward's Salvage the Bones, Moshin Hamid's The Last White Man, and Olga Tocarzuk's Flights. A special feature of the course will be a visit by Jennifer Croft, translator of the works of Tocarzuk, who won the Novel Prize for Literature in 2019.
ENGL 334: August Wilson
Instructor: Mark Luce
26704 | Th 7:10-10:00 PM | Regnier 352 – EDWARDS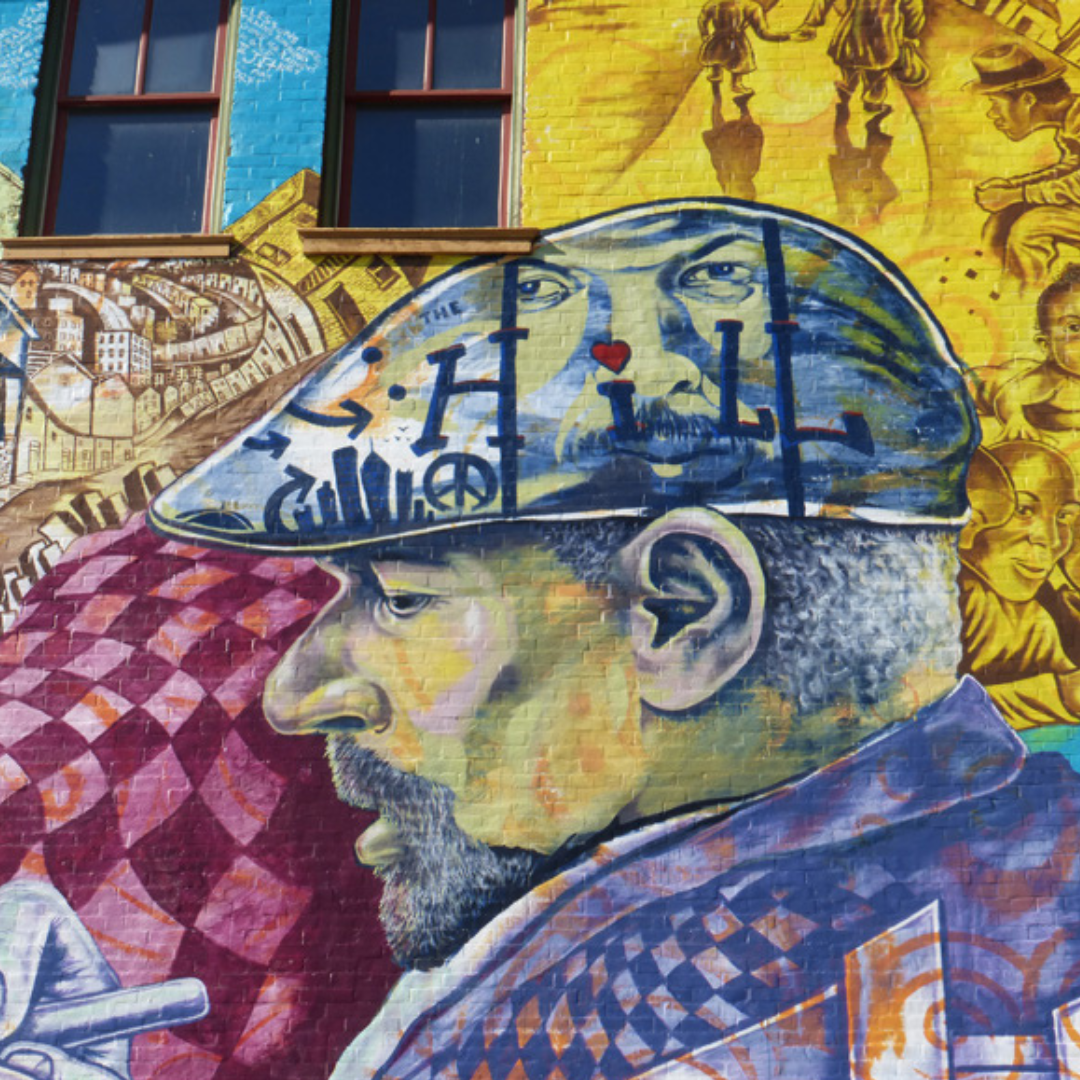 ENGL 360: Writing & Ecology/Queer Ecologies
Instructor: Megan Kaminski
27884 | MW 2:00-3:15 PM | Murphy 402 – LAWRENCE

Queer Ecologies is a writing and arts course that uses literature, the arts, and an eco-cultural lens to think about our eco-futures. We'll consider "queering" as a means to refuse binary thinking and consider expansive interdisciplinary eco-arts practices that have evolved from LGBTQ+ movements, feminist science studies, environmental justice, decolonial thinking, disability studies, and science fiction. In so doing, we will explore how gender, sexuality, race, and species shape understandings of the environment. Through readings, discussion, field work, and creative projects, our work together will orient towards new thinking about the challenges of planetary and climate change. This project-based course welcomes students to explore the themes of the class within and across their own fields of interest, experience, practice, and study.

This course is cross-listed with EVRN 420.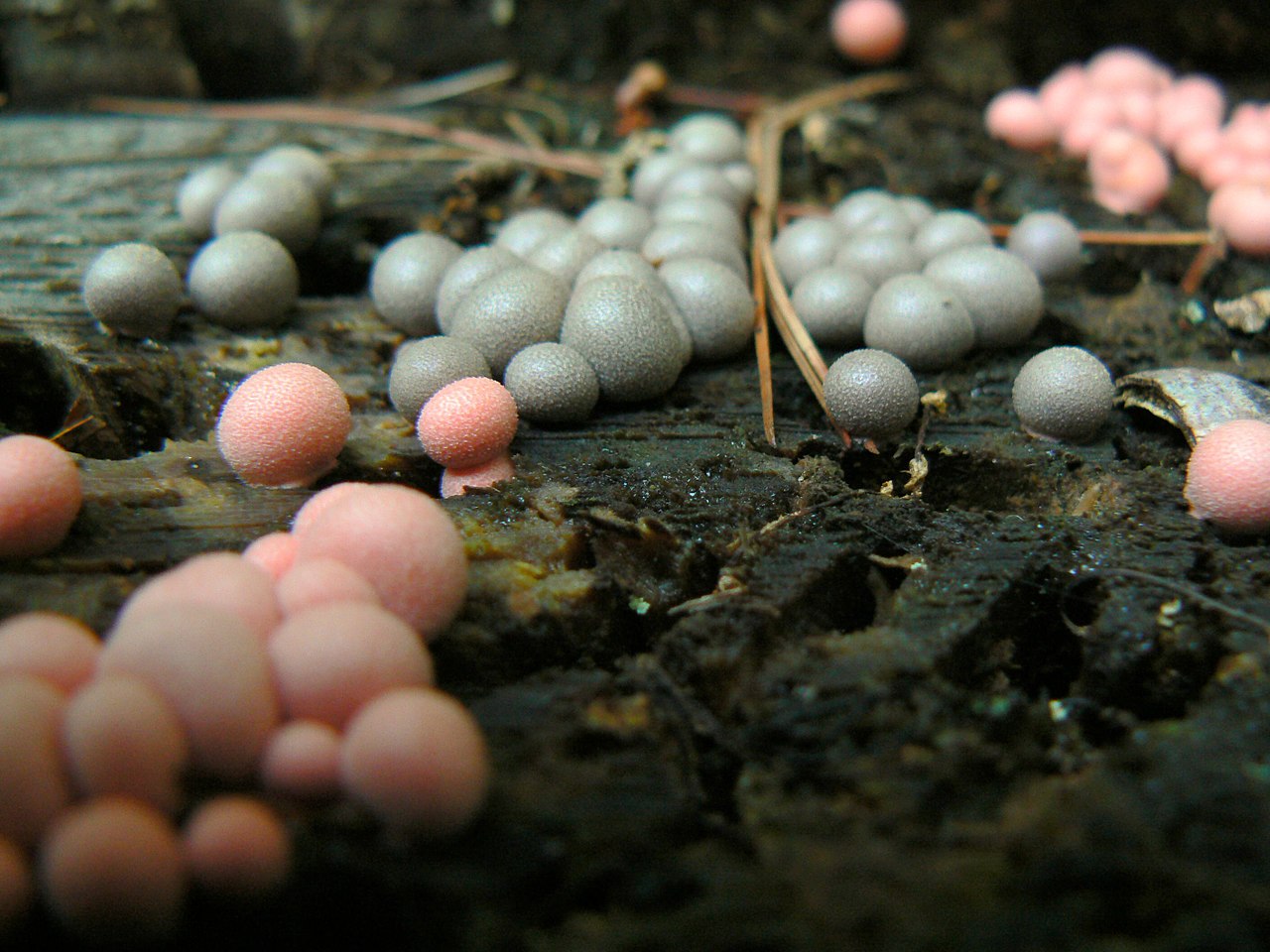 Explore courses by category or major requirement for Fall 2023.