Iain Ellis
---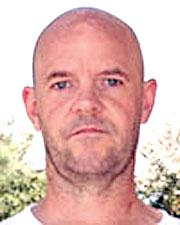 Education
—
Ph.D. in American Culture Studies, Bowling Green State University
Research
—
Current research topic/book project: Whatever Happened to Punk? Mapping Mutations and Manifestations (for PM Press).
Teaching
—
Recent Courses
English 203 (Rock & Rap Writing); English 203 (Expressions of Youth Rebellion); English 102 (Critical Reading and Writing).
Selected Publications
—
Humorists Vs. Religion: Critical Voices From Mark Twain to Neil DeGrasse Tyson (McFarland & Co. 2018), Brit Wits: A History of British Rock Humor (Intellect; The University of Chicago Press, 2012); Rebels Wit Attitude: Subversive Rock Humorists (Soft Skull, 2008); over 60 articles for PopMatters (located at popmatters.com).